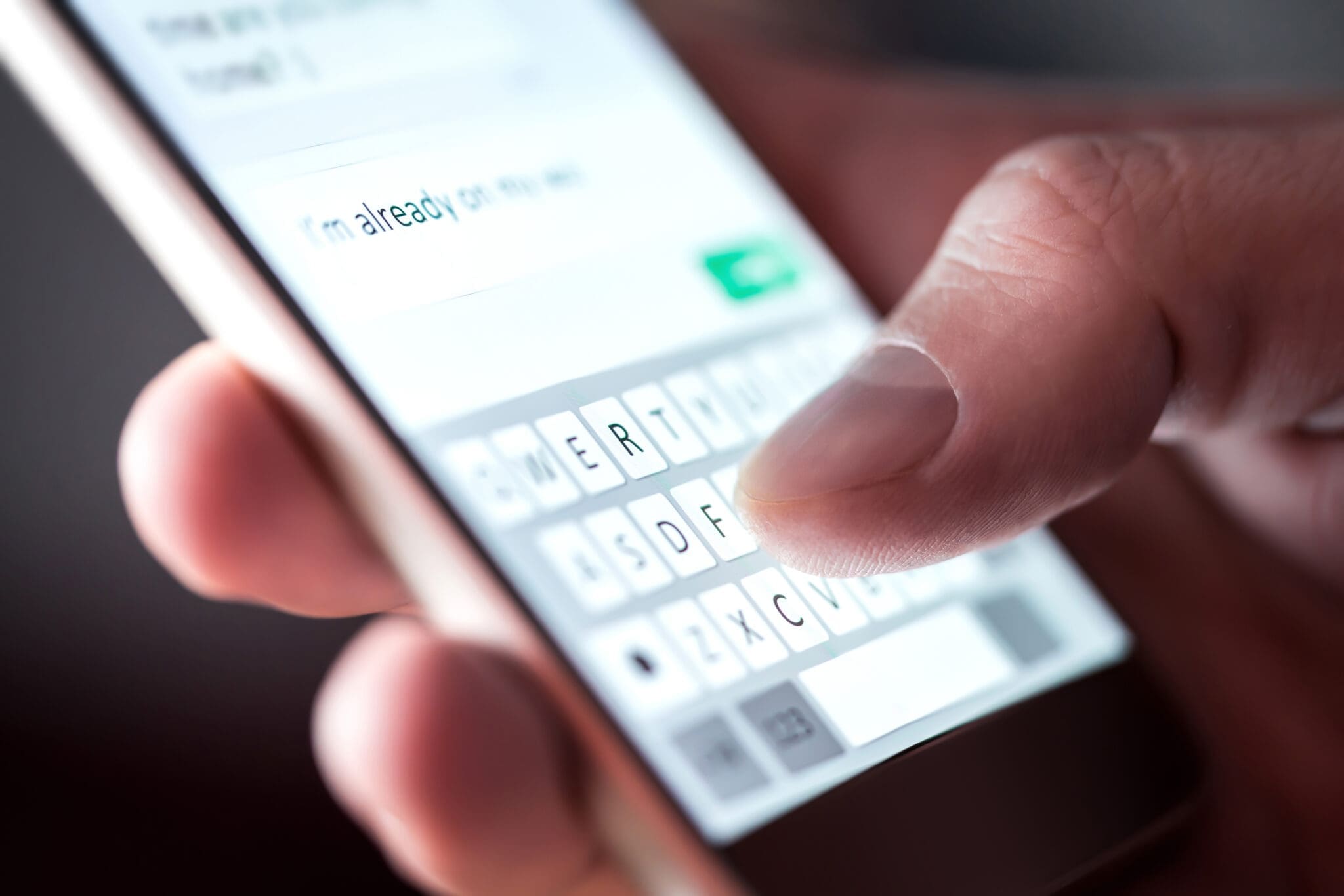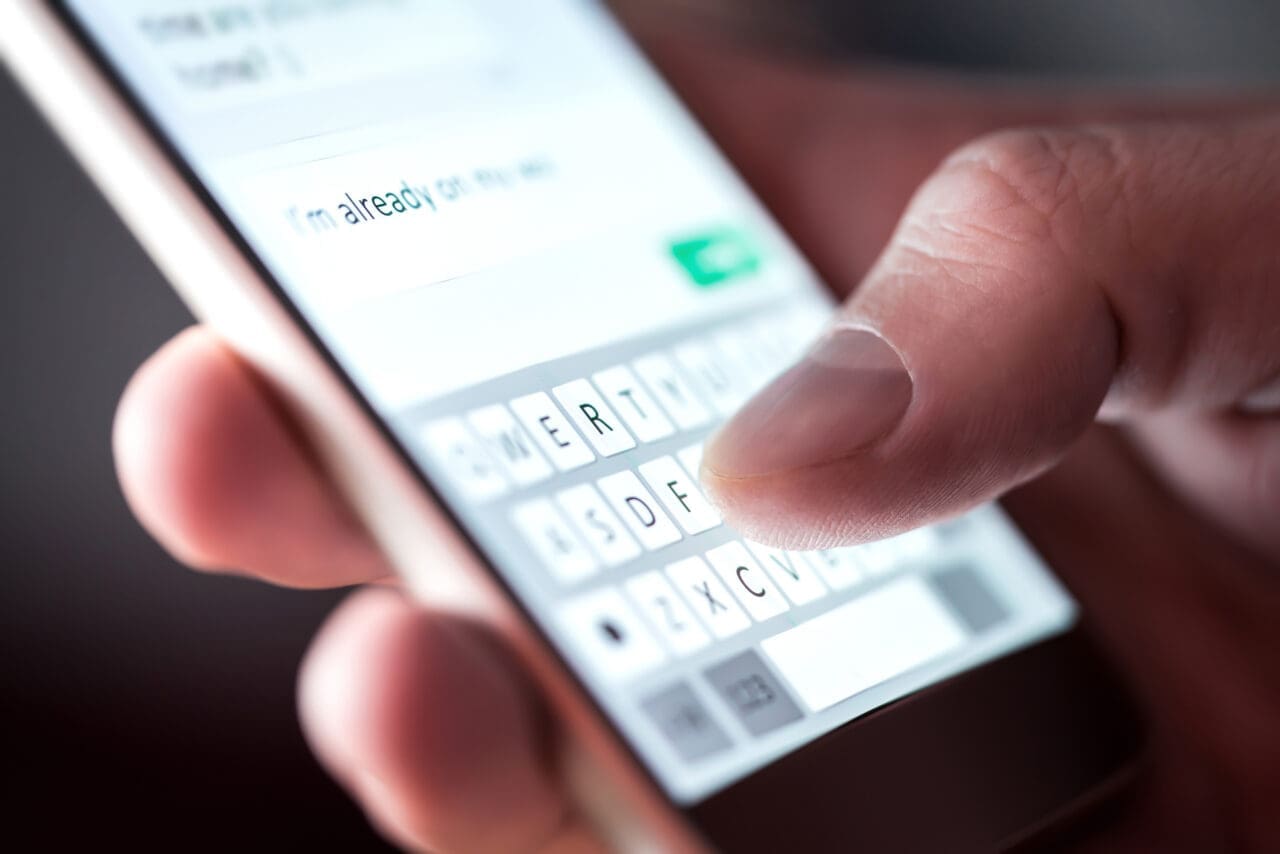 In this insight, we look at ways to avoid the potential awkwardness of 'tipsy texting' over the Christmas period. 
Regrets… I've Had A Few
A 2015 study (Dunne, Katz), for example, showed that 89 percent of participants said they'd sent a drunk text, and 40 per cent said they'd felt guilty about it after the fact. The study highlighted how alcohol could be a significant factor in regrettable drinking-related social behaviours. 
Measures
Here are some of the technological measures that can be taken to prevent any smartphone shenanigans, such as sending jokes and posting or commenting on social media, which may be regretted later: 
– Limit who can be contacted in advance. This can be done by going to Settings > Screen Time > Communication Limits > During Downtime > Specific Contacts in an iPhone. Here you can schedule 'downtime' so only phone calls and apps that you choose to allow are available, you can only reach your specified contacts, communications in both directions are stopped, and most apps are rendered inaccessible during that time. This means that even if you want to share something on social media, you can't. For Android phones, use the 'Focus' mode (via Settings > Digital Wellbeing & parental controls) to pick which apps you want to pause for a certain scheduled period.