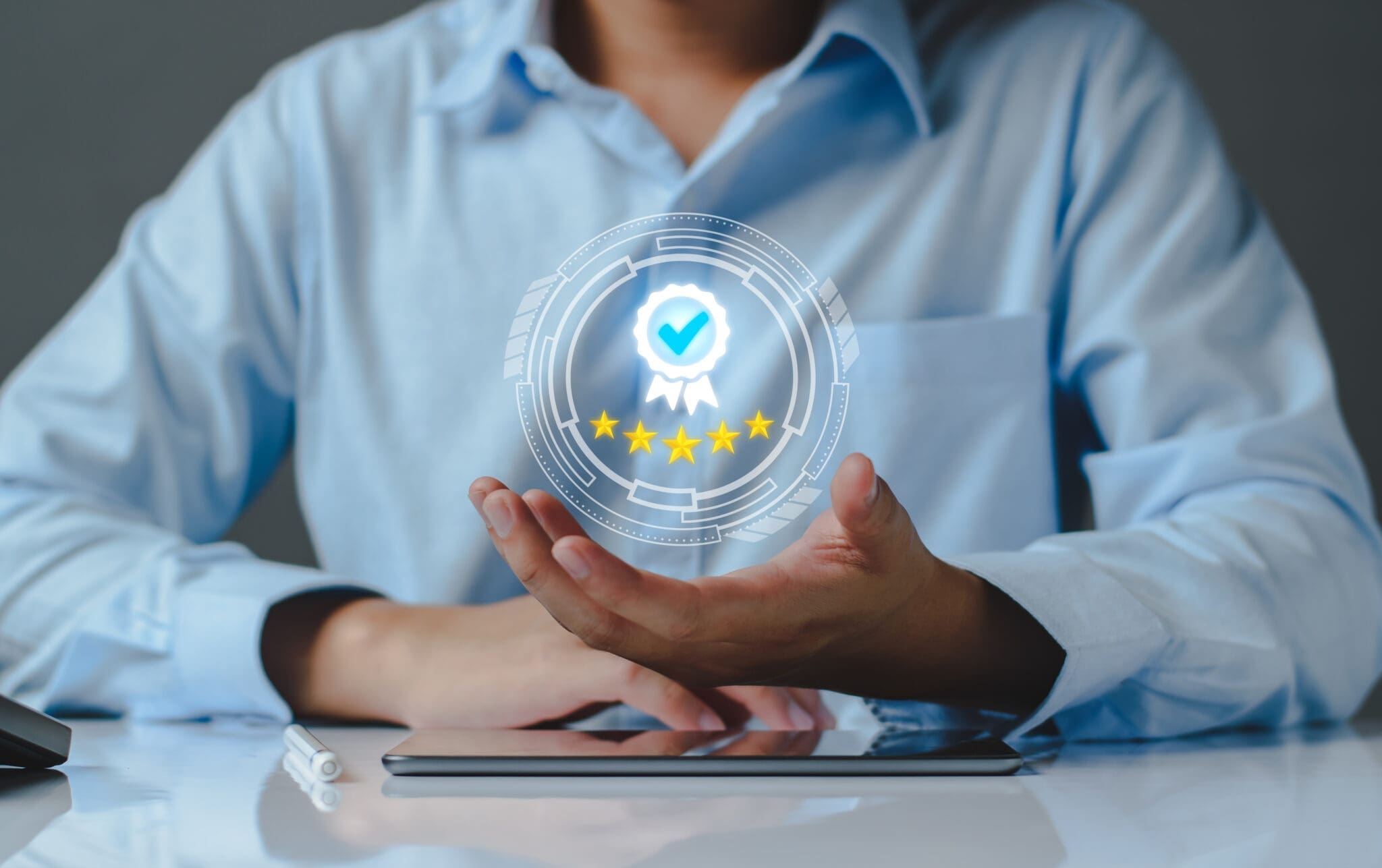 Microsoft has retained the No.1 spot in Drucker Institute's annual Management Top 250 ranking for the best-run companies in the U.S. for the third year, while rankings for some other tech companies have slipped. 
Top Five Not All Tech This Year
One of the most notable aspects of this year's rankings is that tech companies have yet to take all the top five spots, unlike last year. Instead, General Motors Co. is ranked at No. 4, and Whirlpool Corp has reached No. 5. 
How Is Being 'The Best' Measured?
The Drucker Institute's Management Top 250 ranking is arrived at by analysing 34 data inputs provided by 14 third-party sources and measuring corporate effectiveness and performance in the five areas of customer satisfaction, employee engagement and development, innovation, social responsibility, and financial strength. 
What's Happened To Other Tech Company Rankings?
Although Apple (in the 'all-star' list) and IBM are ranked second and third behind Microsoft, some of the other tech companies of note that have slipped in the rankings this year include: