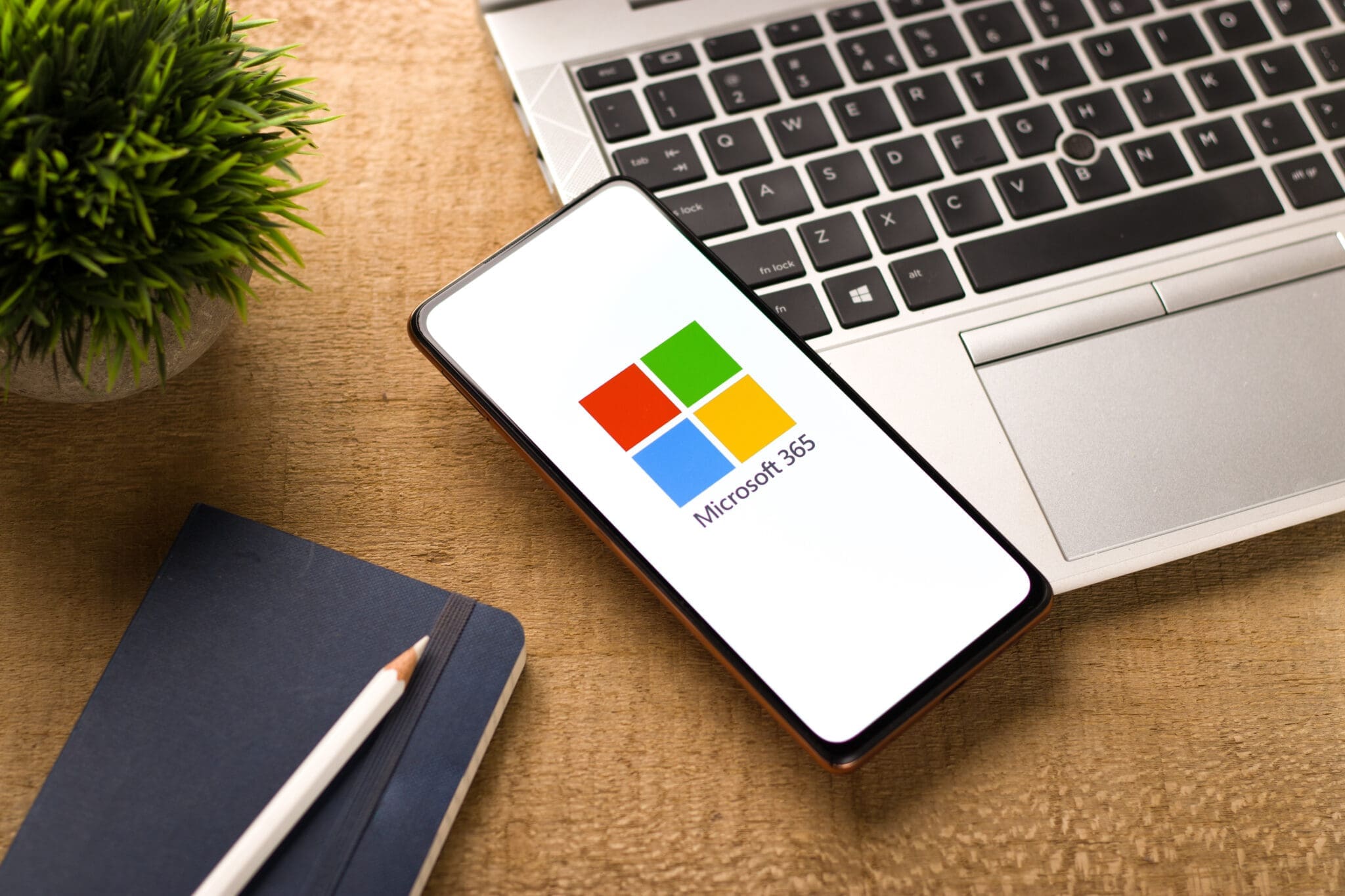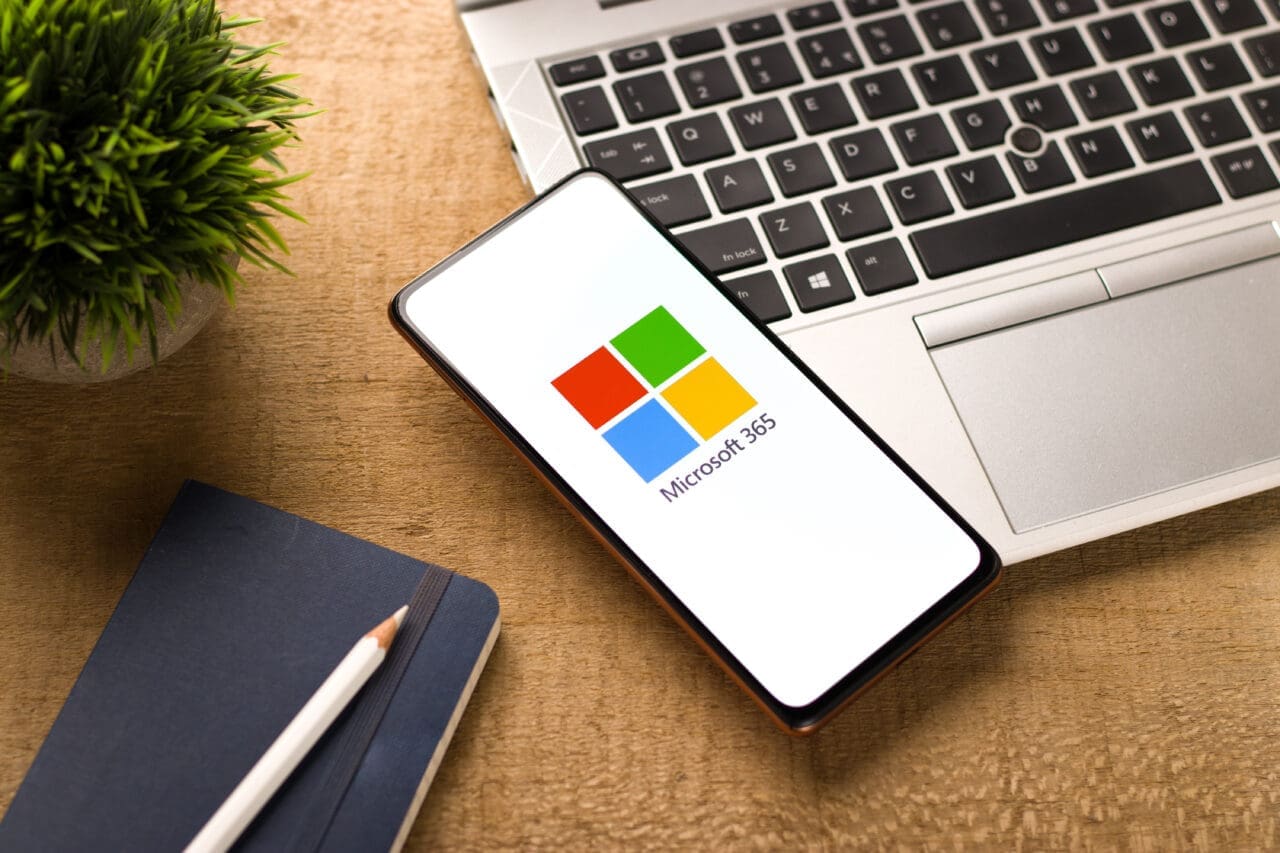 After 30 years of Microsoft Office, a significant re-branding will see it being re-named as Microsoft 365, as part of Microsoft's expansion of its productivity suite. 
What, Who, And How?
Microsoft has announced that starting in November, Office.com (the Office mobile app and the Office app for Windows) will all become part of the re-branded Microsoft 365 app. These changes will apply to everyone who uses the Office app for work, school, or personal use. Office 365 subscriptions were first re-branded as Microsoft 365 two years ago. 
The tech giant has stressed that the re-branding will not impact existing users' accounts, profiles, subscriptions, or files. There will also be no changes to existing Microsoft 365 subscription plans. The only noticeable difference will be that the app will update automatically with a new icon and name.