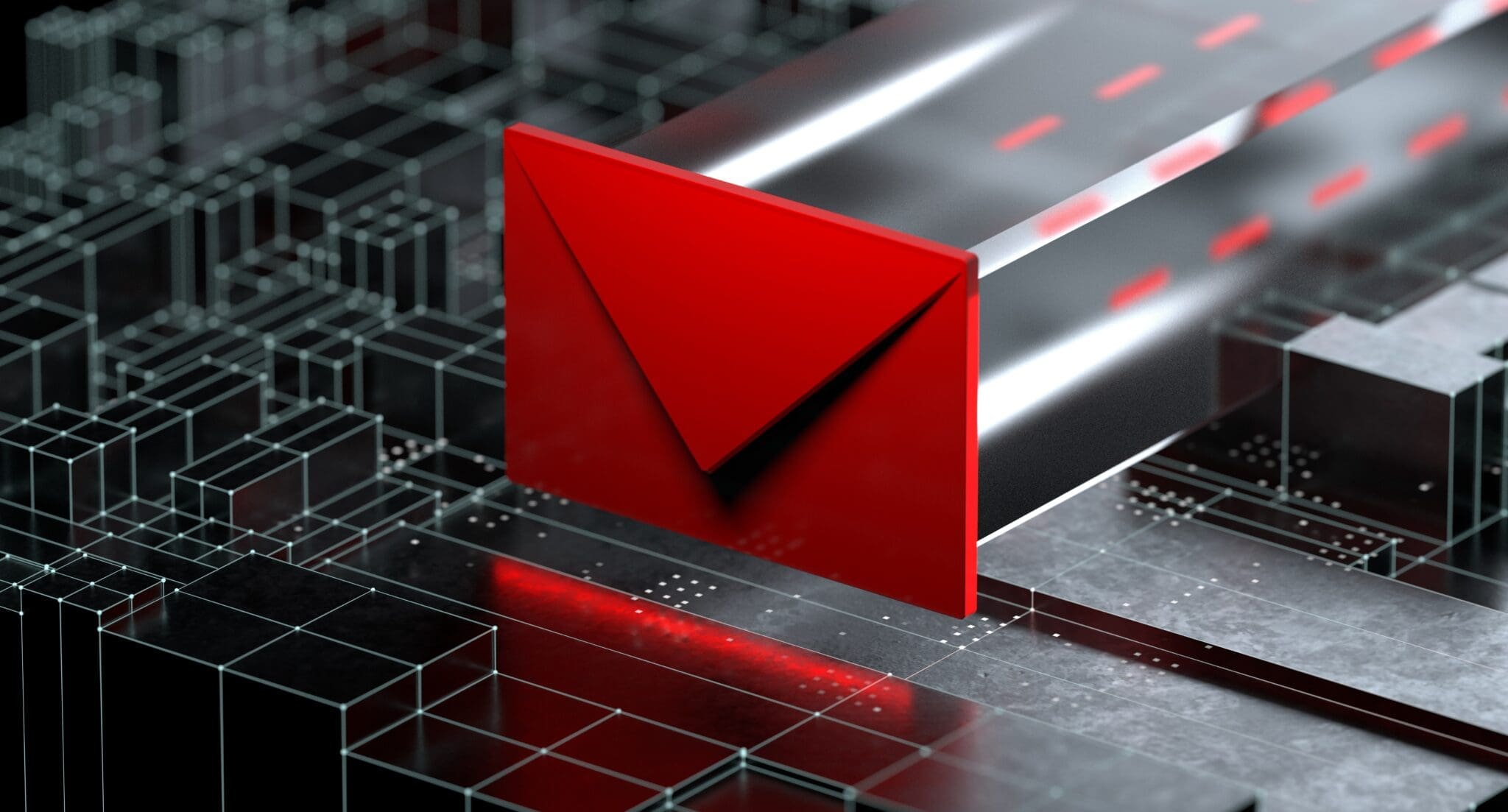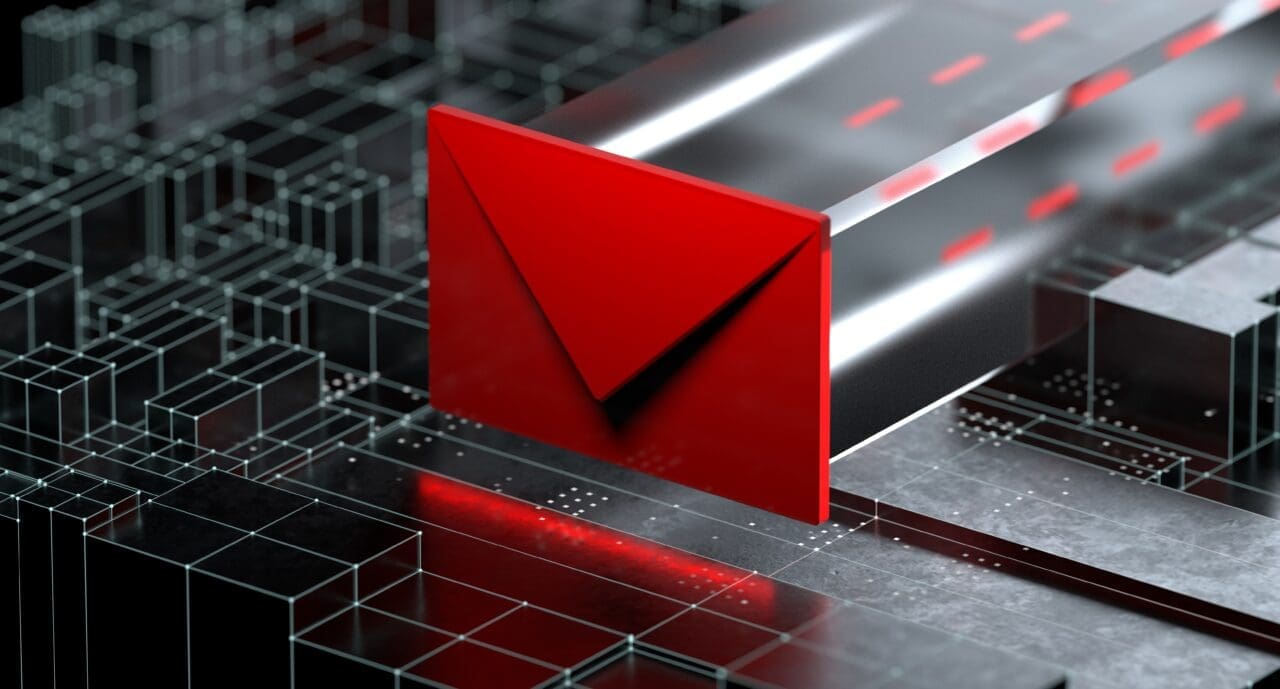 In this insight, we look at what BEC campaigns are, their characteristics, and what businesses can do to protect themselves from the threat of BEC campaigns. 
What Is A BEC Campaign?
A business email compromise (BEC) campaign is a kind of text-based, impersonation, social engineering scam where, in most cases, the victim is forwarded an email threat that appears to originate from their boss. The email is given legitimacy by appearing to be a thread between a partner company, a customer, or an organisation in the supply chain so that it will be recognised by the target. The email instructs the victim, e.g. someone in the finance department of the business, to transfer funds (wire transfer / BACs payment) into an account which is that of the scammers.