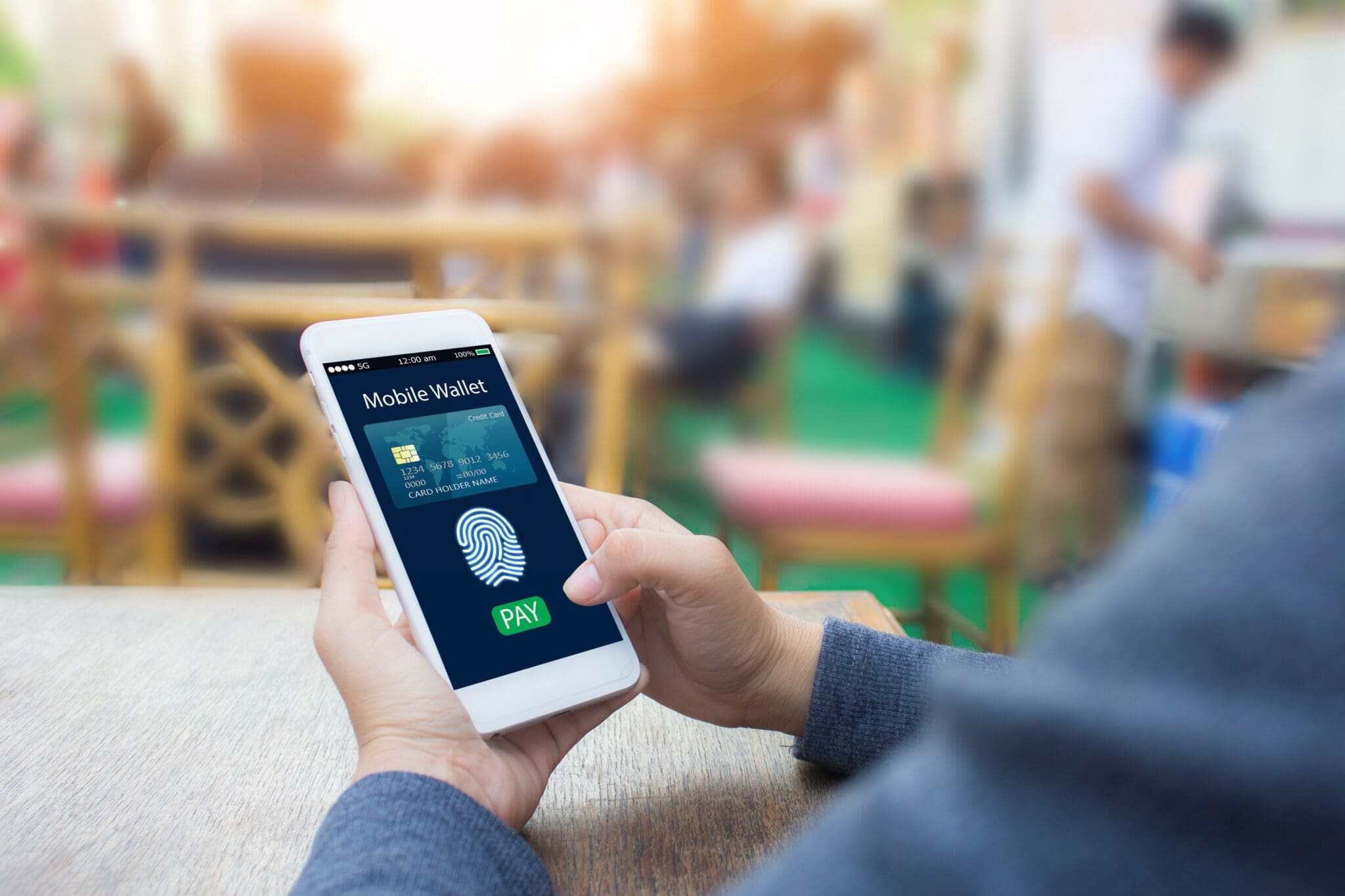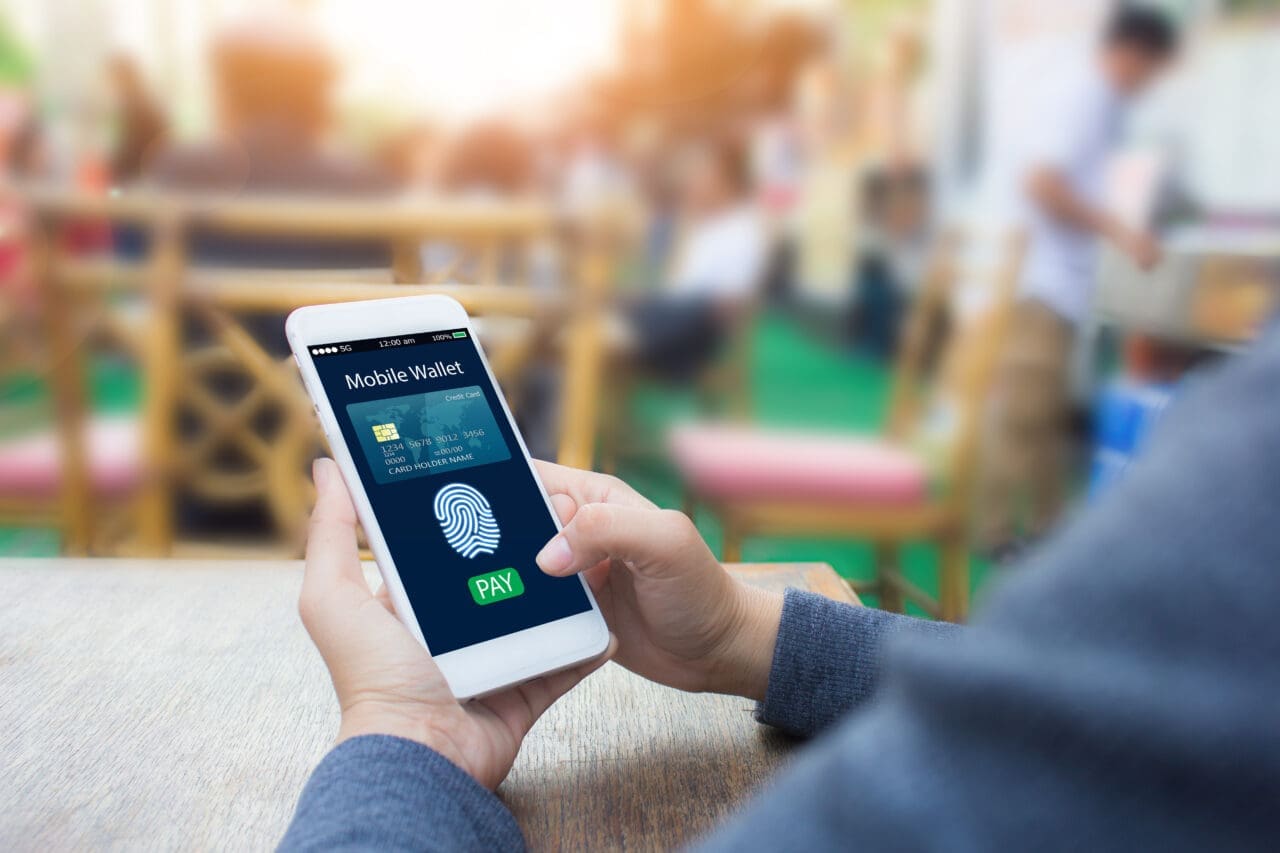 While some ask whether we see the death of cryptocurrencies, a new report says 60 percent of us will be using digital wallets by 2026. 
Digital Wallet Usage Driven By 'Superapps'
A Juniper Research study says that the presence of 'superapps' will drive digital wallet use in developing countries that are currently considered cash-heavy. Juniper describes superapps as "multipurpose apps able to integrate digital payments alongside other services, including wealth management and eCommerce." Examples could be WeChat and AliPay (China). WeChat, for example, started as a messaging app and then widened its services to add gaming, shopping, and payments. WhatsApp looks likely to follow a similar road.  
Digital Wallet Providers
Some leading digital wallet providers are PayPal, Alipay, WeChat Pay, Apple Pay and Google Pay. 
Strong Growth
The Juniper report says that the total number of digital wallet users will exceed 5.2 billion globally in 2026, up from 3.4 billion in 2022. If the prediction is correct, this will represent strong growth of over 53 percent. 
Rapid Growth For Asia Pacific Region
Juniper's report also says that the Philippines, Thailand, and Vietnam are primed for rapid growth over the next four years due to the rising access to online and mobile commerce services driving an increase in digital wallets, notably through superapps. The report estimates that the adoption of digital wallets will be near 75 percent of the population in each of these countries by 2026!