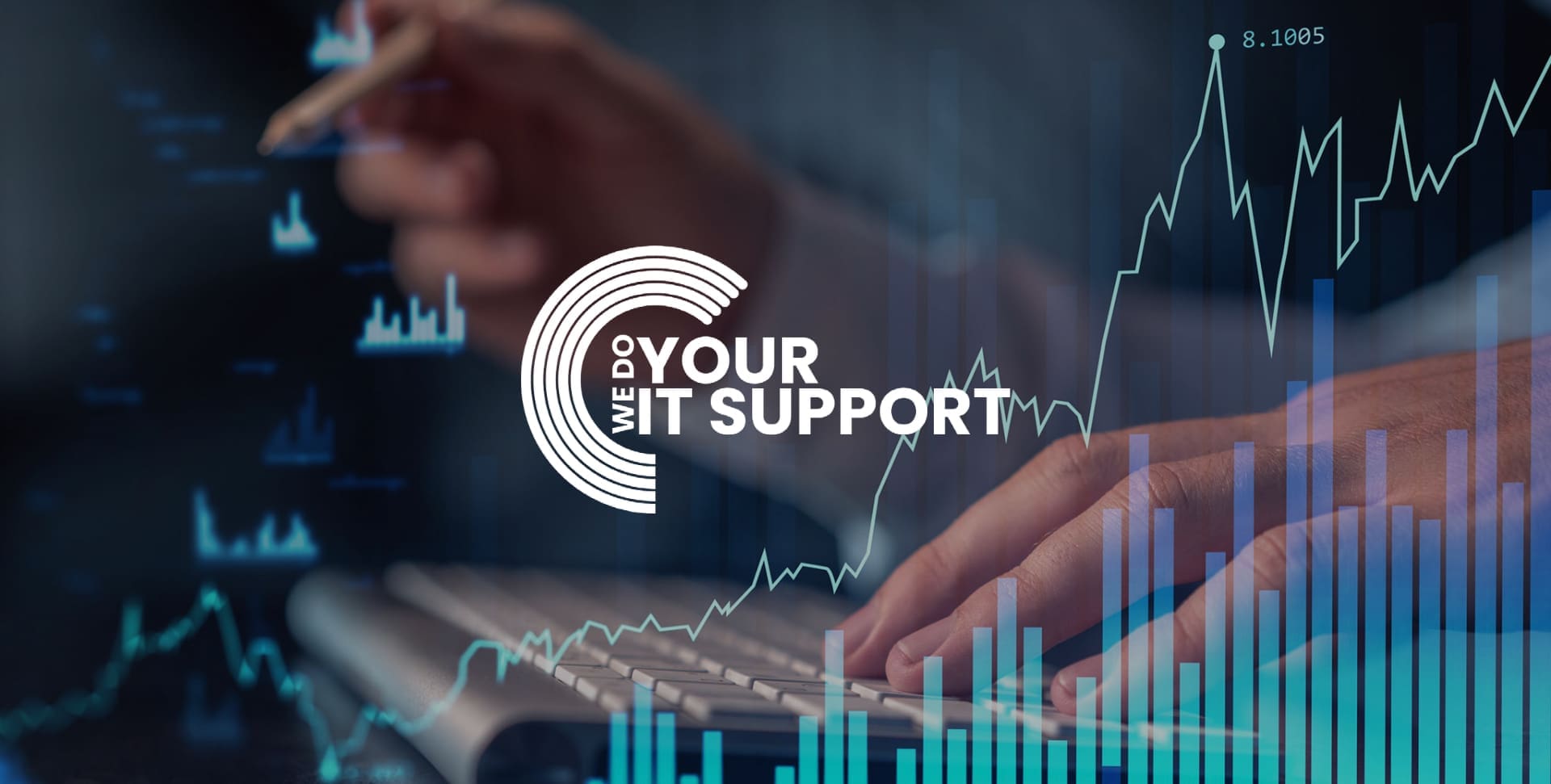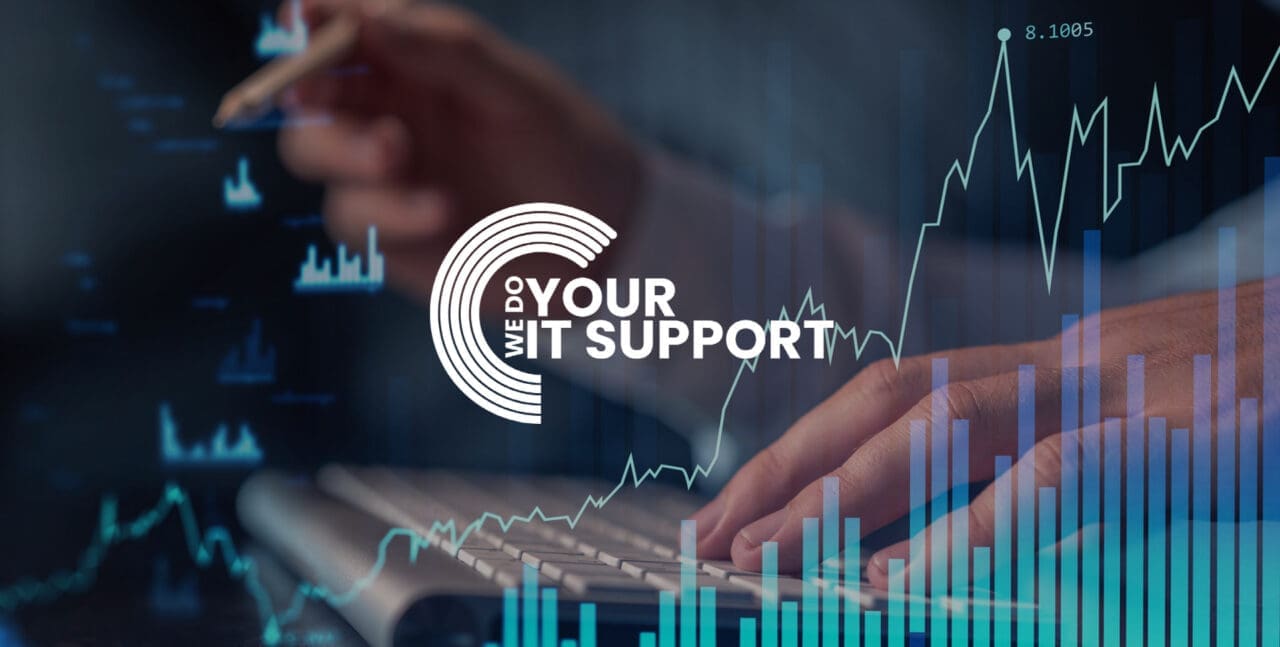 How to Survive a Tech Recession
Amidst reports of significant job cuts and temporary shutdowns, tech businesses are facing an unprecedented challenge. With many industries suffering from the effects of the pandemic, the tech industry has been hit particularly hard. Evidence of what some economists have labelled as a "tech recession" is continuing to mount, leading to fears about its future.
What Is Causing the Tech Recession?
The current economic downturn in the tech sector is largely attributable to two main factors; reduced consumer spending due to job losses and shifting technology trends. As more people lose their jobs and have less disposable income, they are no longer able to purchase items such as smartphones or other devices that were once popular. Additionally, the demand for certain tech products has declined as technology trends have changed and competitors have introduced new ones.
Fortunately, there are several strategies that tech businesses can employ in order to minimize the impact of a tech recession and ensure their financial viability. One such strategy is cost-cutting measures; this includes reducing overhead costs, such as rent or salaries, while simultaneously streamlining operations in order to maximize efficiency. Additionally, companies should be exploring new revenue streams by diversifying their product offerings or entering into new markets. Finally, investing time and resources into research and development is essential in continuing to remain competitive within the industry.
How Can Tech Businesses Survive?
The good news is that there are steps tech businesses can take to survive this recession and move forward. Firstly, they should focus on cost reduction initiatives such as reducing unnecessary overhead or cutting salaries. Secondly, they should look into diversifying their product offering to meet changing customer demands by investing in research and development (R&D). Finally, they should explore alternative revenue streams such as adding services or finding ways to monetize existing products. It is clear that the tech industry is facing a challenging time due to the current economic downturn. By taking proactive measures to reduce costs and diversify their product offering, tech businesses can survive this recession and remain competitive in the long term. While it is a difficult time for many businesses, forward-thinking strategies and innovative thinking can help tech companies weather the storm.