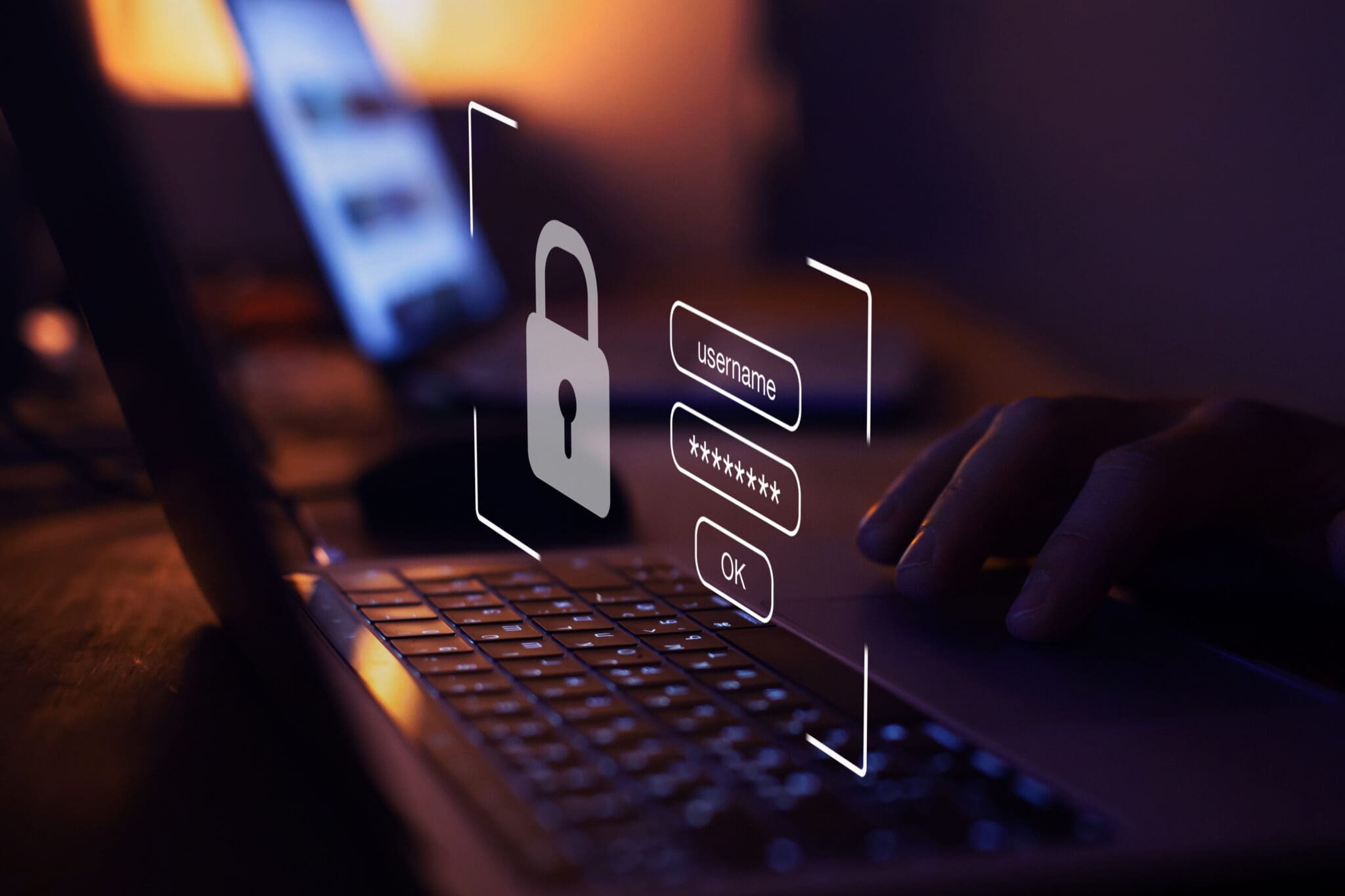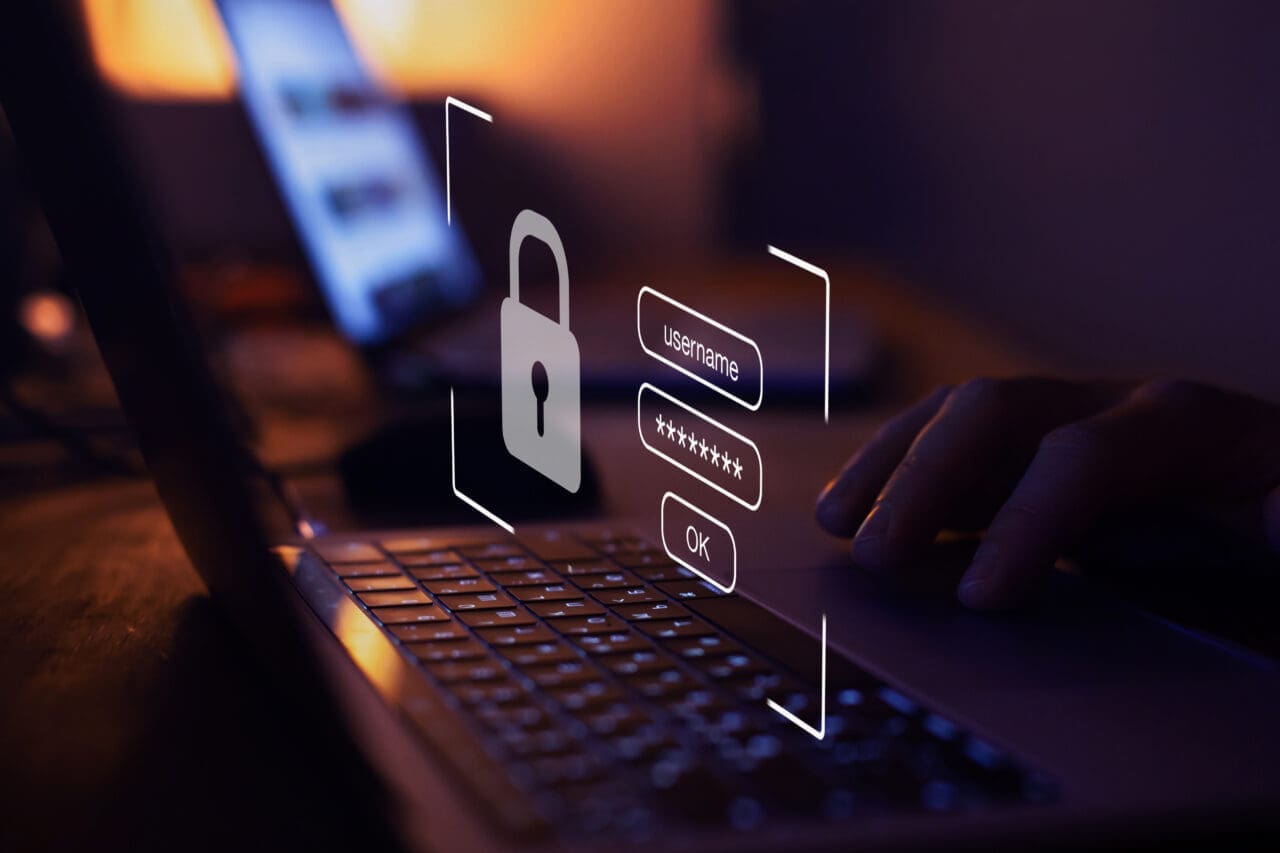 A new study by 1Password has revealed that almost half of employees put their companies at risk by using risky online habits to avoid difficulties logging in and out of apps at work. 
Taking Risks With Company Security
The study by passwords manager maker 1Password, which surveyed 2,000 US workers, found that 44 per cent said that the hassles of trying to log in and out of work apps negatively affect their mood or productivity. Also, 43 per cent of those surveyed said that to avoid these negative effects, they resort to using "dangerous online behaviours" such as sharing login details (password sharing), offloading tasks to others, or abandoning specific tasks altogether to circumvent complicated login procedures. 
Cumbersome Passwords + Authentication More Than An "Annoyance."
The survey found that having to remember cumbersome passwords or spend time going through authentication procedures is much more than an annoyance to employees. For example, 41 per cent of respondents said having to remember multiple logins heightens stress levels and strains mental health. 
Other Issues
Also, more than one-third of respondents said that the onboarding process at their current job was time-consuming, confusing or challenging when it came to logging into work-related accounts, causing them to fall behind in their work. In addition, one-fifth of respondents said that complex login challenges have stopped them from accessing employee-provided benefits designed to reduce workplace stress and caused them to skip open enrolment, forgo requesting time off, and miss employer-provided perks and discount marketplaces.