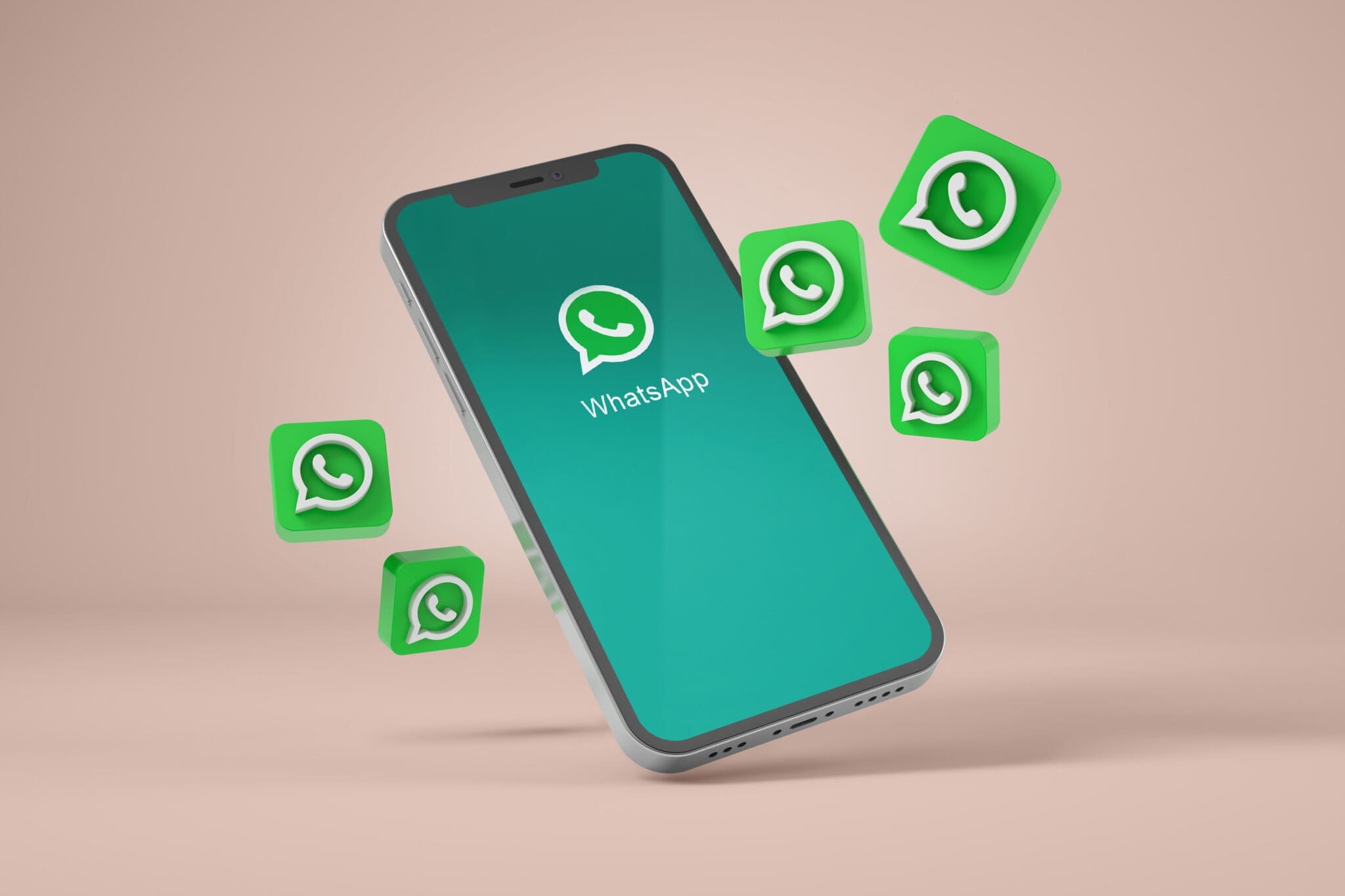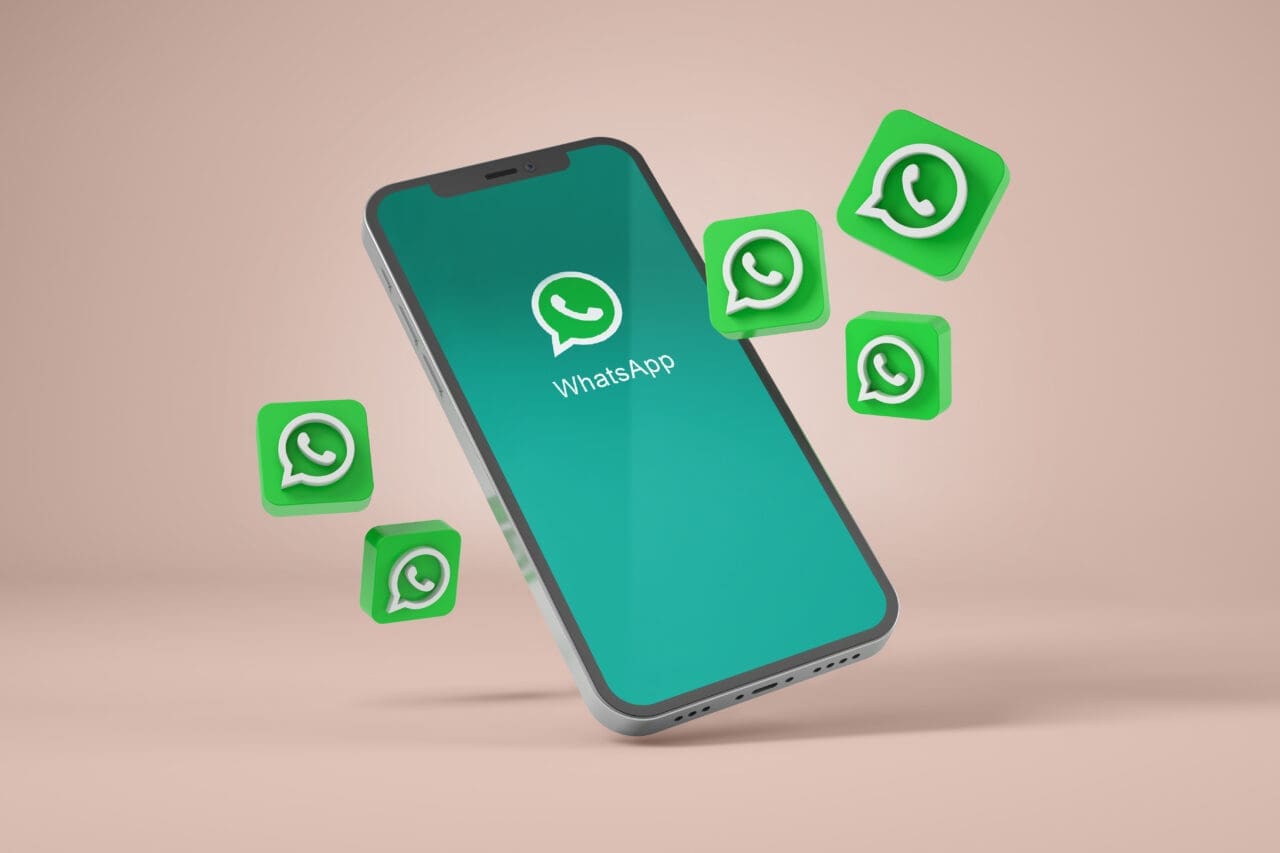 WhatsApp has given a progress update on new business-focused features that can embed the entire shopping experience directly into the WhatsApp chat. 
Find A Business – Browse Businesses By Category
WhatsApp says that it is launching a new 'Business Search' feature. This allows users to browse businesses by category or search by the business name. WhatsApp says that this feature within the app can "save people from having to find phone numbers off websites or type a number into their contacts." 
Also, WhatsApp says an added privacy bonus of this feature is that whatever users search for within a business search is processed in a way that means it can't be linked back to their account.