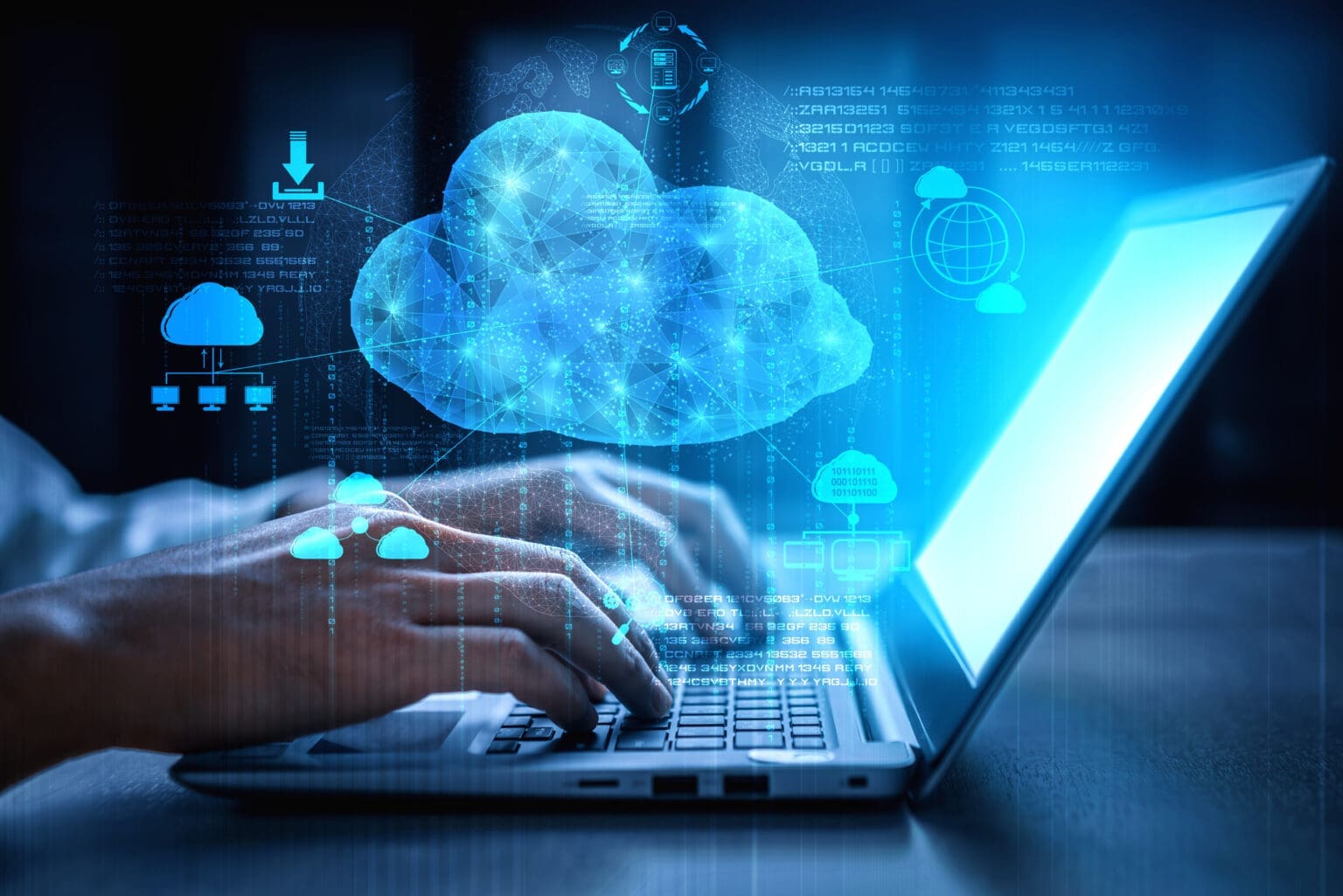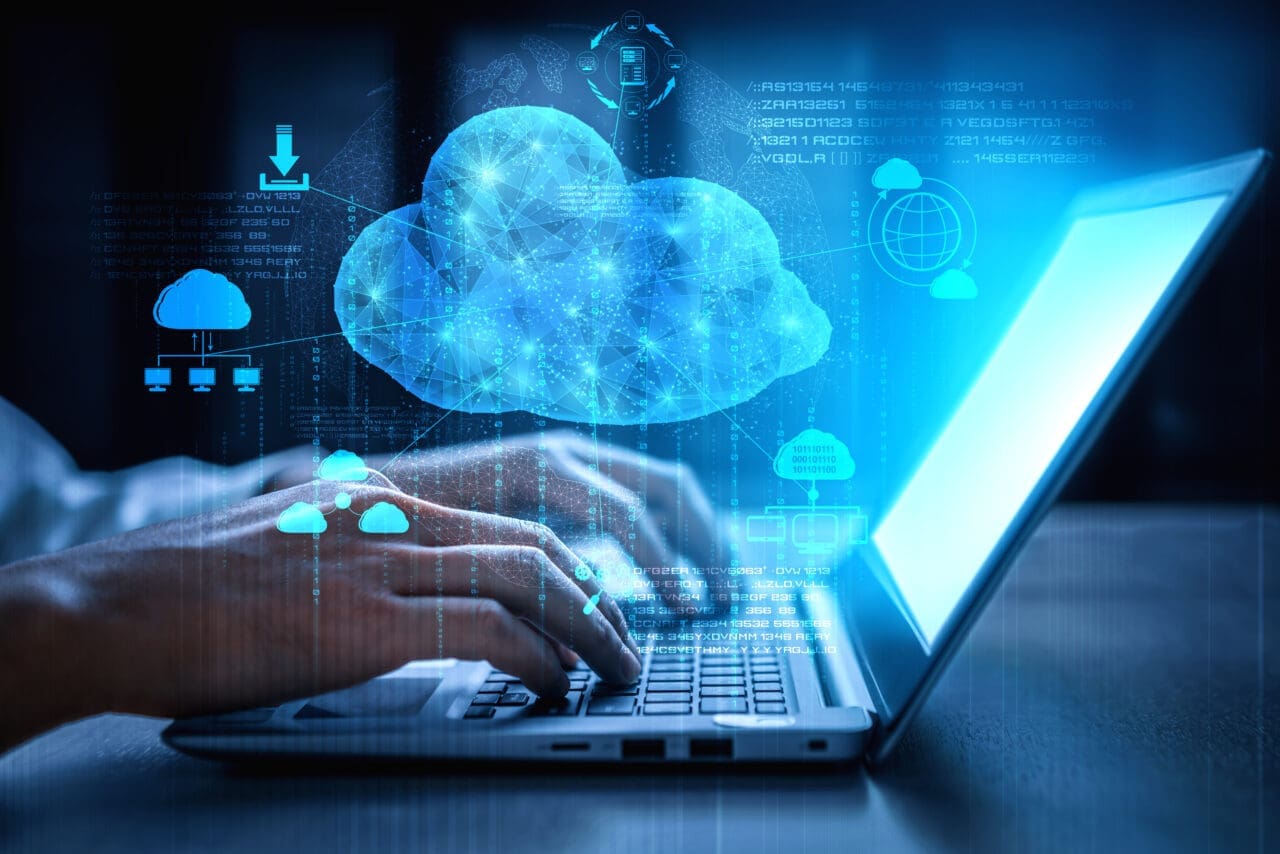 UK communications regulator Ofcom has announced that it will soon be launching a market study under the Enterprise Act 2002 into competition in the UK's cloud sector and its 'hyperscalers'. 
What Is The Enterprise Act 2002?
The Enterprise Act 2002, which came into force on 20 June 2003, reformed competition and consumer law enforcement in the UK to empower consumers and to give competition authorities, e.g. the Office of Fair Trading (the OFT), a stronger role in ensuring that markets work well. 
What Are 'Hyperscalers' And What's The Issue?
'Hyperscalers' is the term given to the three companies which collectively generate the vast majority of revenues – around 81 per cent – in the UK public cloud infrastructure services market, namely Amazon Web Services (AWS), Microsoft, and Google. 
It could be argued that with cloud services now an essential part of how products are delivered to telecoms users (and viewers and listeners of TV, radio, and audio content), with those users not able to manage the services themselves, and with those services apparently dominated by just 3 big players, consumer choice may be limited. Also, other consequences for businesses and consumers of a cloud market dominated by just a few big players could include higher prices, lower service quality, and reduced innovation. 
Market Study
Ofcom's impending market study will, therefore, examine the causes of why the £15bn public cloud infrastructure services market may not currently be working well in the interests of consumers. 
Looking At What?
Ofcom says its study will look at the following: 
– How the market is working today and how it's expected to develop in the future. Ofcom's study is also intended to identify any potential competition concerns early to prevent them from becoming embedded as the market matures and will invite views from interested or affected parties.  
– Following the investigation, Ofcom says it will consult on its interim findings and publish a final report within 12 months.