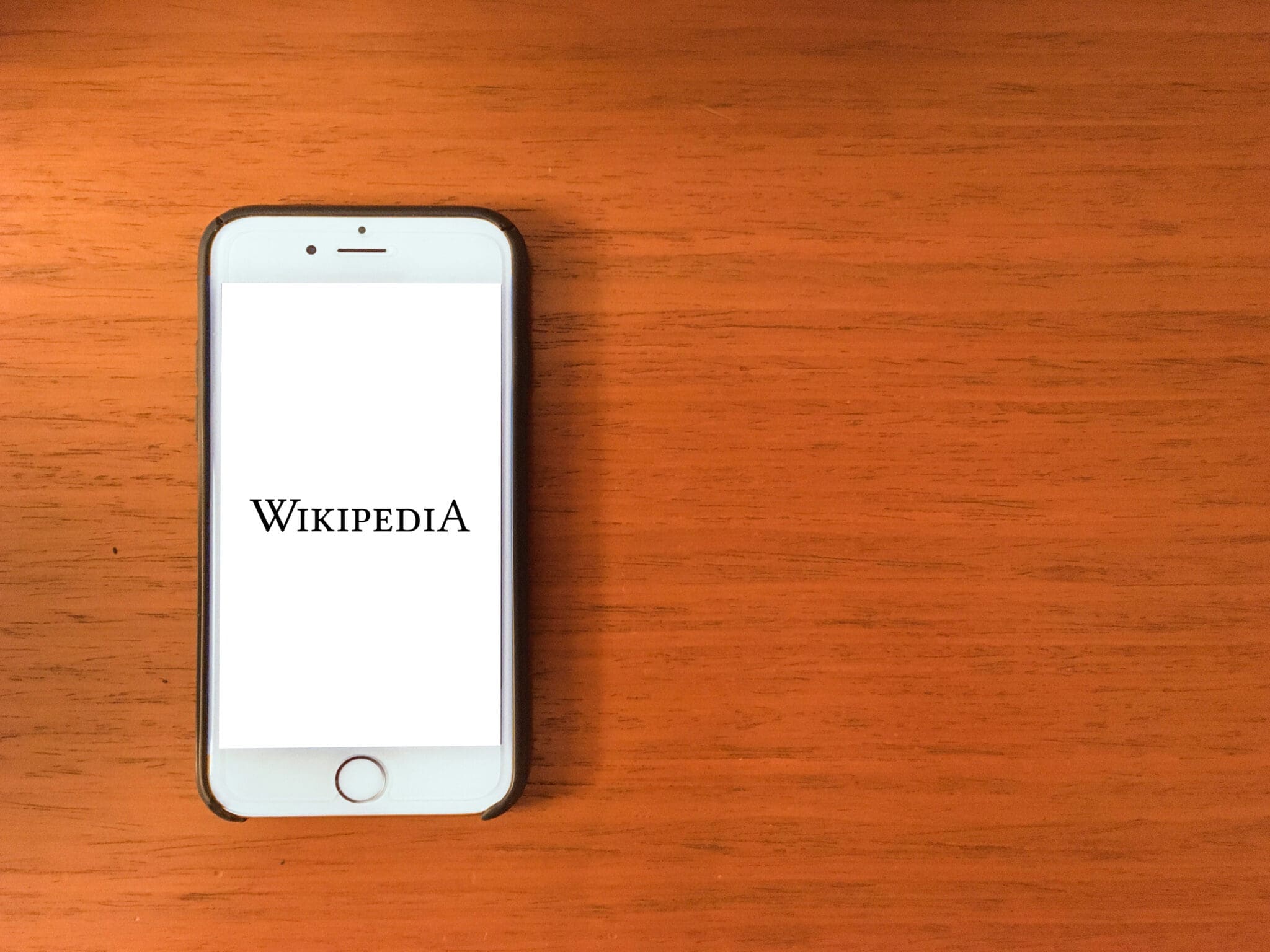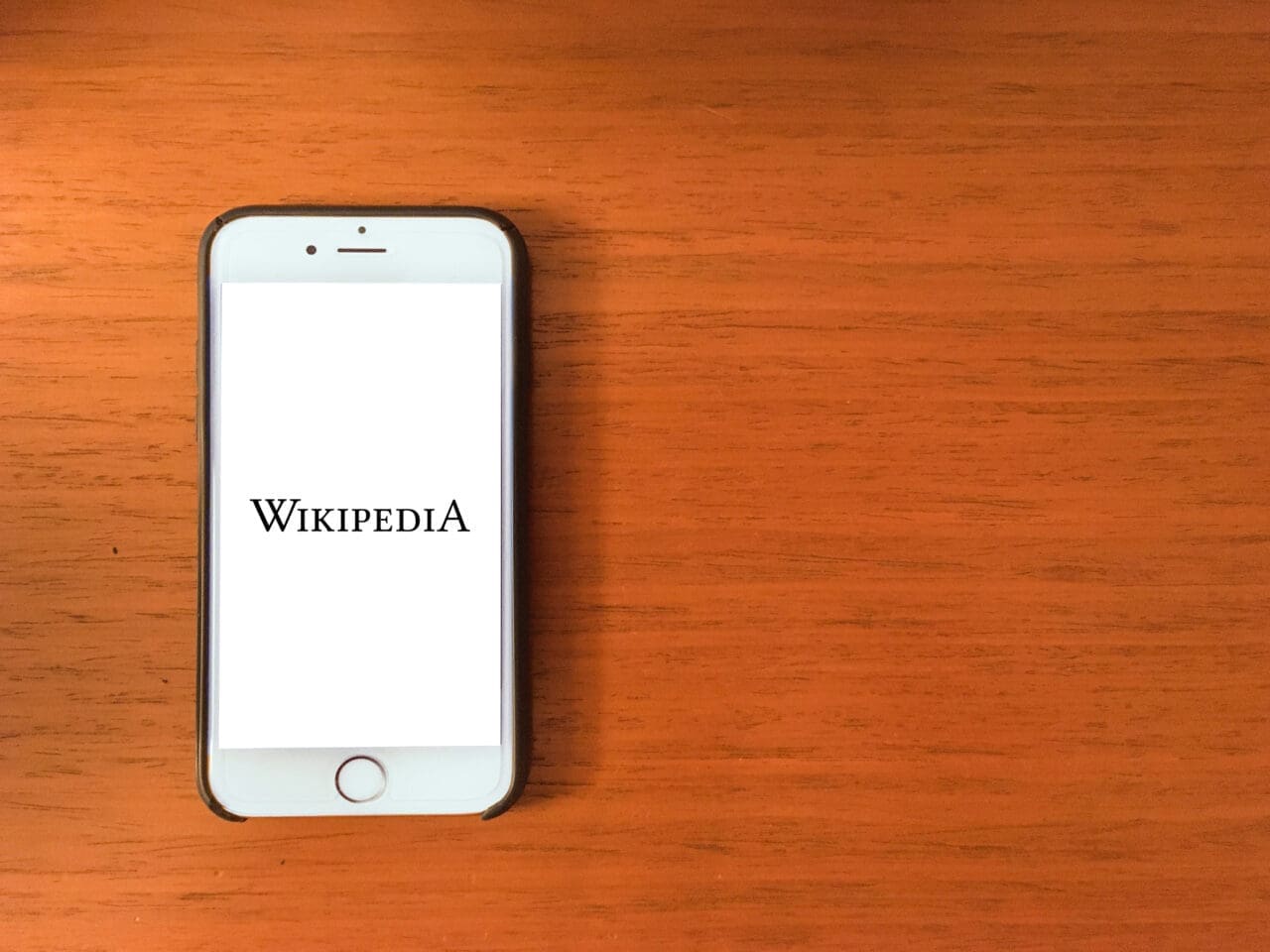 The speed at which the deaths of famous people are updated on Wikipedia was highlighted by the Queen's Wikipedia page being updated just minutes after the first news reports of her death were made public.
Twitter Account Monitored Update
The "depths of Wikipedia" Twitter account reported that "the FIRST editor to update her death was Sydwhunte, whose edit came in at 17:32 — seconds after the first sources broke the news". In reality, it took an estimated 2 minutes for the updates to be made and published.
Also, the same source reported that in the next 15 minutes, the Queen Elizabeth II article had more than 55 edits, such as changing verbs to past tense, updating categories, and updating the info box.
King Charles III
The depths of Wikipedia Twitter account also reported that the former Prince Charles, now King Charles III's article changed titles five times while people waited for his official regnal name.
Who Updates Wikipedia On Deaths?
Wikipedia says that "Wikipedia does not require that its editors and contributors provide identification" and that "According to researchers in Palo Alto, one percent of Wikipedia users are responsible for about half of the site's edits."
The English Wikipedia, for example, has 44,147,744 registered editors and 117,820 active editors. Wikipedia considers an editor active if they have made one or more edits in the past 30 days.
Research
An entry on Hay Kranen's website from 2018 outlines the findings of his research into who updates Wikipedia articles so quickly whenever a celebrity dies. Based on the first 26 names and the English Wikipedia for edits, Kranen found that anonymous users did two-thirds of those edits, and almost a third of those 26 edits were done from a mobile phone. Kranen concluded that the updates were made by "a highly diverse set of people, often anonymous, and surprisingly often from their smartphone."
Interestingly, A Dartmouth College study (2007) found that "anonymous and infrequent contributors to Wikipedia … are as reliable a source of knowledge as those who register with the site."