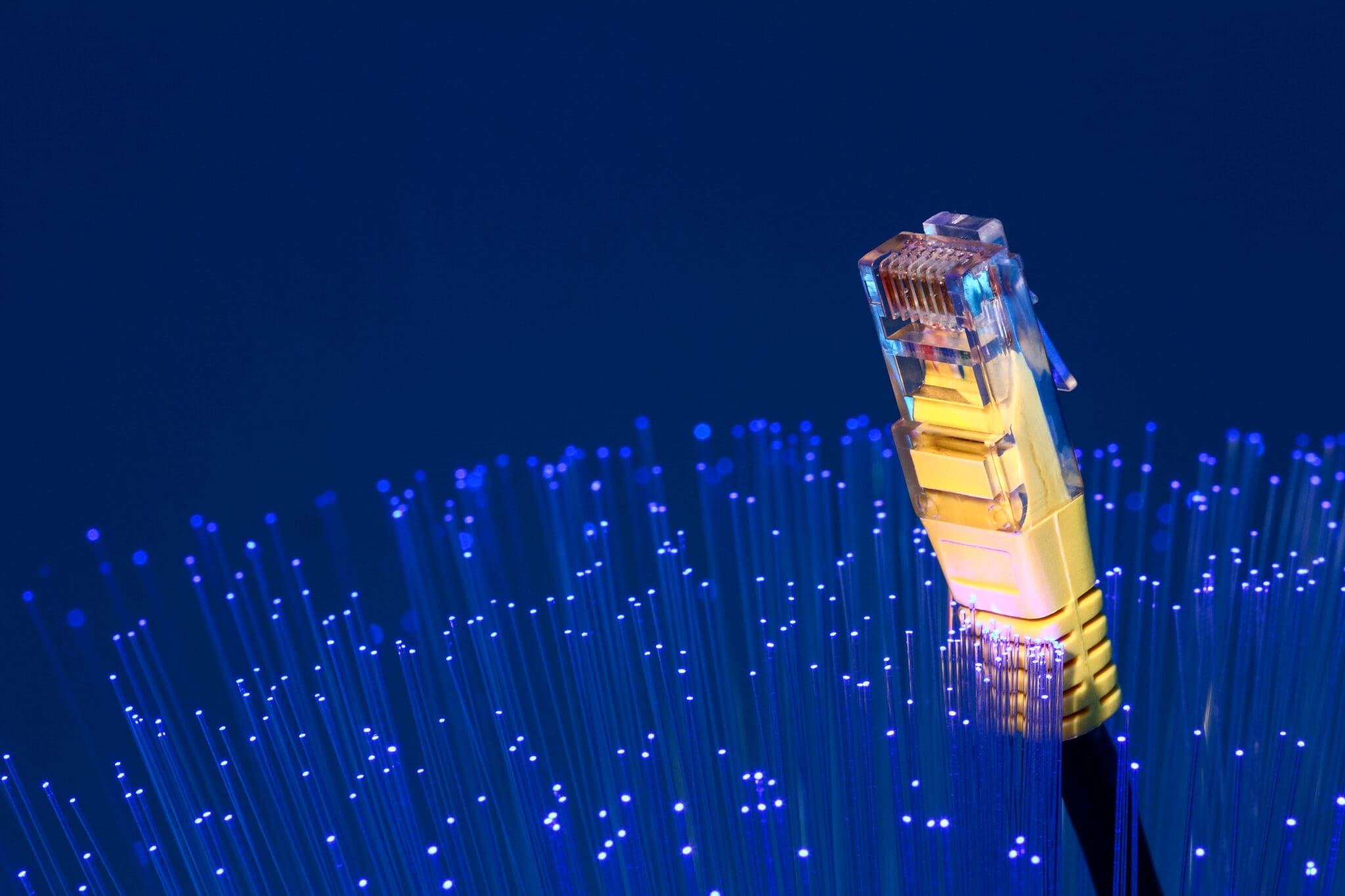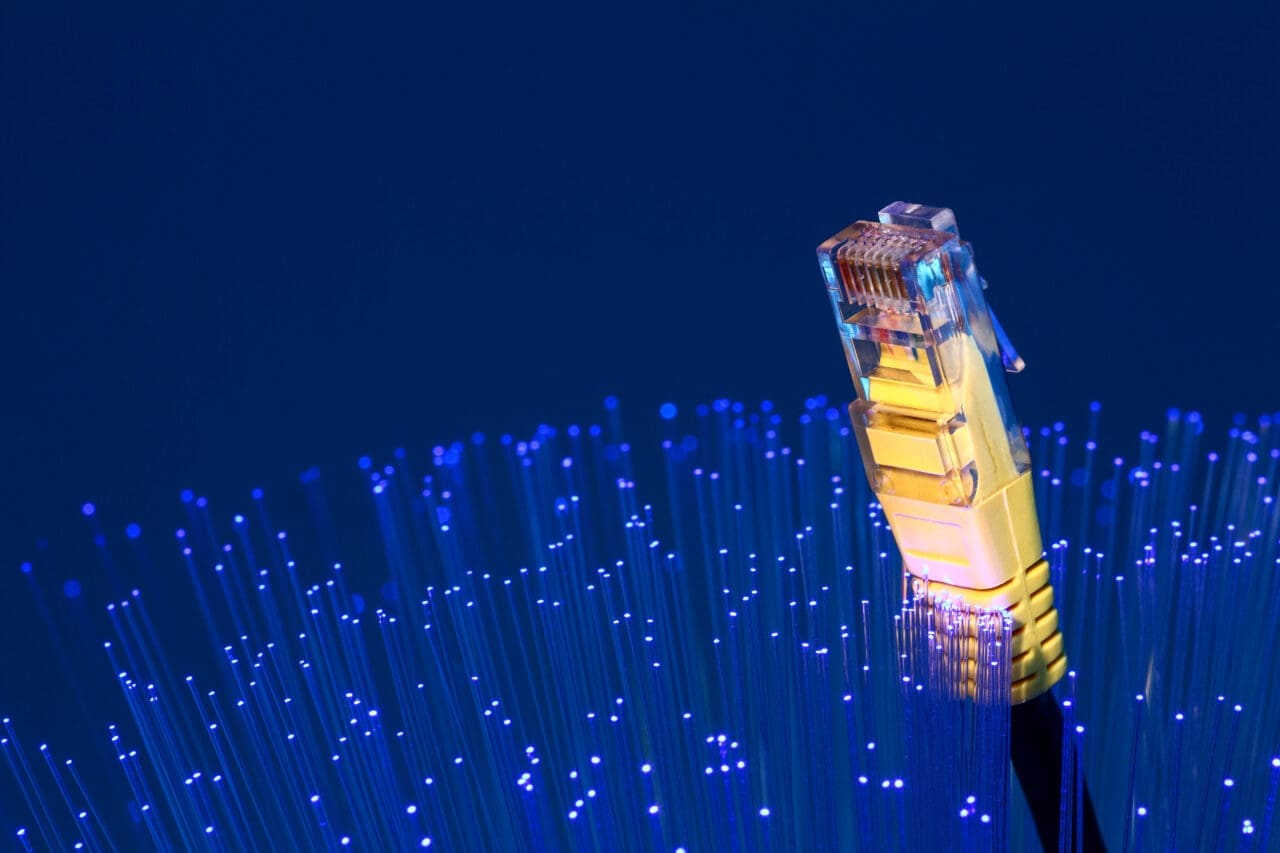 The Big Switchoff – An Overview of With OpenReach's Throttling & Limiting Measures
With the transition to full fibre broadband networks well underway, Openreach, BT's infrastructure division, is introducing measures designed to gently "nudge" customers away from their old copper-based connections and onto newer services. This 'Big Switchoff' is set to upgrade Britain's internet speeds and reliability while preserving the valuable investment already made in fibre cables over the last decade. For many Britons who are used to slow download times and frequent outages, this could be a welcome change.
However, some people may not be able to make the switch right away due to cost or other constraints. In order to make sure these customers are not left behind, Openreach is now 'throttling' broadband speeds and limiting phone calls. This article takes a look at what exactly is happening, why Openreach is doing it, and when the 'Big Switchoff' will take place.