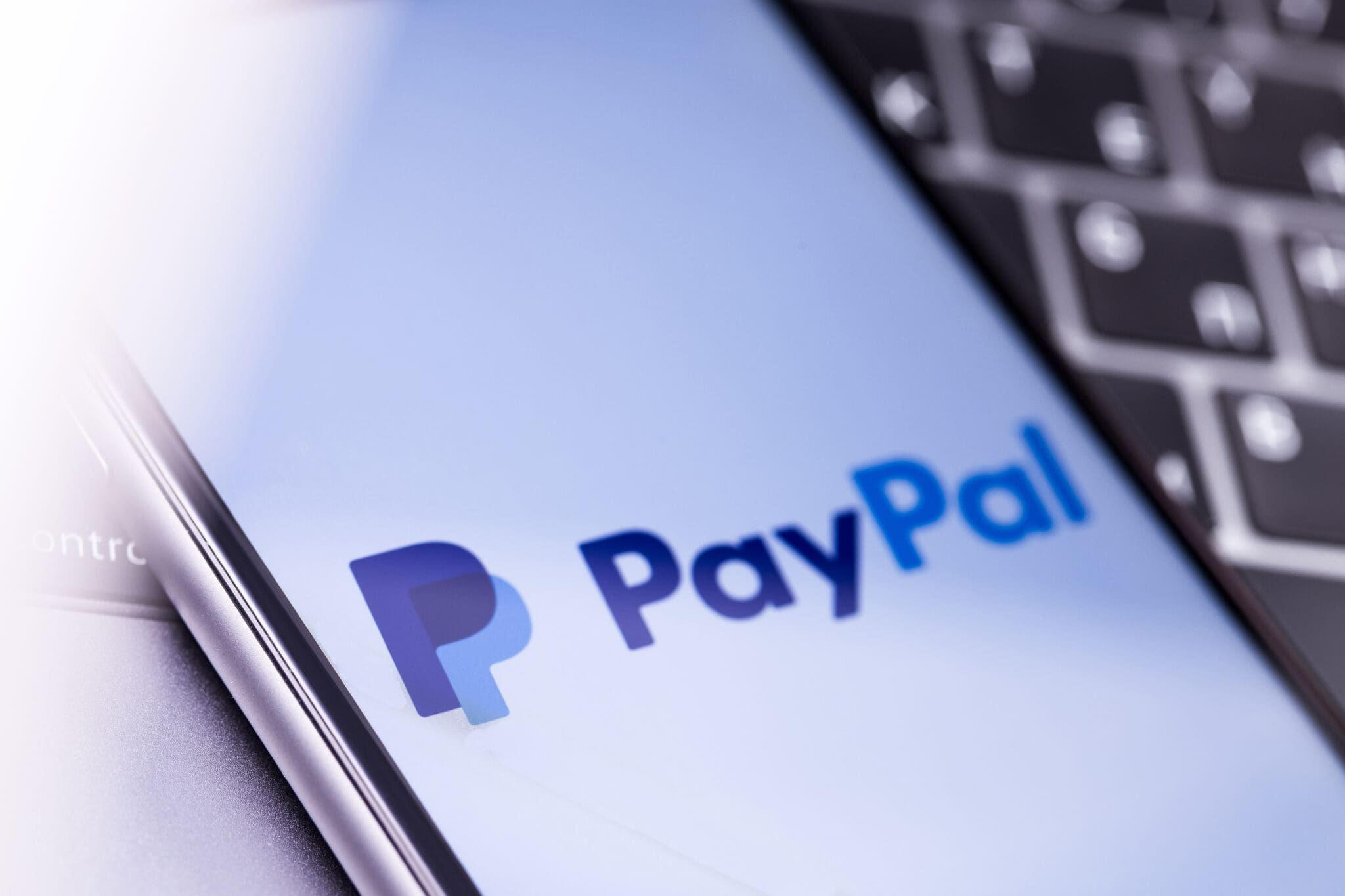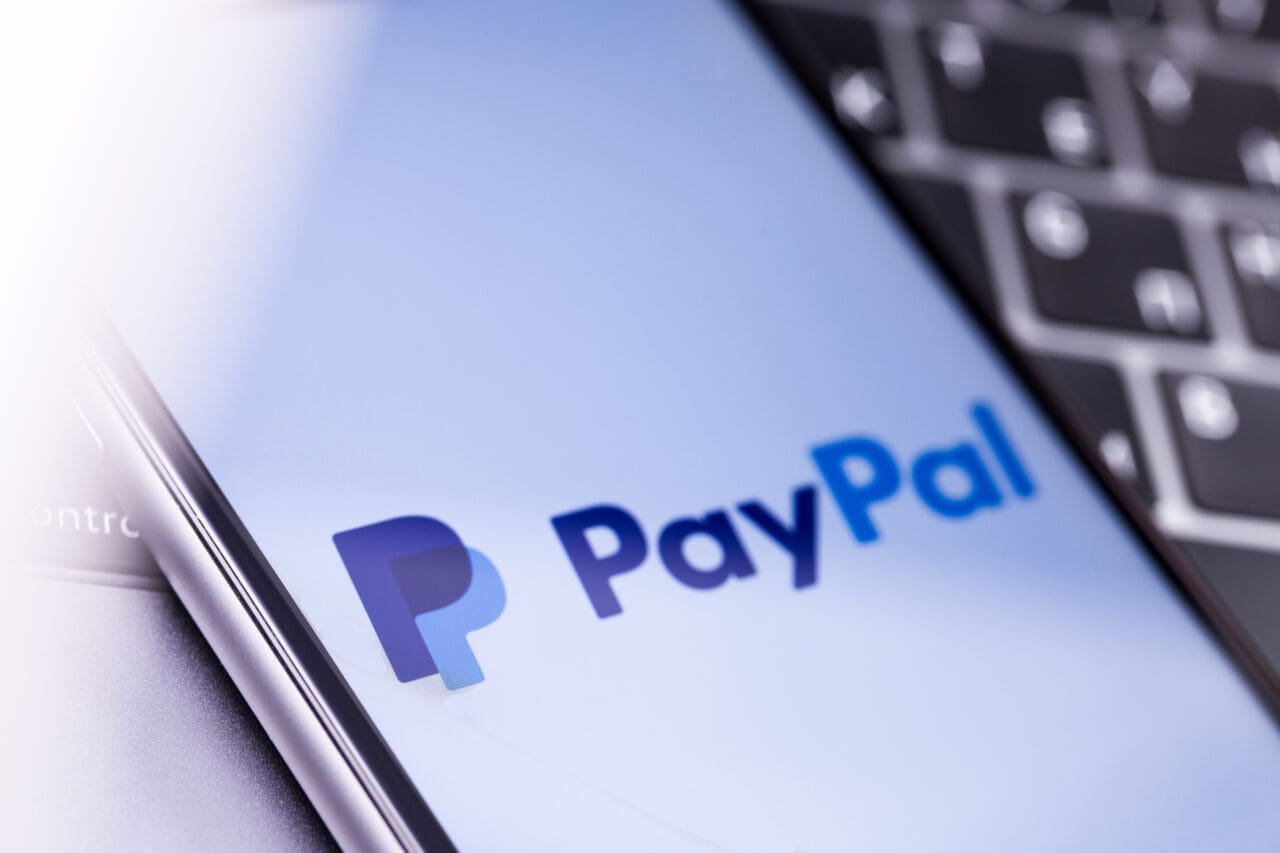 After PayPal first announced that it would fine customers for using its services to spread misinformation and then, following a backlash, saying this had been an error, we look at what happened and why. 
Policy Update – Fines For Misinformation
Just over a week ago, PayPal was reported to have published an update to its 'Acceptable Use Policy' which said that customers would be banned from using PayPal's services for "sending, posting, or publication of any messages, content, or materials" promoting misinformation. The policy was also reported to have said that customers would have to pay damages of $2,500 for each violation, effective as of Nov 3.