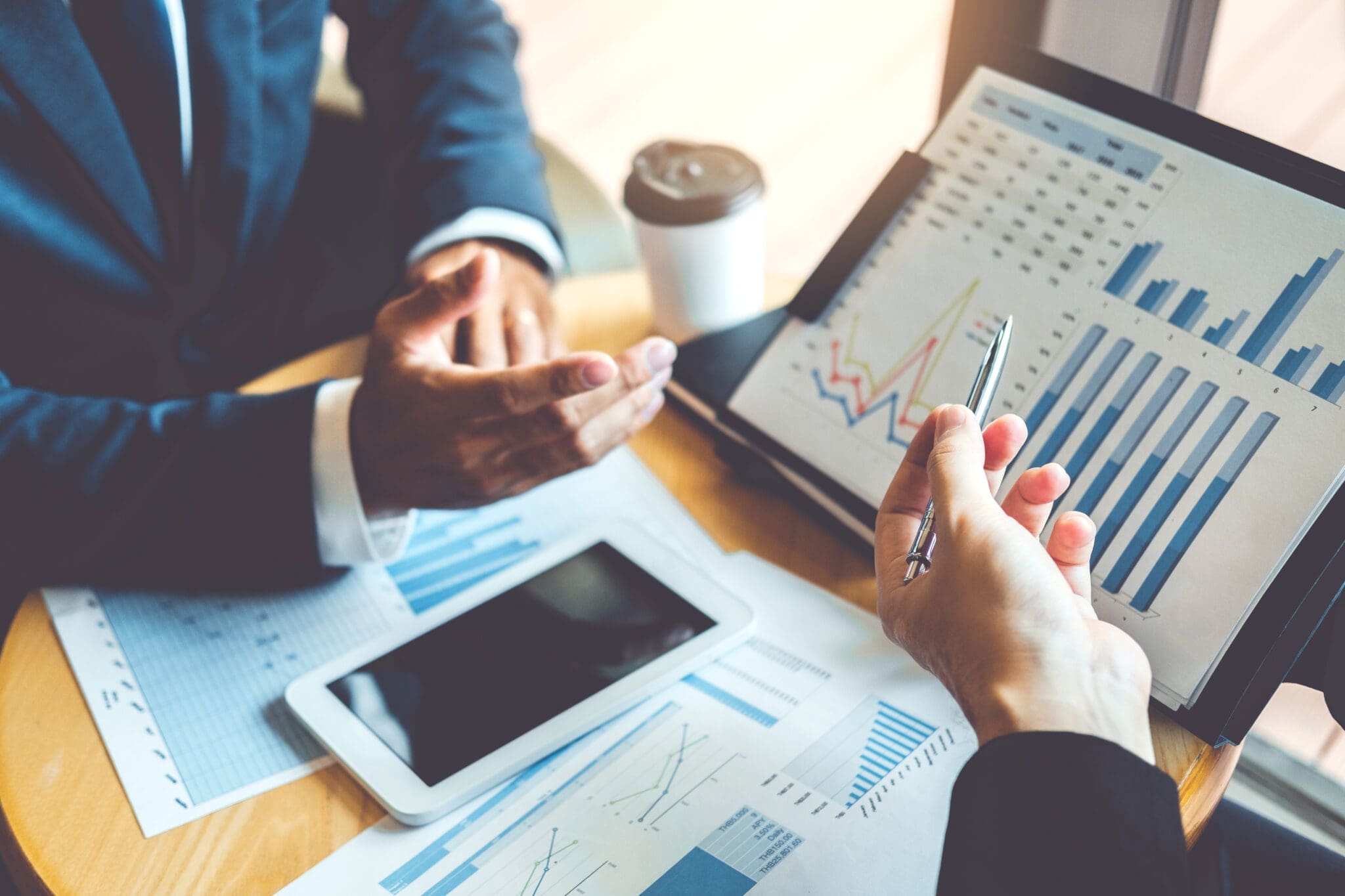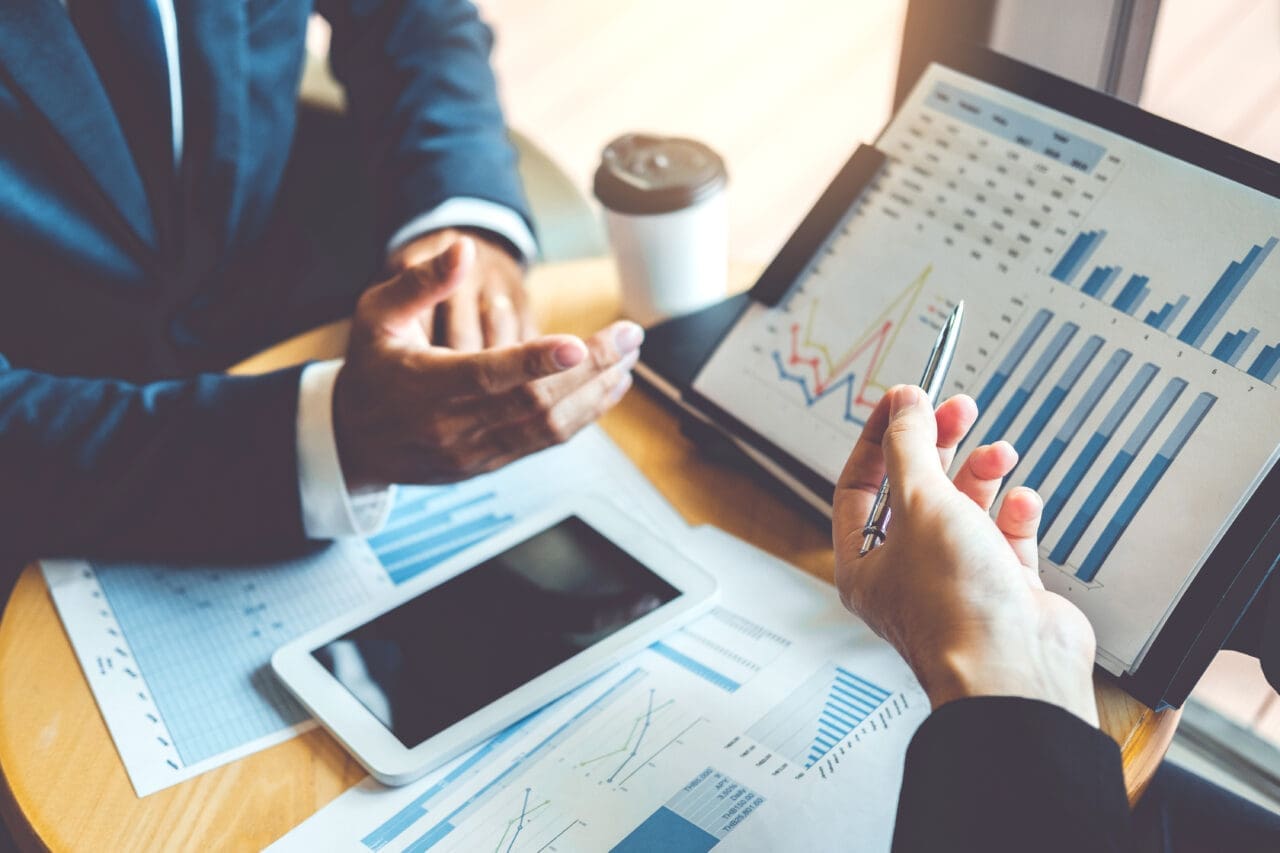 After a new report that says that most business leaders plan to increase investment in sustainability initiatives to protect against disruption, we look at what this means. 
Report
A recent Gartner report highlighted how 86 per cent of business leaders plan to increase their organisation's investment in sustainability initiatives to protect against disruption, and 87 per cent are already engaged in sustainability initiatives and expect to expand them in 2023 and 2024. 
What Kind Of Disruption?
The kinds of disruption to businesses, supply chains, and the broader economy that companies need to protect themselves against include: 
– Economic uncertainty. In the UK, for example, the effects of the recession, inflation, rising interest rates, sluggish productivity, problems in the labour market and an IT skills gap plus a relatively weak post-pandemic recovery are all creating less certainty and a challenging economic environment. For example, Office for Budget Responsibility (figures) show that the UK may not return to its pre-pandemic growth level until the end of 2024, while ONS figures show that by September, the economic output in the UK was still 0.4 per cent lower than pre-pandemic. 
– Geopolitical conflict. For example, the war in Ukraine and its multiple effects, including high energy costs, higher commodity prices, and disrupted supply chains, are causing cost pressures on several industries, high food prices, and a squeeze on consumer (end-user) spending. This has led to uncertainty over future supply chains (mainly if businesses deal in Europe), the difficulty for central banks to forecast and plan, and overall uncertainty. 
– Escalating materials and energy costs. Again, mainly due to the war in Ukraine, this significantly affects business costs and consumer spending. The soaring energy cost could also increase data centre costs by 40 per cent, which may soon mean price rises for business customers who are now very reliant on the cloud.