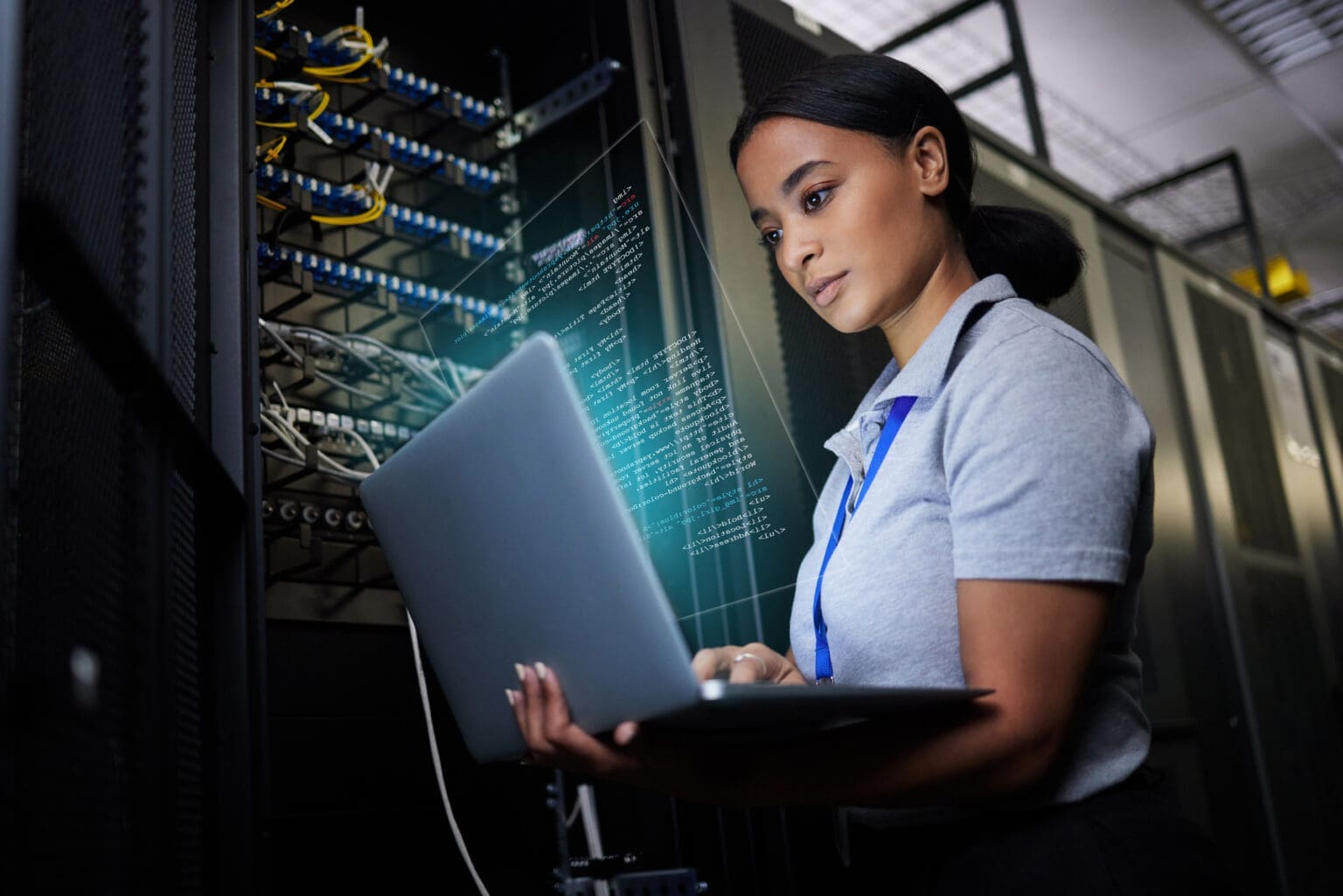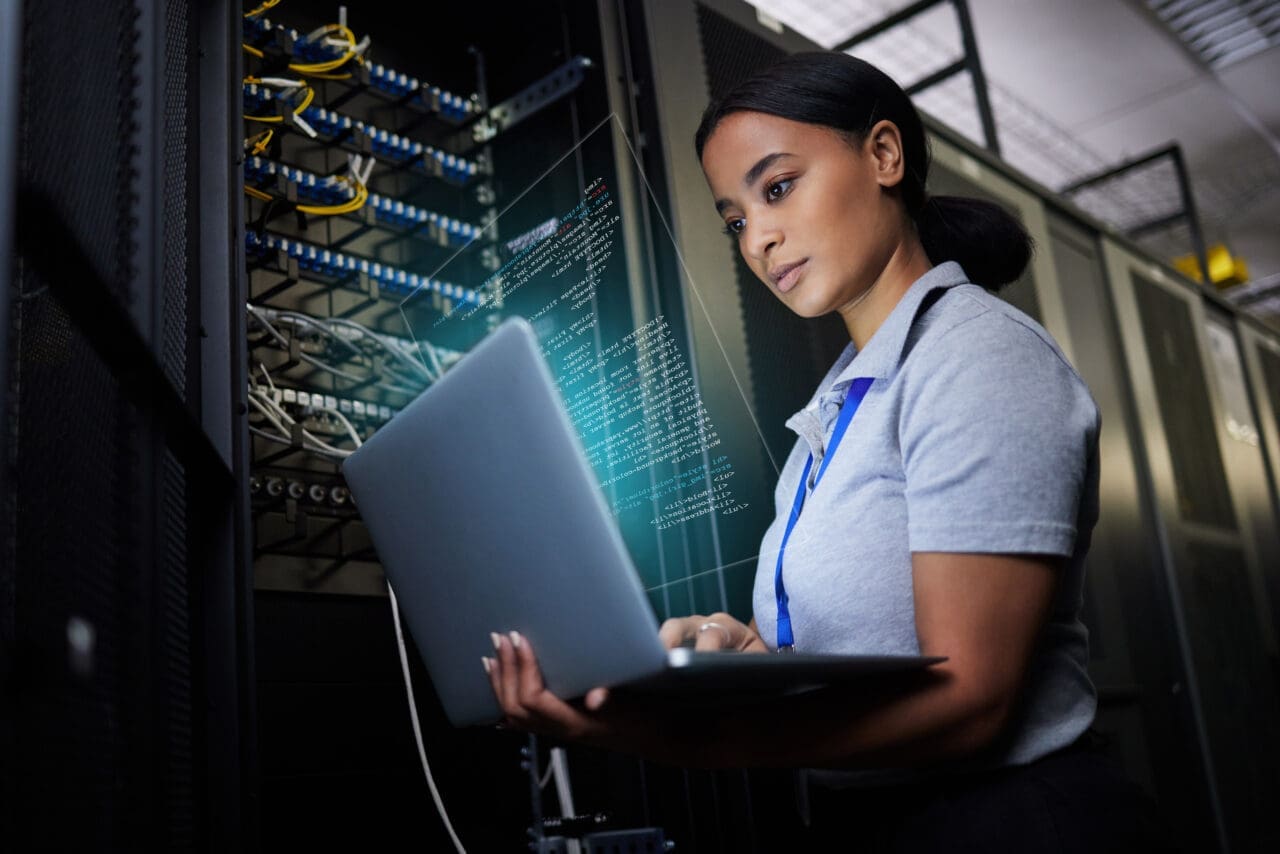 Dutch Digital Resilience at Risk Due to Mental Well-Being Issues in Cyber Security Professionals
The modern workplace is more than ever under the threat of cyber-attacks, making it a necessity for organisations to protect their digital assets. However, this demand for cyber security professionals has placed an additional strain on labour markets already constrained by shortages. In addition to these workforce challenges, there is also a growing awareness that mental well-being issues among cyber security professionals could further threaten Dutch digital resilience if they are not addressed soon.
Mimecast spokesman Hubert van den Berg recently voiced his concerns regarding the need for better mental health support within the cybersecurity field. He explained: "Burnout and other stress-related conditions are a real risk for cyber security professionals. The high-pressure, 24/7 nature of the job can take its toll on individuals who may already be struggling with their own mental health issues."
Indeed, research has suggested that as many as 70% of information security workers suffer from stress and burnout due to the immense pressure placed upon them to protect digital assets against malicious actors. This was highlighted in a report by Kaspersky Lab which found that the vast majority of IT professionals were working longer hours than their contracts stipulated, often without any additional compensation.