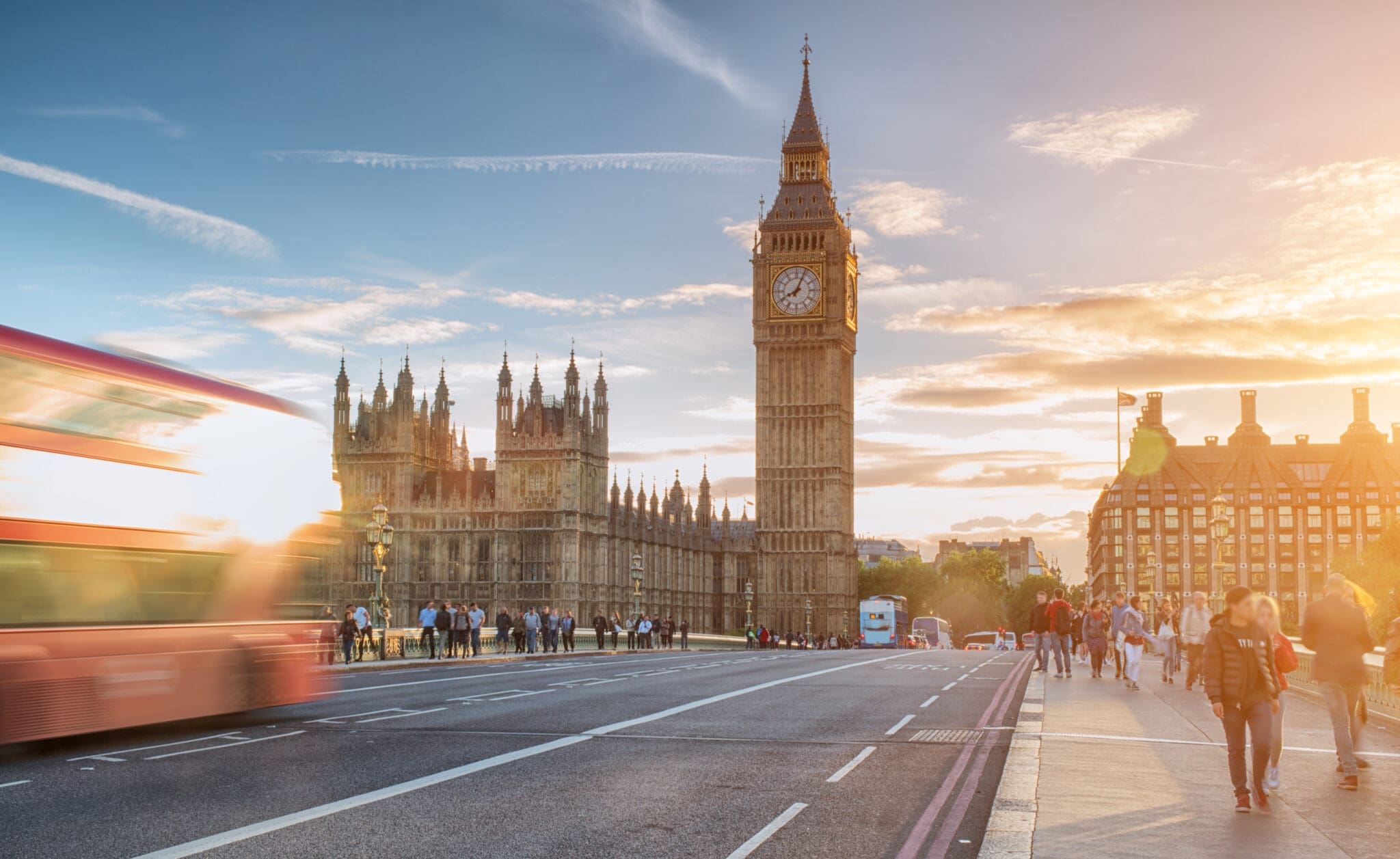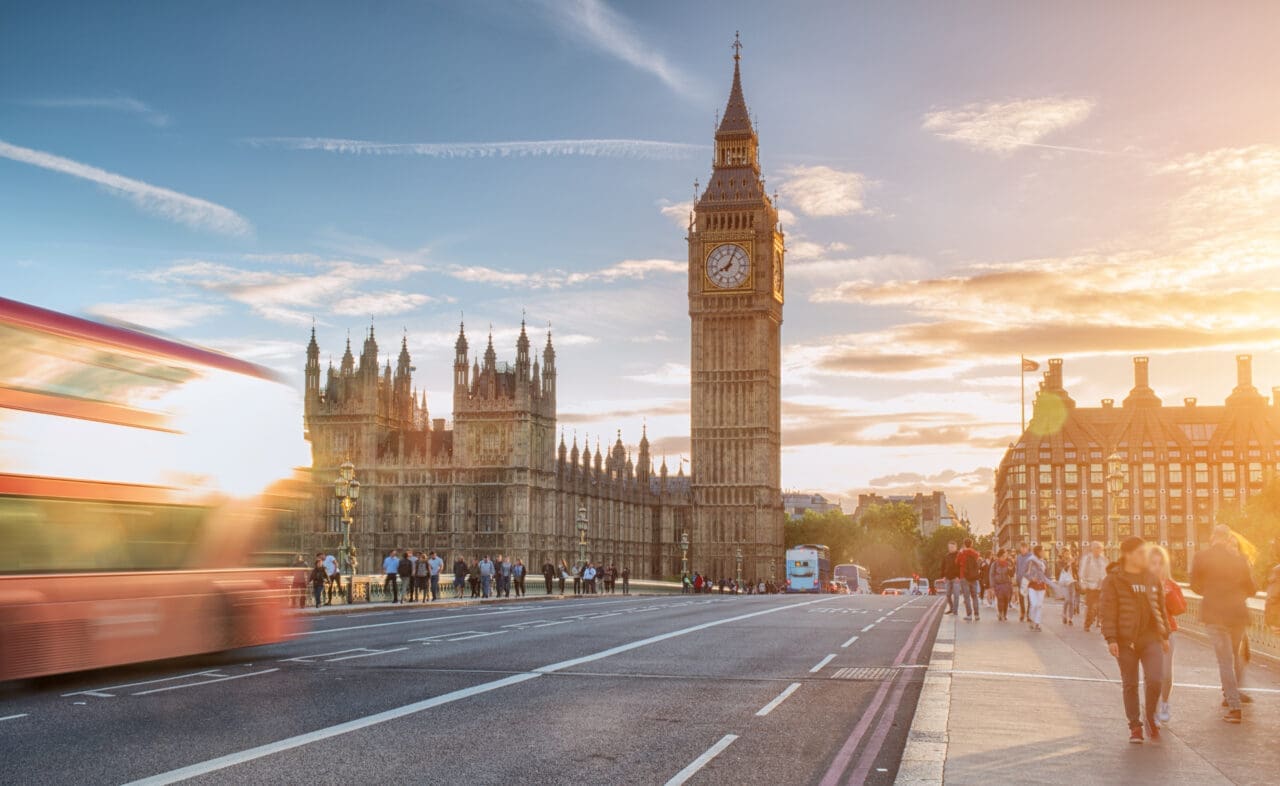 The Government's decision to amend the Online Safety Bill to allow 'legal but harmful' content has received a mixed reaction, with criticism coming from The Samaritans. 
What Is The Online Safety Bill?
The UK government's Online Safety Bill, initially proposed by former PM Teresa May, is (draft) legislation designed to place a 'duty of care' on internet companies which host user-generated content to limit the spread of illegal content on these services. 
The idea of the Bill is to prevent the spread of illegal content and activity (e.g. images of child abuse, terror material, and hate crimes), as well as to protect children from harmful material. Until the recent amendment, it was designed to protect adults from legal but harmful content. 
Where?
The Online Safety Bill applies to social media platforms, video-sharing platforms, search engines, plus other tech services. He requires them to implement systems and processes to remove illegal content as soon as they become aware. The Bill also requires these services to take additional proactive measures about the most harmful 'priority' forms of illegal online content.