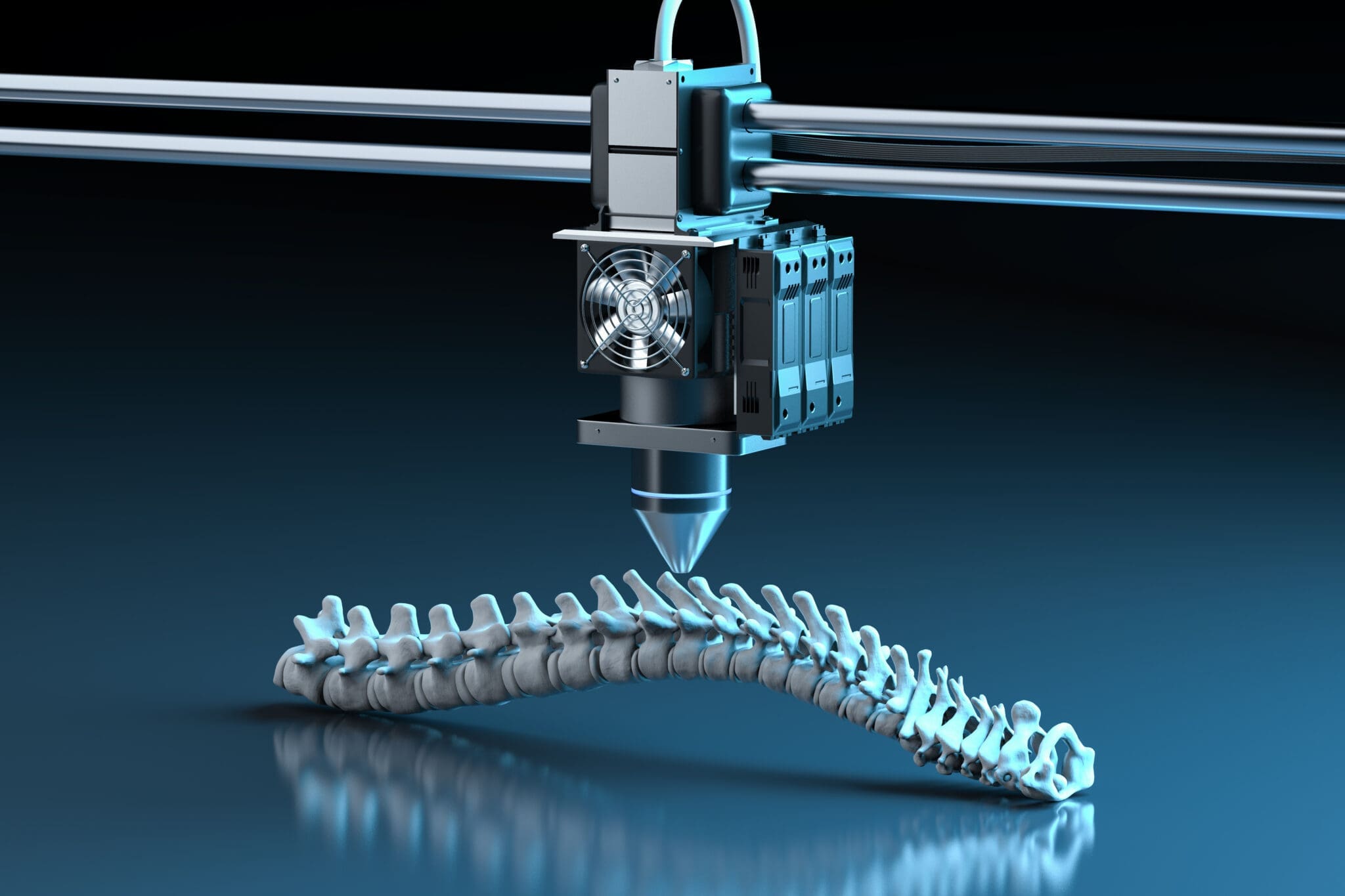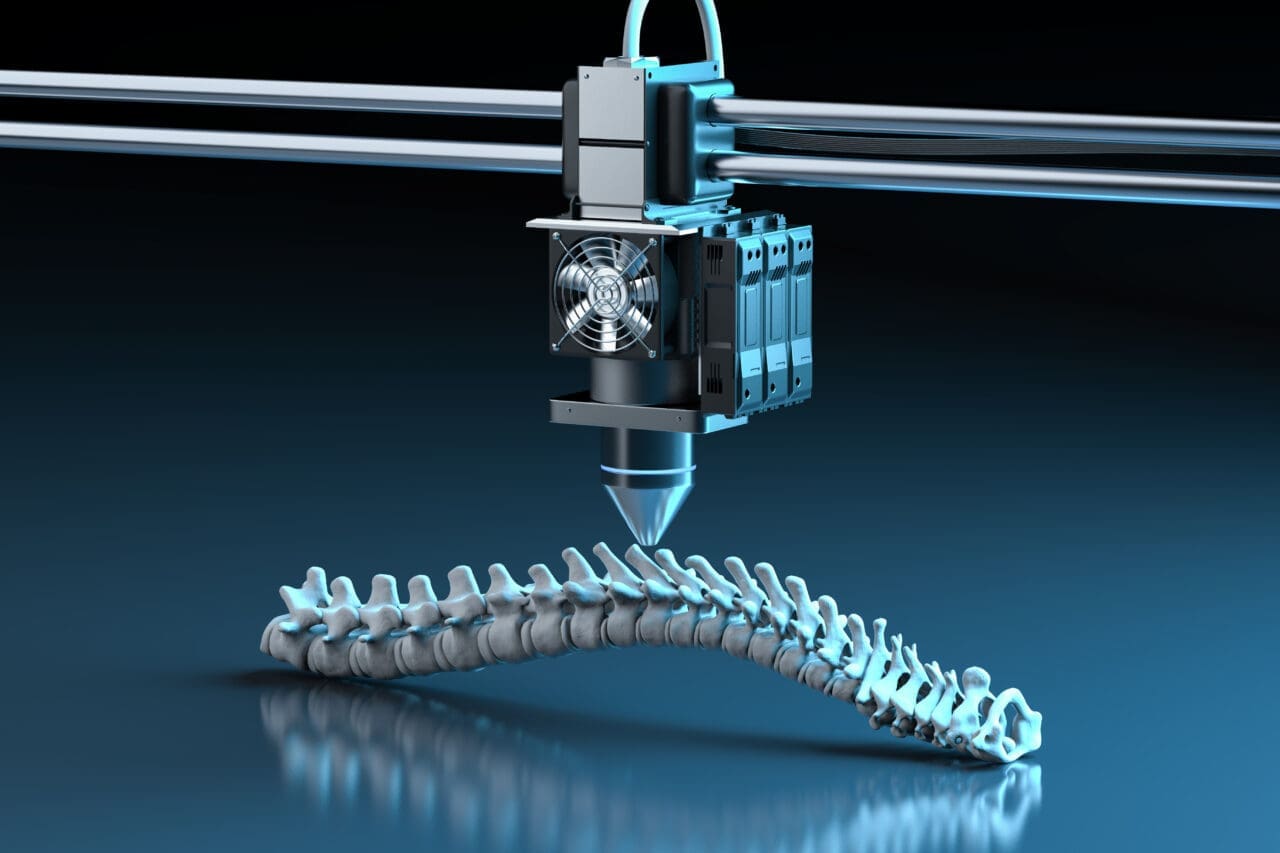 Scientists Leverage Bacterial Ink for Revolutionary 3D Printing Applications
Researchers at the Swiss Federal Institute of Technology Lausanne (EPFL) have taken an innovative approach to 3D printing with their new ink which contains active bacteria in its composition. By utilising this bacteria-infused ink, they can now produce materials that mimic natural biological structures such as bones, shells, and even teeth. This technology opens up a world of possibilities in both medicine and engineering.
The ink is composed of two key elements: a hydrogel solution containing calcium carbonate-producing bacteria, and a 3D printer filament. The hydrogel is produced through microbial cultivation, which involves incubating the liquid medium with the bacteria until colonies are obtained. Once printed, the resulting structure results in an interconnected network of tiny 'pores' created by the bacteria inside the hydrogel.