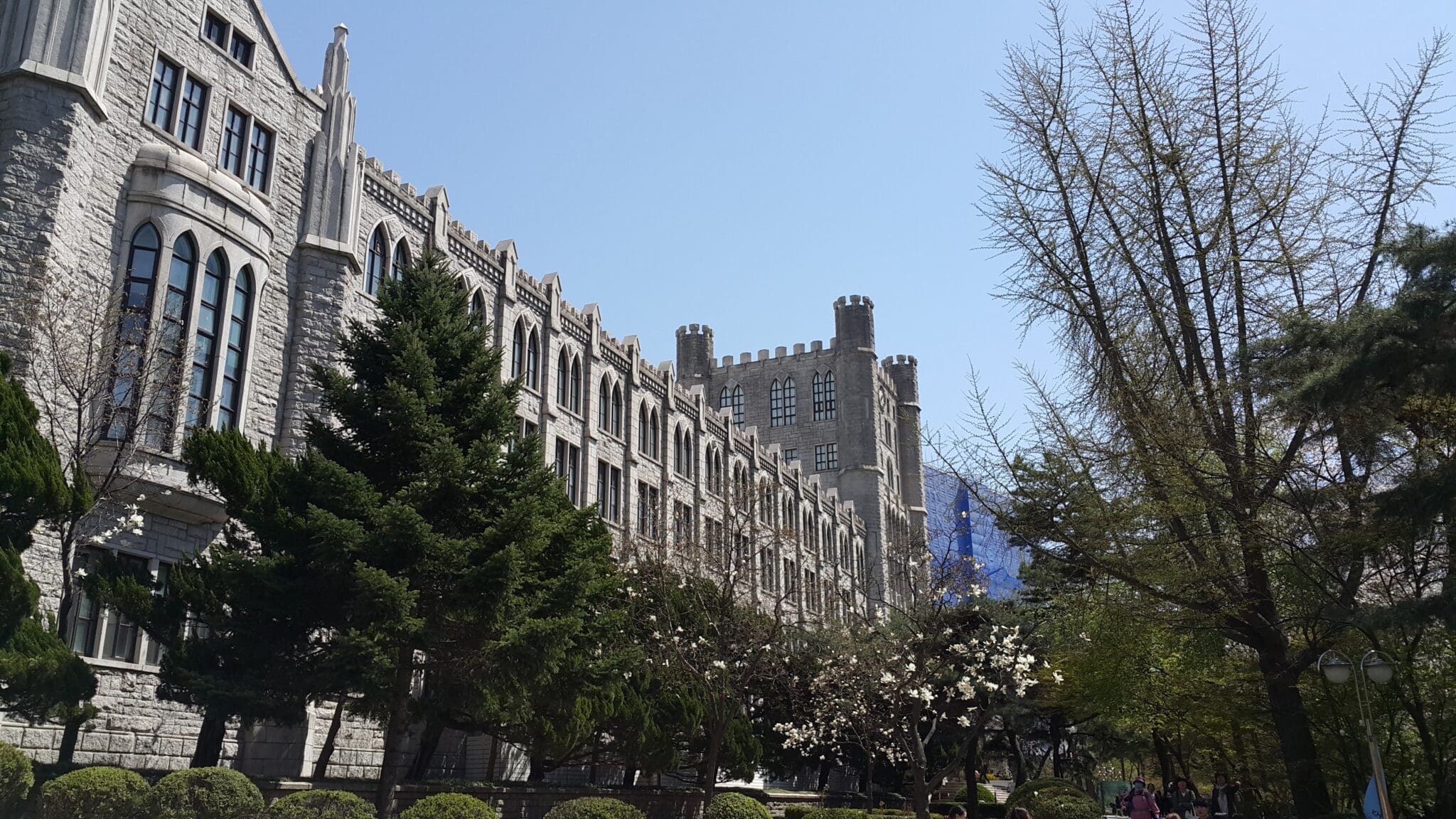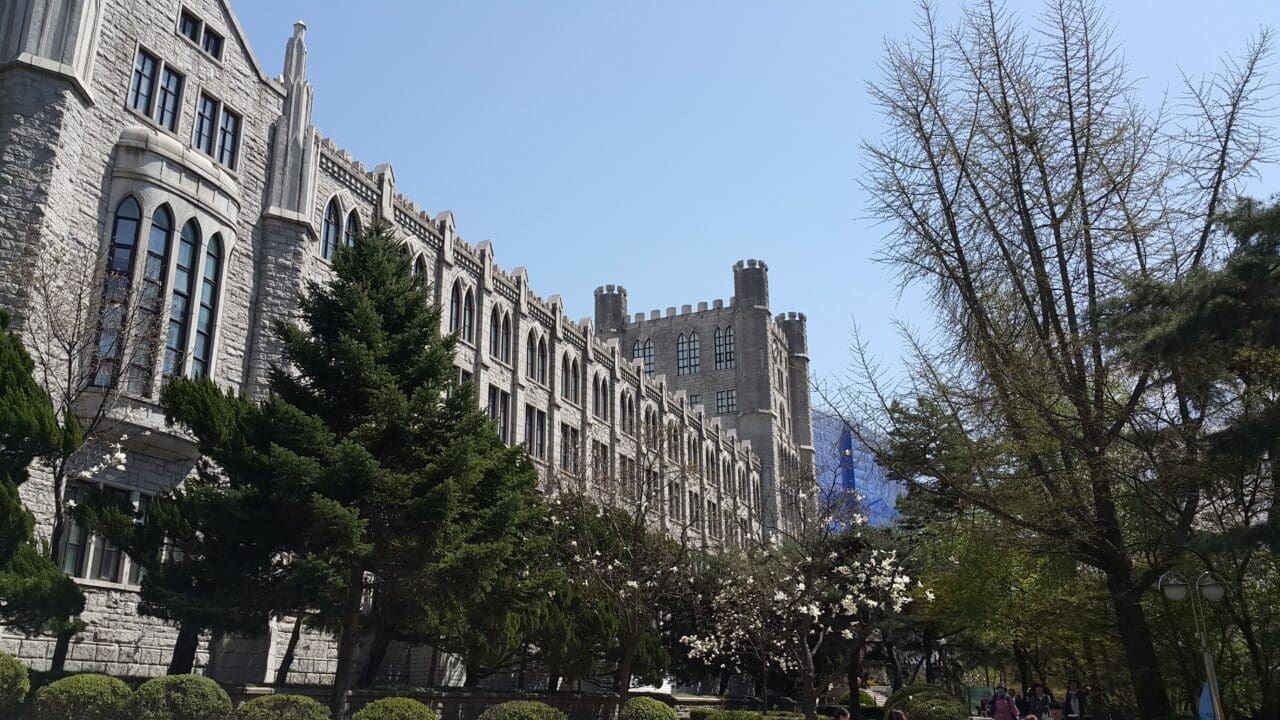 Scientists Develop Revolutionary Clear Window Film to Cool Buildings
Scientists from Kyung Hee University in Seoul have developed a revolutionary new clear window film that can reduce the energy consumption from air conditioning in hot cities. The film, which is applied directly on windows, works by blocking solar radiation and reflecting heat away from buildings, resulting in a cooler interior temperature. In addition to reducing energy costs, this window film also acts as an effective thermal barrier against extreme temperatures outside.
The research team at the university created their patented product using optical technology integrated with nano-materials to ensure optimal cooling performance. This special material reflects up to 80% of infrared rays while allowing visible light through, ensuring natural lighting is not impaired.