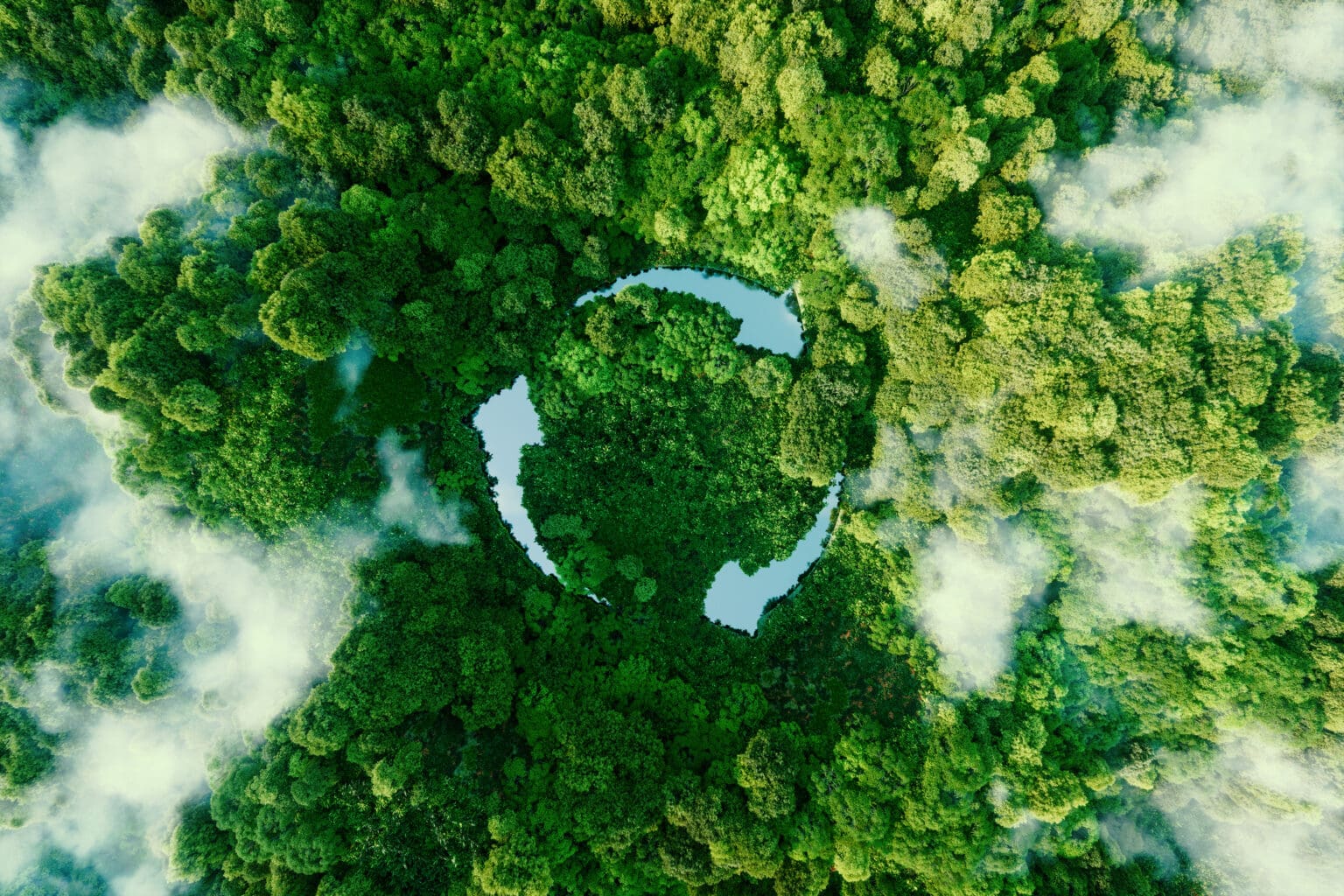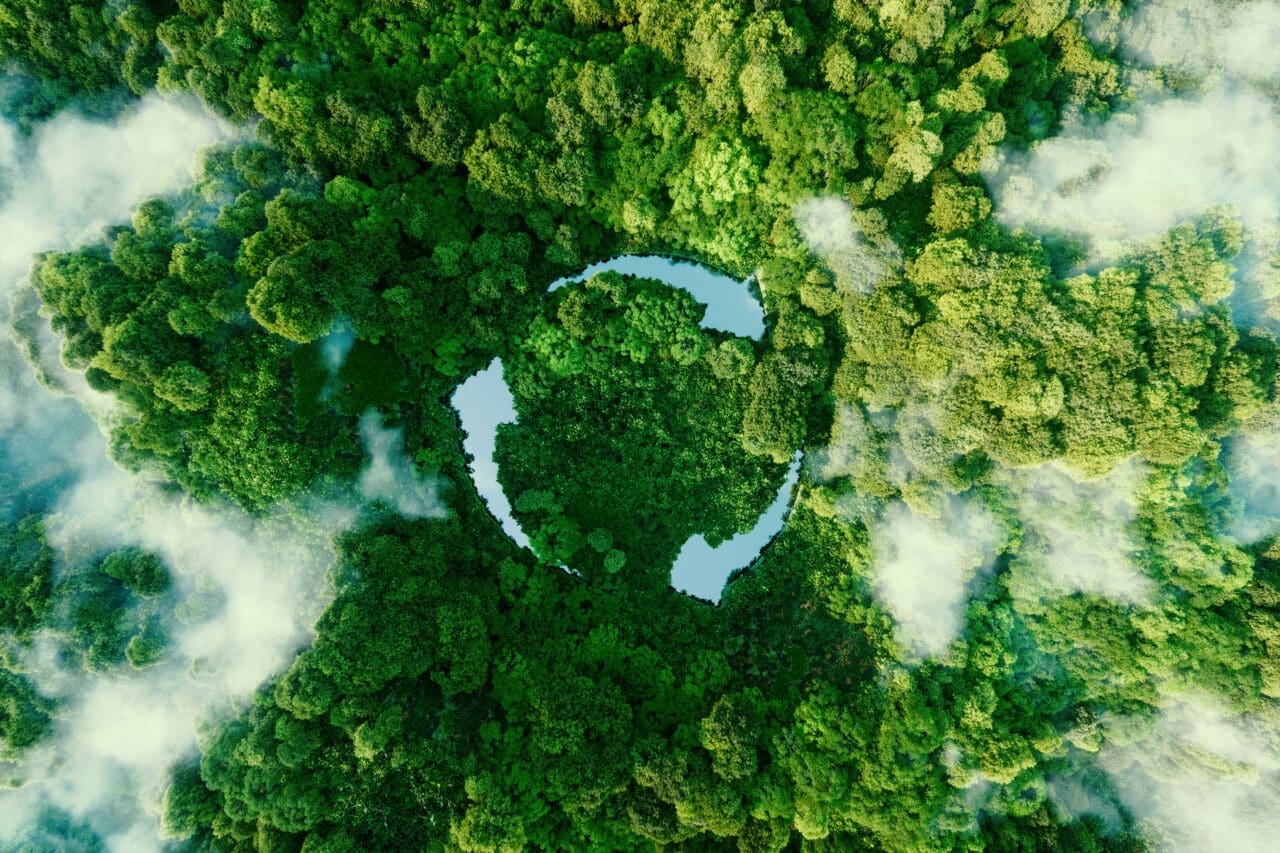 New Technology Harvests Drinking Water from the Air 24/7
A revolutionary new technology has been developed by researchers at ETH Zurich that could enable us to access drinking water from the atmosphere around us – 24 hours a day, 7 days a week. This "zero-energy condenser" is capable of harvesting moisture from the air and converting it into clean drinking water.
The Potential of the Zero-Energy Condenser
This technology has the potential to revolutionise access to drinking water, particularly in areas with limited or unreliable sources of fresh water. With no need for power or additional materials, the zero-energy condenser could be set up almost anywhere, making it a potential solution to global water shortages. The device is also self-sustaining and requires minimal maintenance, meaning that it can continue to extract clean drinking water from the atmosphere even when electricity supplies are down.
Advantages of the Zero-Energy Condenser
In comparison to traditional methods for harvesting drinking water from the atmosphere, such as fog nets, the zero-energy condenser is more efficient and requires no additional resources. This makes it a much cheaper and more sustainable option, as it also produces no waste or emissions. Additionally, the device can operate 24/7, meaning that water can be harvested even on cloudy days when solar power is unavailable.
The Impact on Water Accessibility Worldwide
This new development could have an especially profound impact on communities around the world where access to clean drinking water is challenging due to lack of infrastructure or natural resources. The zero-energy condenser could provide a much-needed solution to the millions of people worldwide who currently lack access to safe drinking water.