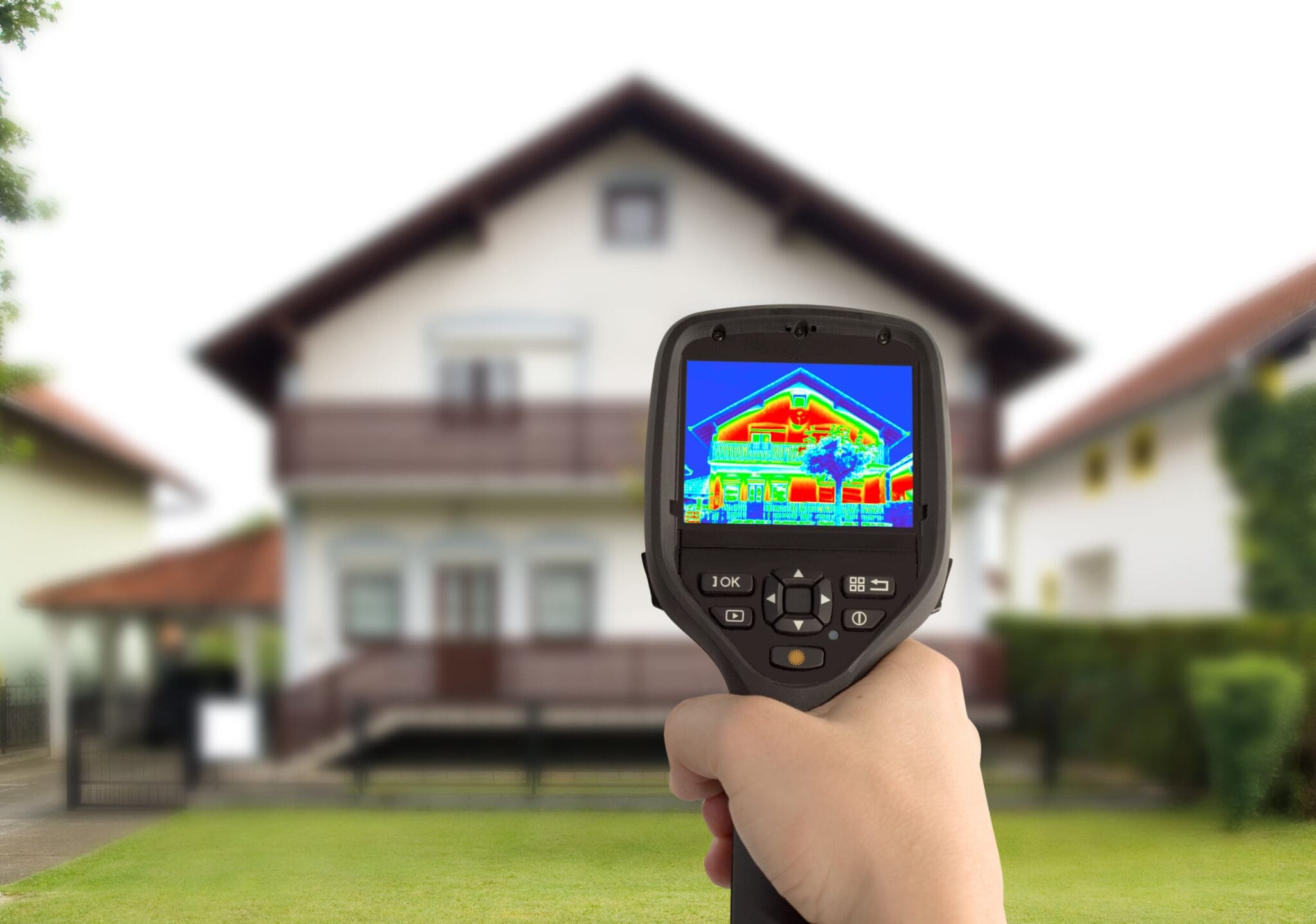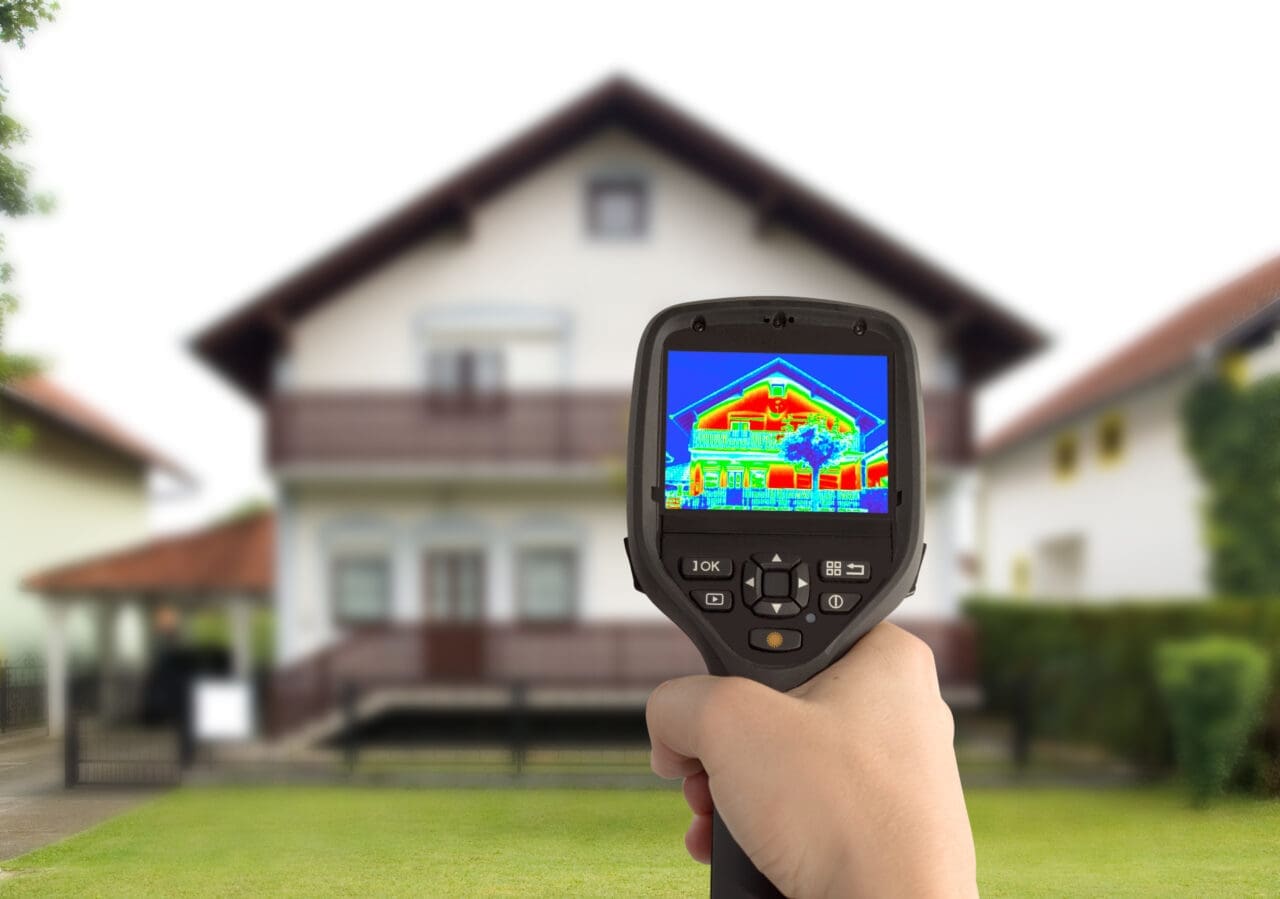 Could Warm Wallpaper Really Replace Radiators?
Hull-based company iHelios has developed a revolutionary new way of providing heating to homes and businesses – electric infrared 'wallpaper'. This type of wallpaper is temperature controlled, energy efficient, and could potentially replace traditional central heating systems.
What is Electric Infrared Wallpaper?
Electric infrared wallpaper works by emitting heat directly into a room in the same way as an electric radiator or heater. The main benefit compared to conventional methods is that this type of wallpaper doesn't need hot water radiators or other piping, meaning it's cheaper and easier to install. Because it emits heat directly into the room rather than relying on air circulation like some other heating systems, it can heat a space more quickly and efficiently.