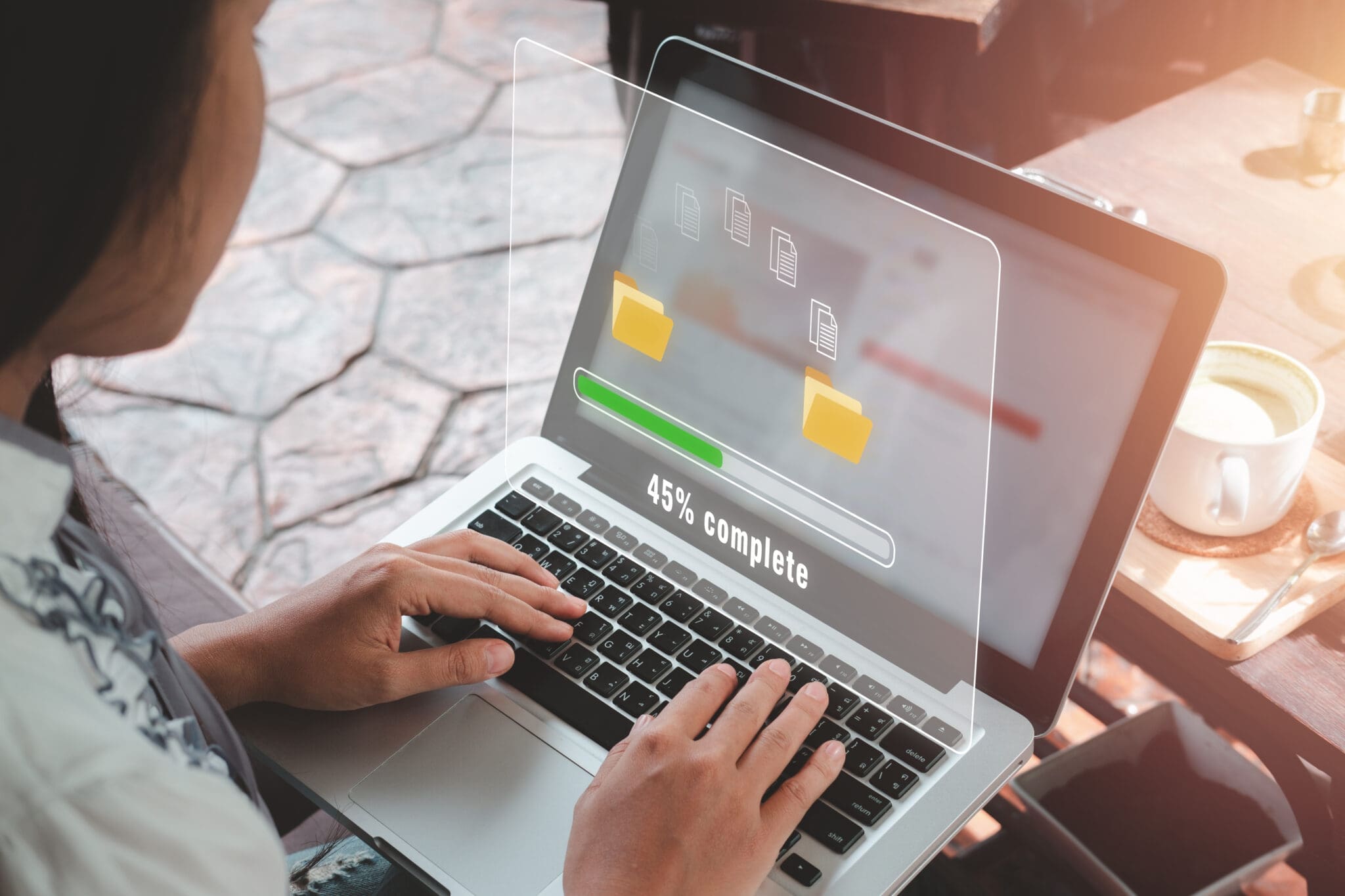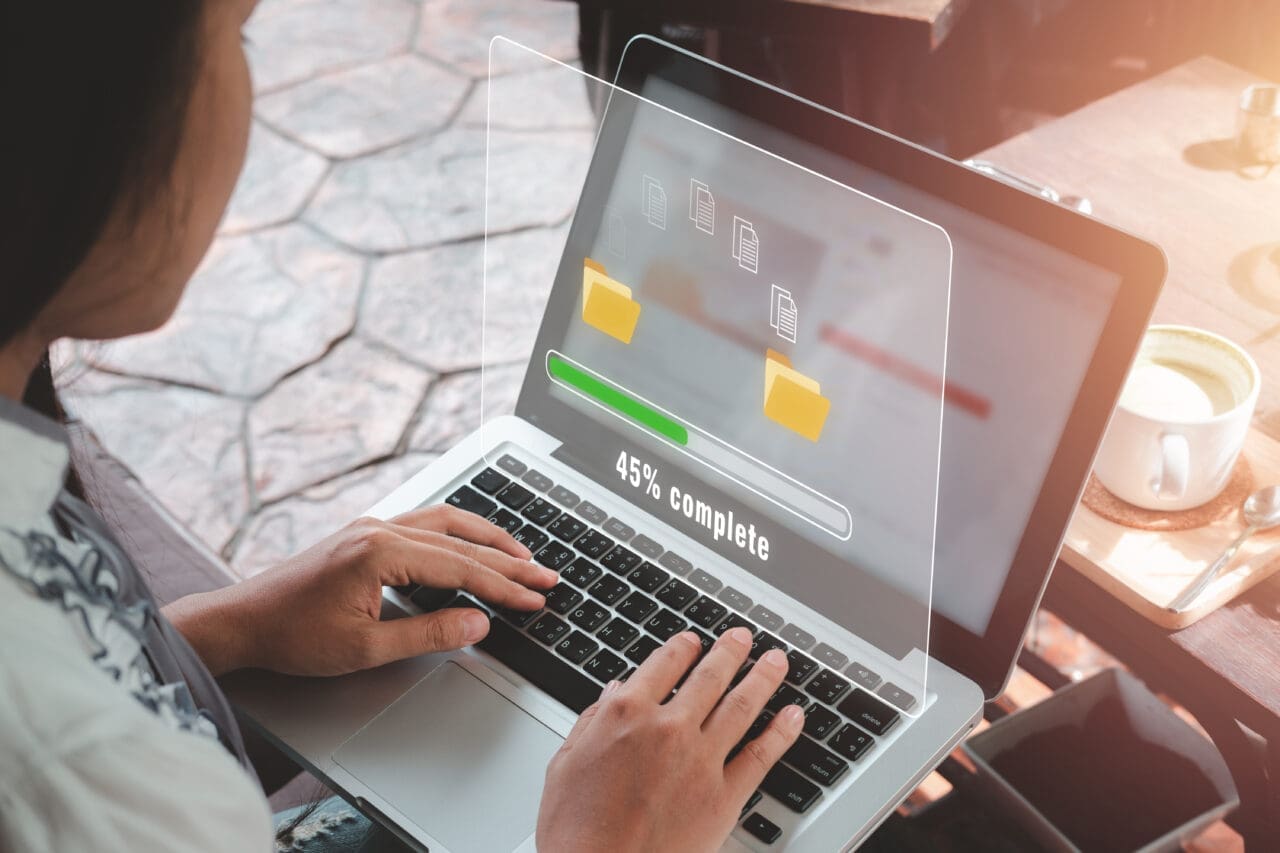 In this insight, we take a look at some of the many options available for sharing files that self-destruct.
Why?
Many businesses IT users have occasions where they need to send sensitive information, e.g. passwords and other private work data and files but would feel uneasy about simply sending it via the normal email system, leaving them sitting around in boxes and on servers that may be vulnerable to being compromised. However, apps and websites enable users to send files that self-destruct after a given time period, giving the sender extra peace of mind. Here are some examples and details of some of the more popular ways to send files that self-destruct.
Keeper Password Manager incorporates a secure, digital file vault, allowing users to set any links they share from there to work only once and expire after a set period. As well as incorporating a self-destruct timer, Keeper also offers message retraction, both of which enable the removal of unwanted or sensitive messages and files without a trace. Keeper's time-limited protected sharing of an item with both Keeper users and those who don't have a Keeper account also means that sensitive items can be shared safely with contacts such as co-workers, classmates, or family.
WeTransfer is a popular, easy-to-use file-sharing app that allows users to share up to 2GB for free, which expires automatically after seven days. WeTransfer Pro enables users to send and receive up to 200 GB and gives 1 TB storage per person.
pCloud's app and web interface 'pCloud Transfer' allows sharing files with pCloud users or those who don't have a pCloud account. Files sent through pCloud Transfer are available for only 7 days, with the sender and recipient receiving a reminder email notification before the expiration date. pCloud Transfer is free, no registration is required, and users can send files up to 5 GB either directly via an email from pCloud Transfer or using a secure link. Users can also choose to encrypt their files, adding password protection.