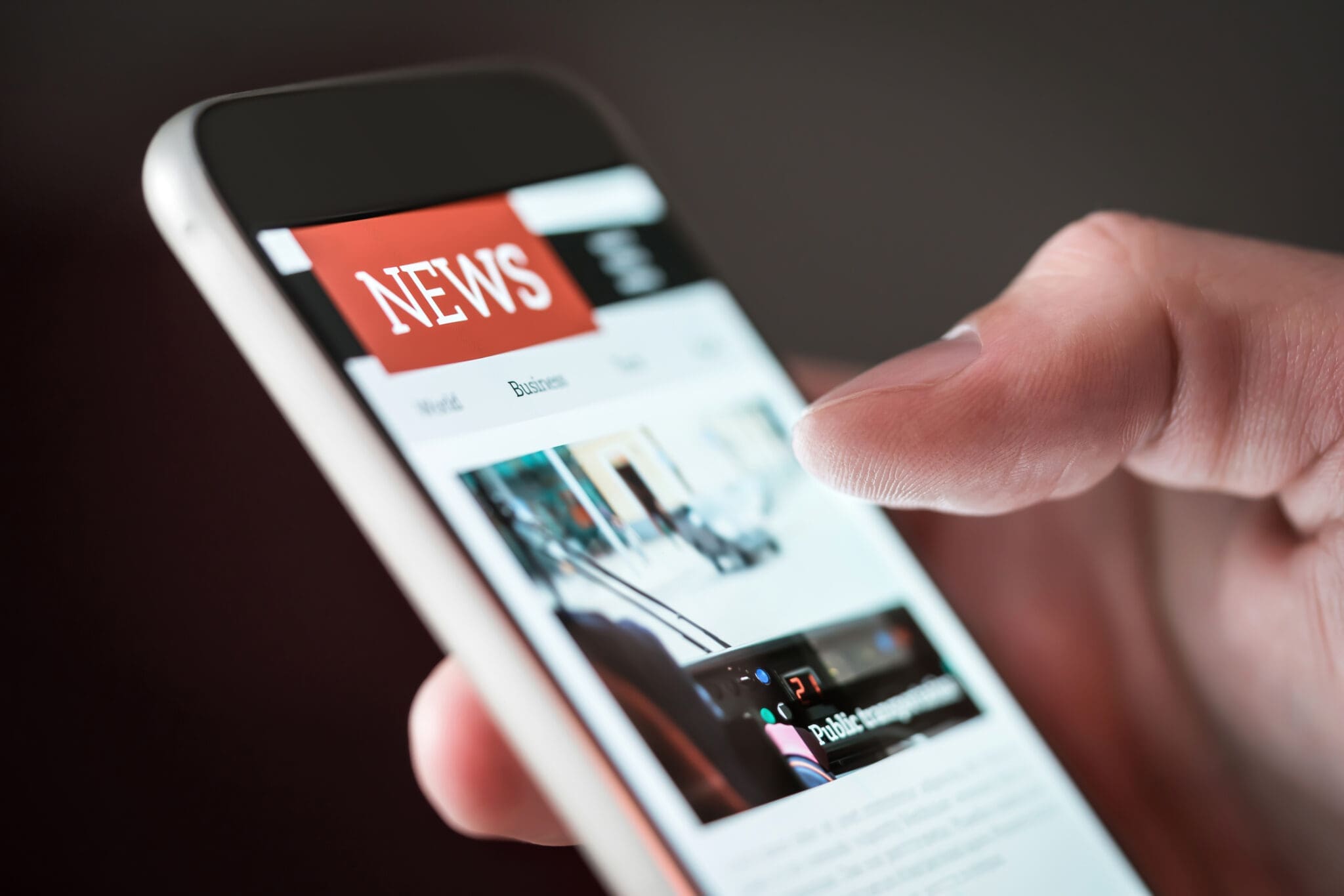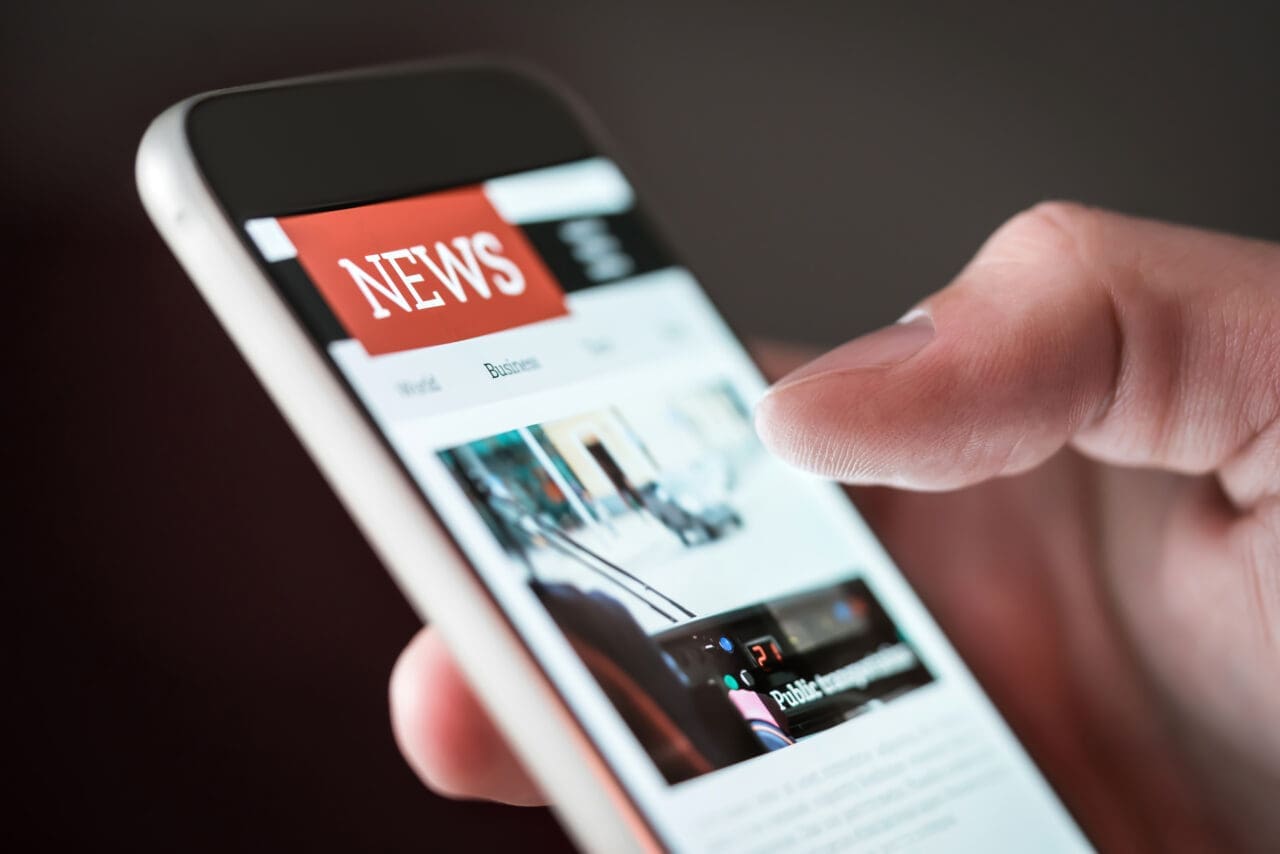 Don't Let High-End Smart Products Shortchange You
As smart products become more common in our everyday lives, so do stories of people who have had their expensive gadgets become obsolete after just a few years. According to a recent report from Which?, high-end smart products can lose features and functionality, or even become a hacking risk, after as little as two years simply because manufacturers may stop pushing tech updates.
This could be a major problem for anyone who has invested in expensive smart products, as these products can become useless within a short space of time. It's important to do your research and make sure you are buying from a reliable manufacturer before you make an investment in any high-end product. Make sure that the product comes with a warranty from the manufacturer and that they will continue to provide tech updates for at least two years after your purchase.
Another way to protect yourself is by staying up-to-date on news related to technology and hacking threats. This will help you stay informed about potential risks and allow you to take steps towards protecting yourself and your devices, if necessary. Additionally, be sure to keep your smart products updated with the latest software and firmware updates. This will help ensure that you get the most out of your purchase.