Stay Informed and Stay Safe: Get to Know the UK Government's Emergency Alerts System!
Click The Arrow For The Table Of Contents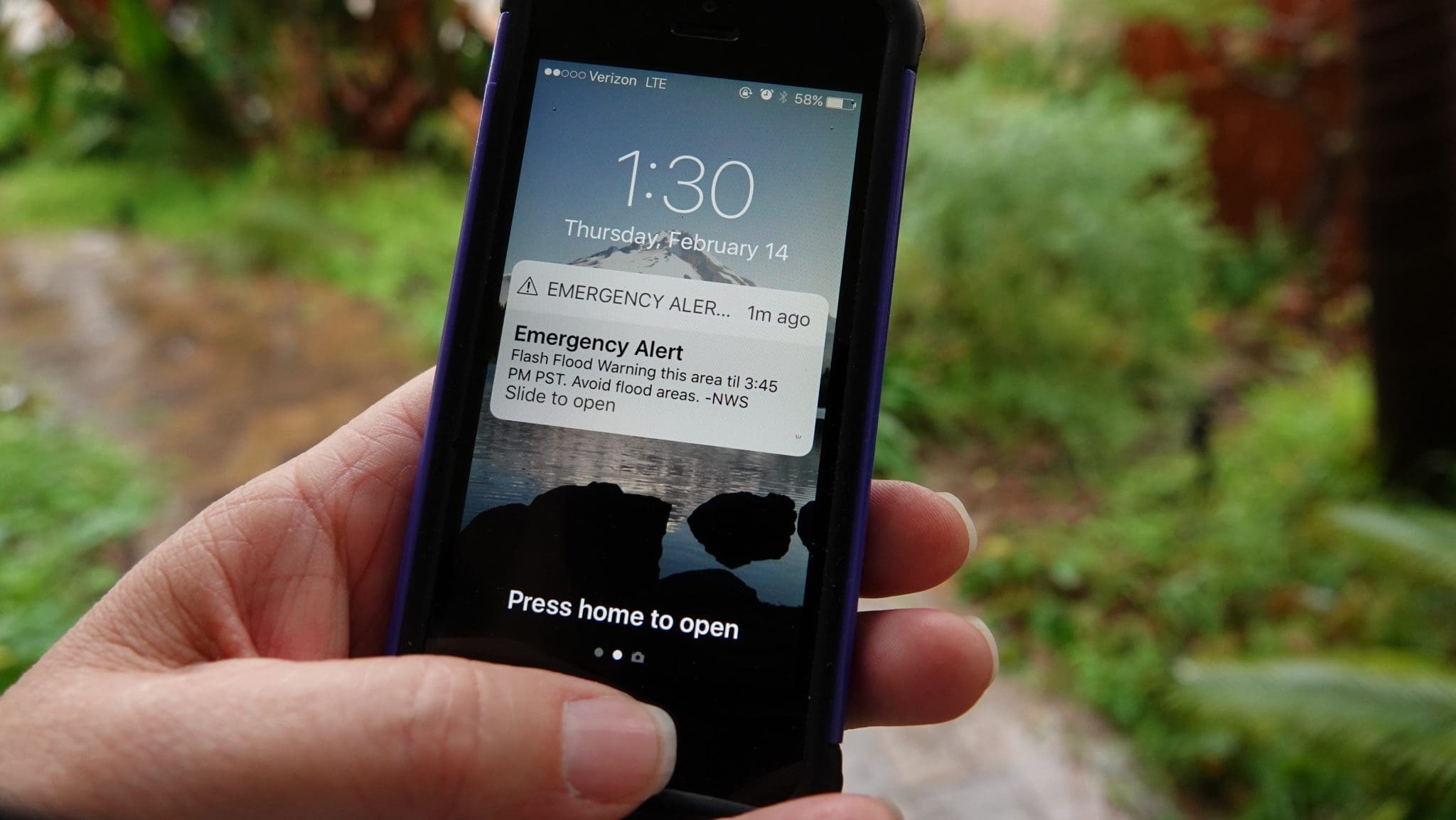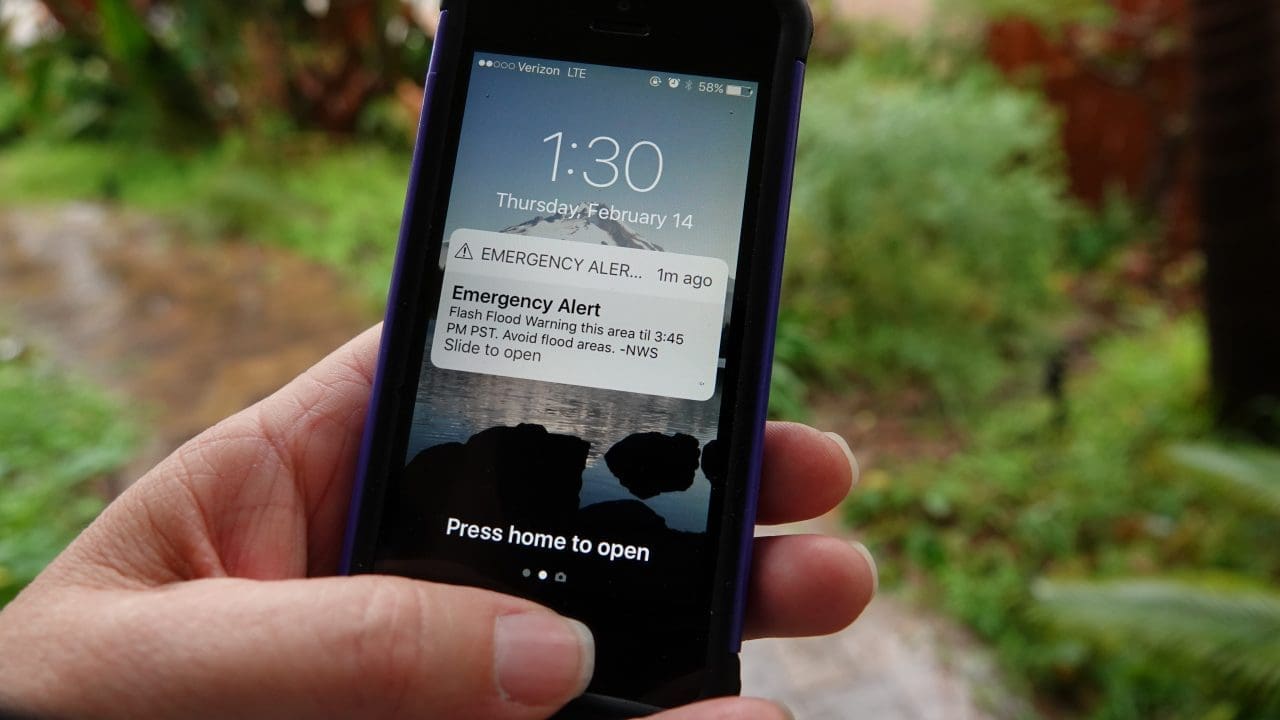 Get to Know the UK Government's 'Emergency Alerts' System
In recent years, natural disasters such as floods, bushfires and extreme weather have caused extensive damage across the United Kingdom. With this in mind, the UK government has recently introduced an 'Emergency Alerts' system which will help keep people safe during these events.
What Is the Emergency Alerts System?
The Emergency Alerts system is a new system that aims to provide timely information about natural disasters and other emergencies directly to mobile phones within affected areas. The alerts are sent by text message in order to ensure that even those without access to the internet can be informed about potential threats in their area.
How Does It Work?
The Emergency Alerts system is managed by local authorities, who will determine when and where an alert should be sent out. Once they have identified a threat in an area, they will send out an alert via text message which contains information on the nature of the emergency and any safety advice that needs to be followed. In some cases, alerts may also include links to official websites or social media accounts where further information can be found.
What Kind of Emergencies Will Be Covered?
The government has stated that the system will cover a range of different emergencies, including floods, bushfires, extreme weather conditions and terrorist attacks. It is important to note, however, that the alerts are only sent out in areas where there is a risk of immediate harm or danger.
How Will I Receive Alerts?
To receive Emergency Alerts, you will need to have a compatible mobile device. These include devices running iOS 11 or later and Android 4.1 or later. Once your phone is compatible, you will automatically start receiving alerts unless you opt out of the service via the settings on your device.
Will There Be Any False Alarms?
The government has stated that it takes great care in ensuring that all information provided through the system is accurate and up-to-date. As such, false alarms should be rare if not non-existent. However, it is always important to use your own judgement in any situation and to never act on any information provided without first verifying its accuracy.
The UK government's new Emergency Alerts system is a welcome addition to the list of measures being taken to help protect us from natural disasters and other emergencies. By providing timely warnings direct to mobile phones, the system will ensure that everyone has access to important safety advice during times of crisis. It promises to be an invaluable tool in helping prevent harm or danger within affected areas.
Other Posts in this Category