Why should You Choose Us?
See why we aren't your typical comms company.
What Working With Us Is Really Like…​
It is important to understand what you are signing up for. This goes beyond the monthly subscription costs. You are about to sign up for a long term relationship with us and we are not your typical comms company. So we want to be clear what working with us really looks like:
Security in the knowledge that you are not managing your comms alone. We will be working with you for the full duration of you using our services. We promise that we won't abandon you once the system is installed.
Comfort in the knowledge that the advice we give you genuinely puts your need before our own.
Relief knowing that you chose the right comms partner. This will be clear to see by the new quiet life you will have, replacing the old negative comments you used to have to deal with.
What We Offer That Others Don't…
Here are just a few of the things we offer at our fixed price it supports services for your computer in Bristol: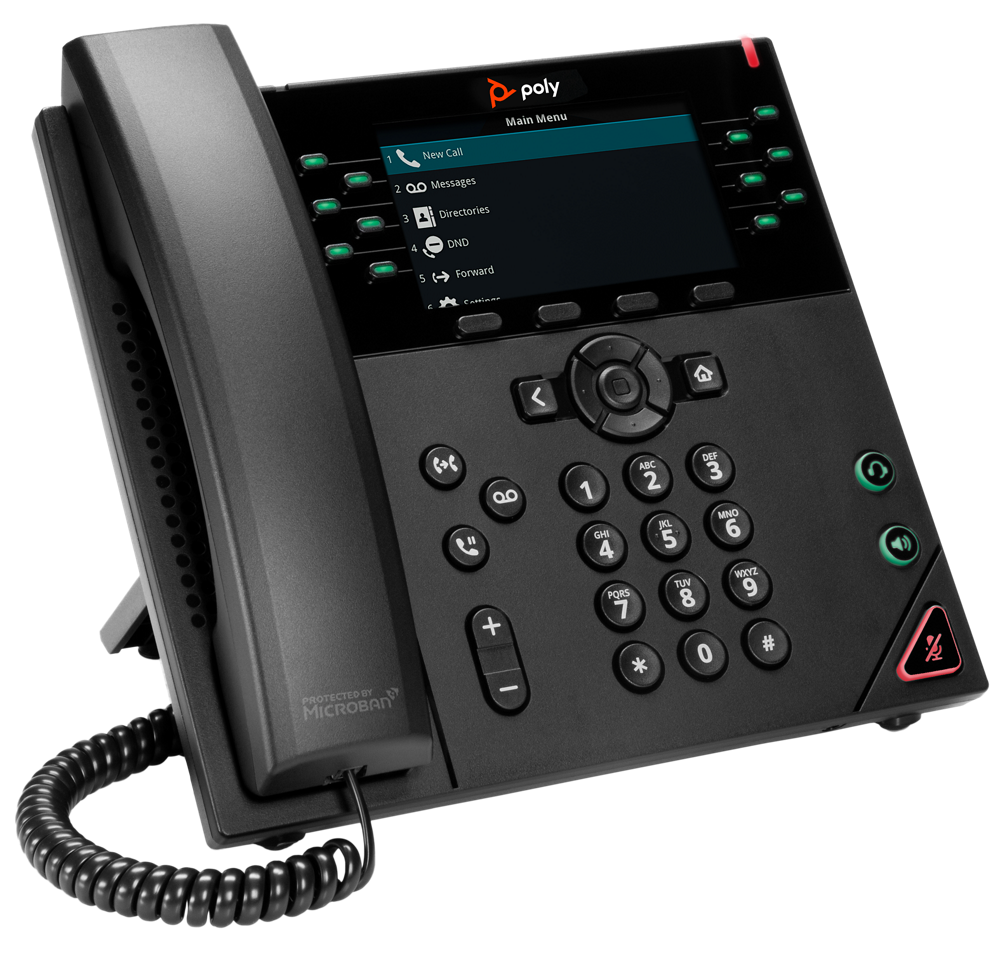 Don't get caught out…. not all telephone providers offer the same service!
Our comprehensive approach to providing IT Support quickly demonstrates why our clients continue to use our service year after year. Here are just a couple of ways in which we are able to provide our clients with the best IT support service in the south west:
| | | |
| --- | --- | --- |
| Included | Us | Most Others |
| Friendly pre-sales support | ✓ | ✓ |
| Recommendations for what is best for you | ✓ | Sometimes |
| Fully digital systems (i.e. no hybrid analogue systems) | ✓ | Sometimes |
| Careful installation to minimise disruption | ✓ | Sometimes |
| Fair pricing with the same, transparent price for everyone | ✓ | Sometimes |
| 6 monthly reviews to make sure you are getting the most out of your new system | ✓ | X |
| Prompt and friendly after care for the whole term of the contract | ✓ | X |
| Regular training included | ✓ | X |