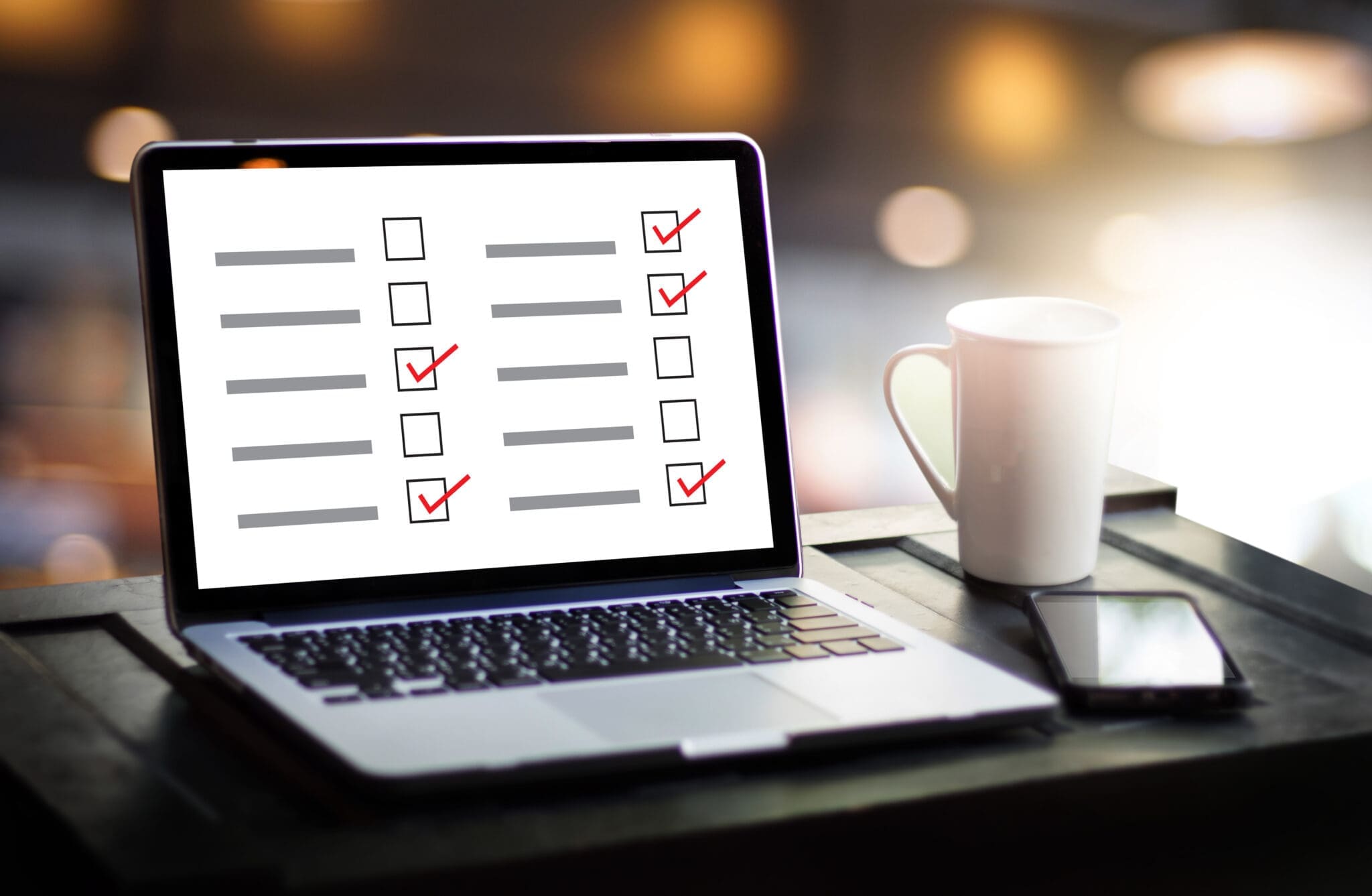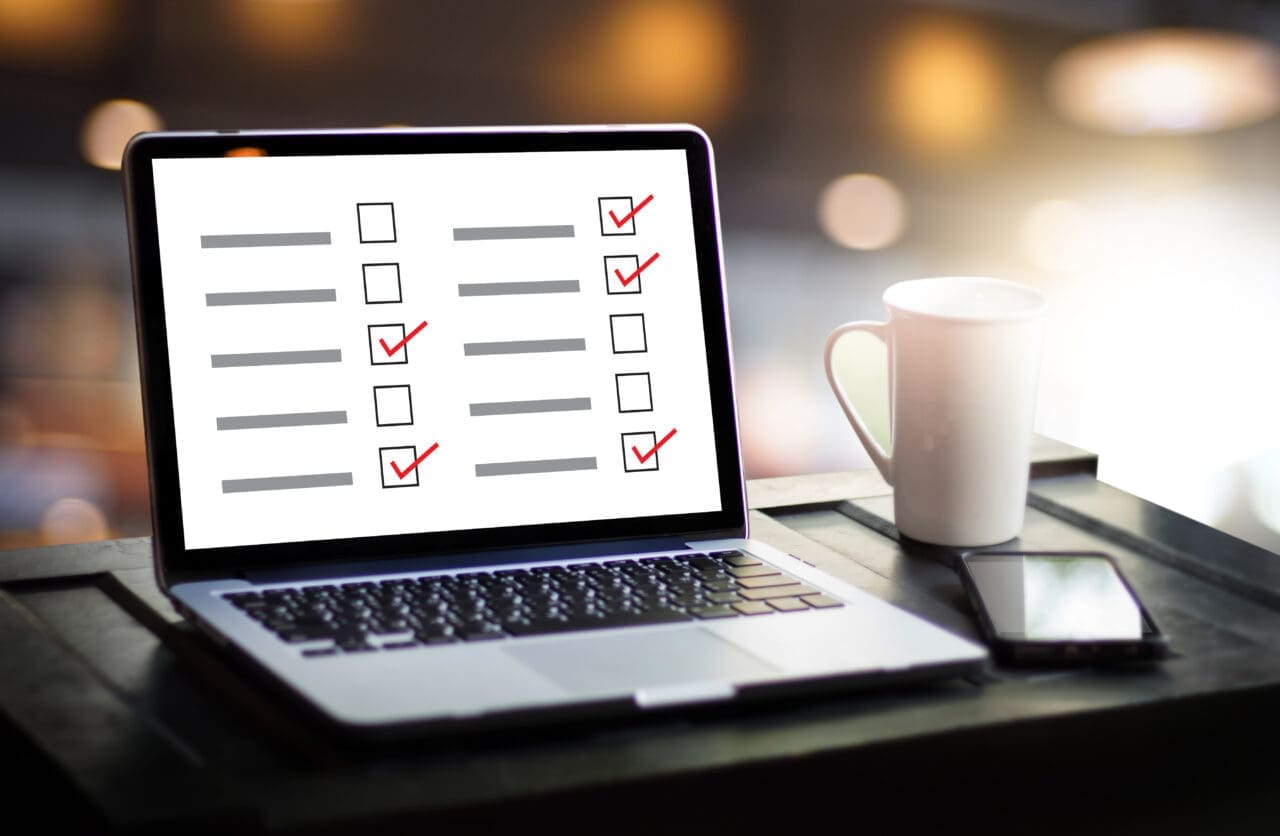 Concordium Blockchain, COBRA, Aarhus University, the Alexandra Institute, and the IT University in Greenland have been given DKK 3.6 million (by DIREC) to research a blockchain-based online voting system for Greenland. 
What Is Blockchain & Why Might It Be Good For A Voting System?
Blockchain is an incorruptible peer-to-peer network (a kind of ledger) that allows multiple parties to transfer information/value in a secure and transparent way. Blockchain's co-founder Nic Carey described Blockchain as being like "a big spreadsheet in the cloud that anyone can use, but no one can erase or modify." Blockchain is the technology upon which cryptocurrencies are built and is used to provide forgery-proof records of steps in supply chains and provenance.
It is the reliable, secure, and incorruptible qualities which may make blockchain suitable as the core technology of an online voting system.
How Would Blockchain Be Used In This System?
Bas Spitters, associate professor at Aarhus University and researcher at Concordium Blockchain Research Center Aarhus, has said that for Greenland's voting system "Blockchains can be used as a private and secure bulletin board" to help check that votes have been registered correctly.