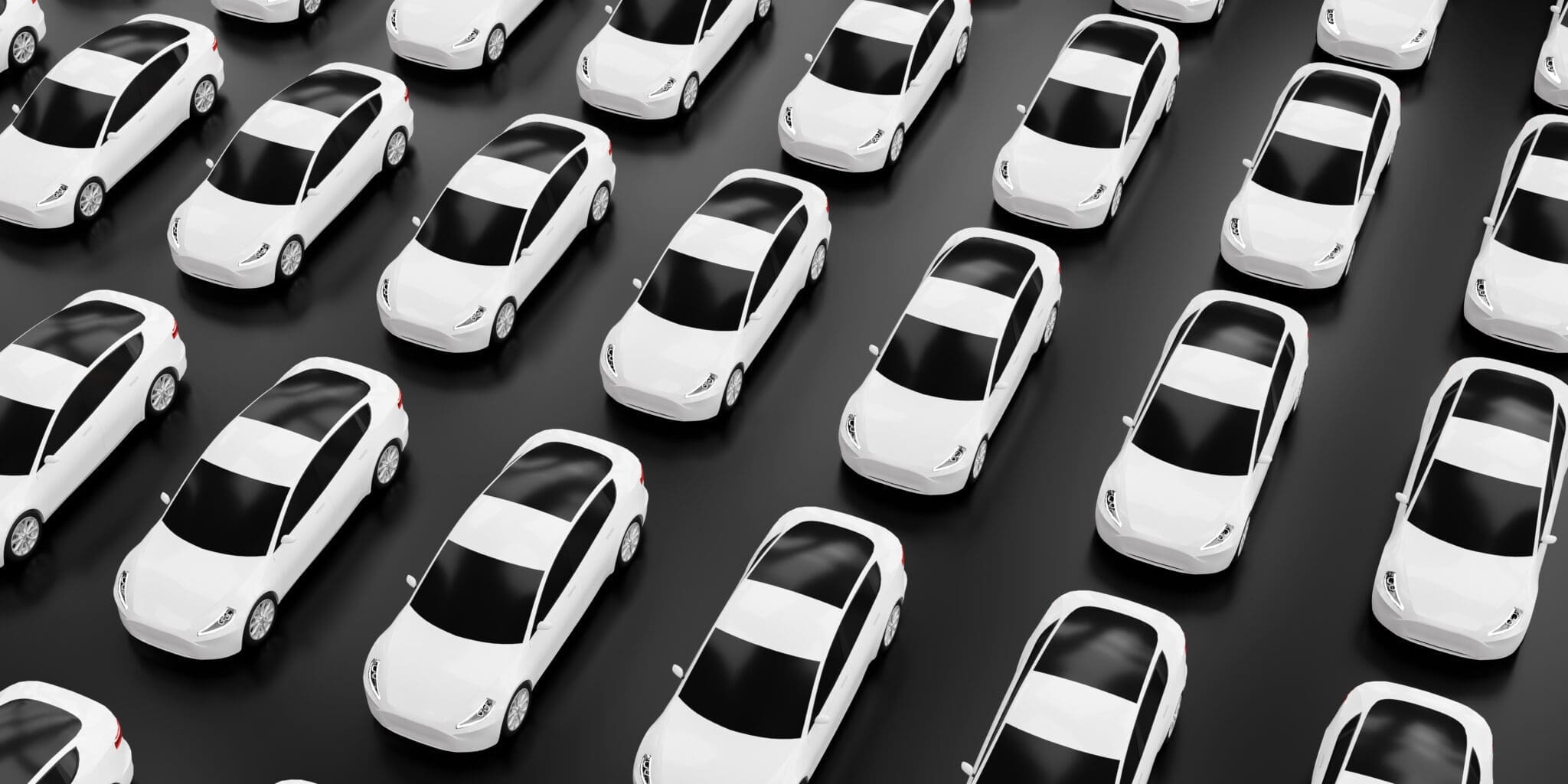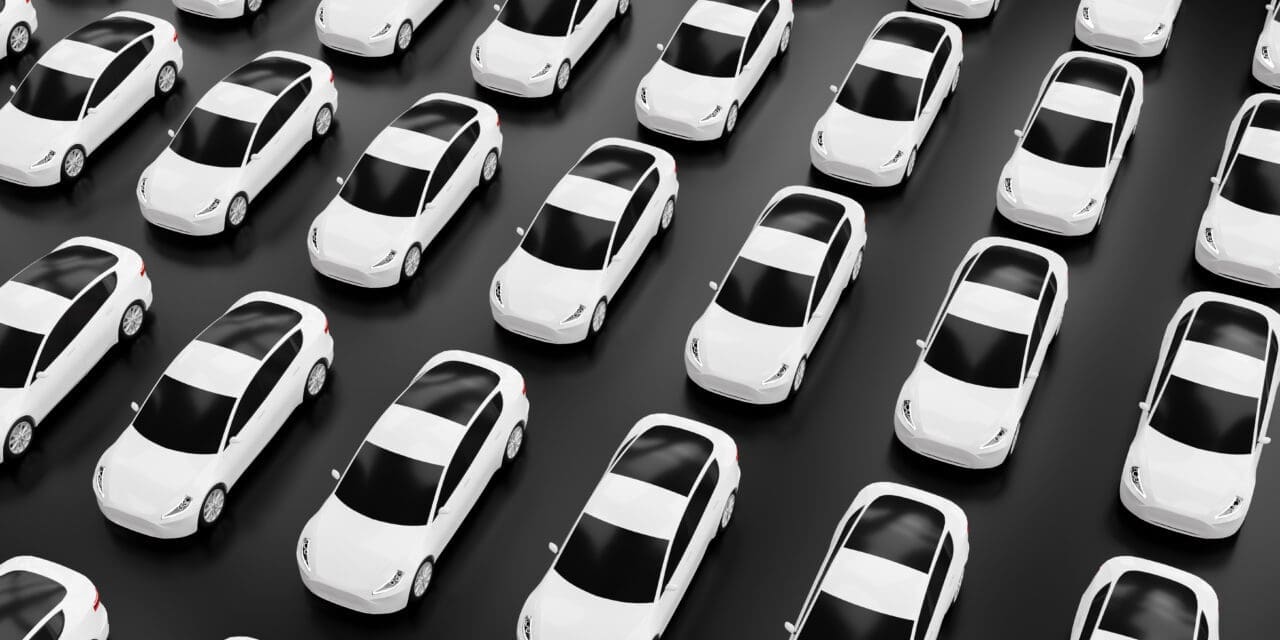 A report showing huge EV sales in the US only resulted in a 0.54 per cent fall in gasoline consumption in 2021 has led to disappointment and questions about the beneficial impact of EVs so far. 
EV Sales
A recent Argonne National Lab report shows that a massive 2.1 million plug-in vehicles, including 1.3 million battery EVs were sold in the US between 2010 and 2021.  
Despite these impressive numbers, plug-in vehicles still only make up almost 1 per cent of all light vehicles on the road in the US.  
That said, the low 0.54 per cent US gasoline consumption reduction figure has proven disappointing to many. 
The Upside
Looking at the positives of the Argonne National Lab report, the 70 billion miles and 22 terawatt-hours of energy consumption of EVs since 2010 in the US has displaced the use of more than 2.5 billion gallons of gasoline and 19 million tons of greenhouse gases.