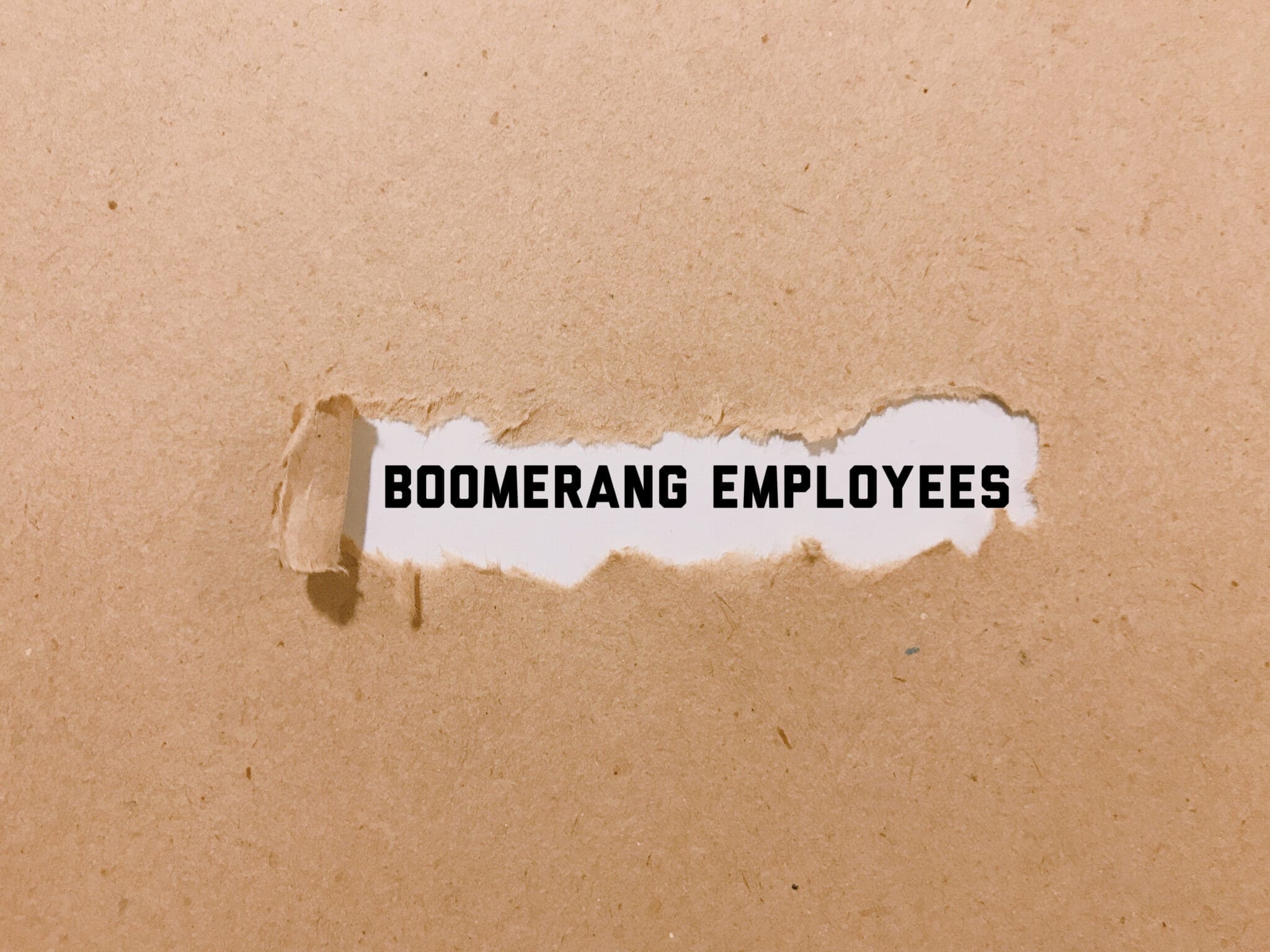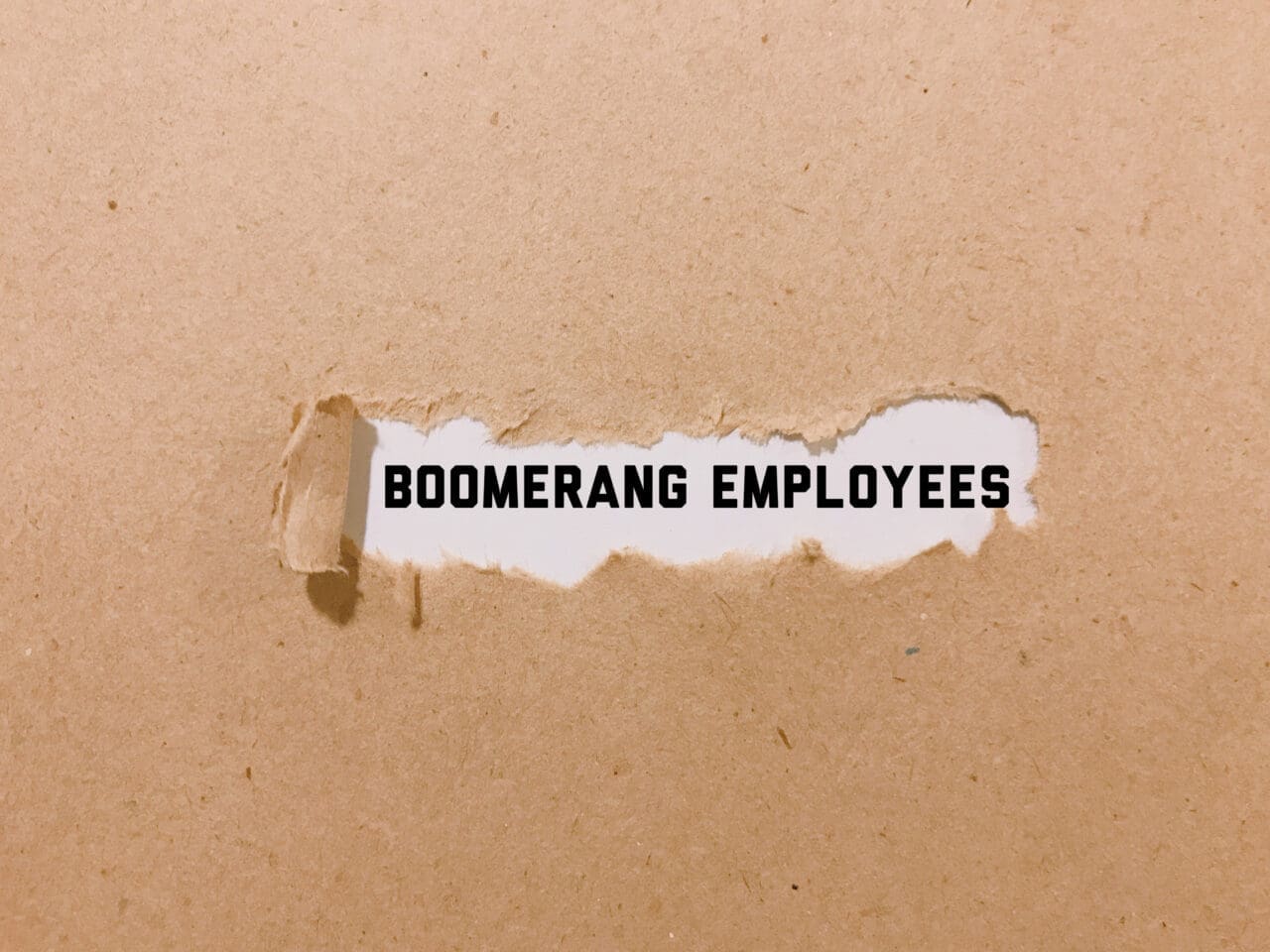 What is 'Job Boomeranging?'
Job boomeranging refers to when an employee leaves a company and then returns to work for the same company at a later date.
How Has It Come About?
The term 'job boomeranging' was coined by Anthony C. Klotz, Associate Professor of Management, Organisations and Innovation Group, at UCL School of Management in London. According to Anthony Klotz, boomeranging (returning to the same job after leaving) is happening because workers left their jobs in what he calls 'The Great Resignation' and then suffered 'The Big Regret'.  It's no secret that hiring and training new employees can be a time-consuming and costly process. That's where 'job boomeranging', or the practice of rehiring former employees, comes in. Re-hiring former employees who have previously worked with your company can provide many benefits to businesses.