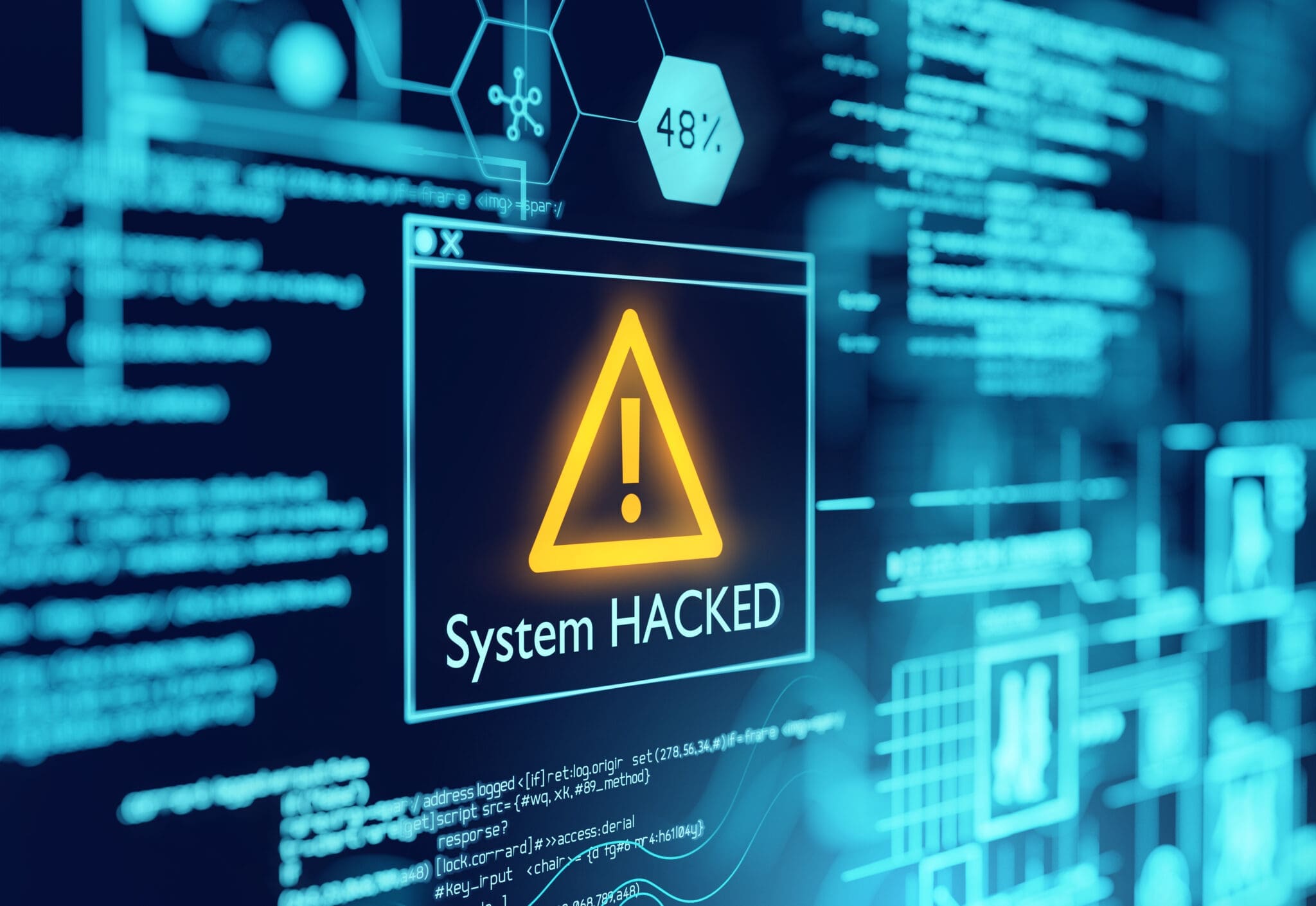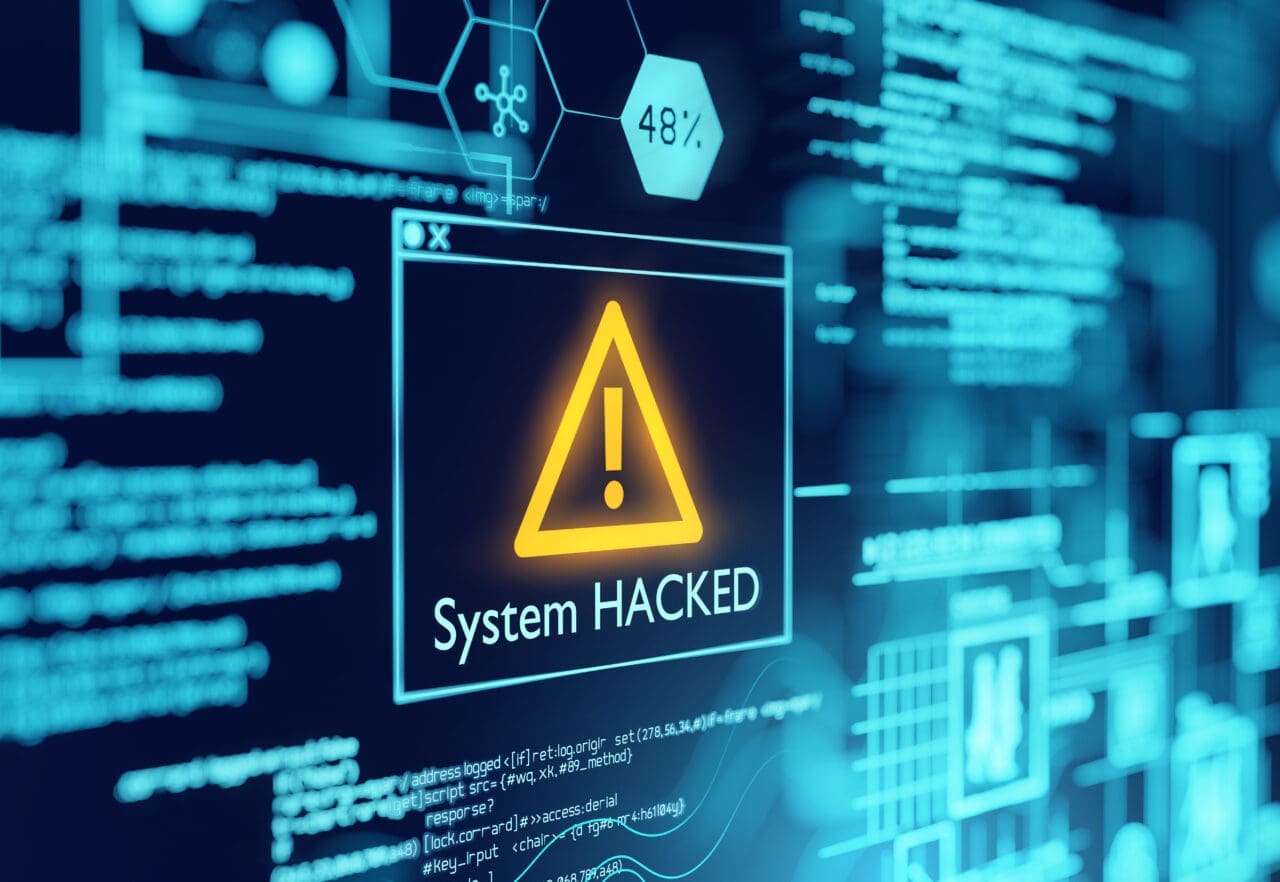 Dark Web Job Ads Offer Huge Salaries and Benefits to Hackers
The internet has changed the way criminals operate, enabling them to hide in dark corners of the web where their activities are difficult for law enforcement to detect. Now it appears that hackers are taking advantage of this anonymity, as Kaspersky research has uncovered evidence of dark web job ads offering huge salaries and benefits to those willing to work in the cybercrime world.
Recruiting Hackers on the Dark Web
The recruitment of hackers is nothing new in the world of cybercrime, but the rise of the dark web has made it easier for criminals to find and hire individuals with specialized skills. Kaspersky researchers have uncovered evidence that a large number of these job postings can be found on the dark web, offering salaries ranging from $50,000 to upwards of $100,000 per year. The ads also often offer benefits such as medical insurance and vacation time.
What Skills Do Employers Look For?
When it comes to recruiting hackers, employers look for a range of expertise and experience levels. Many postings require candidates to have specific knowledge in areas such as coding, software engineering, and computer networks. Others seek out individuals with a background in cryptography or digital forensics. It's clear from the range of job postings found on the dark web that employers are willing to pay for the right skillset.