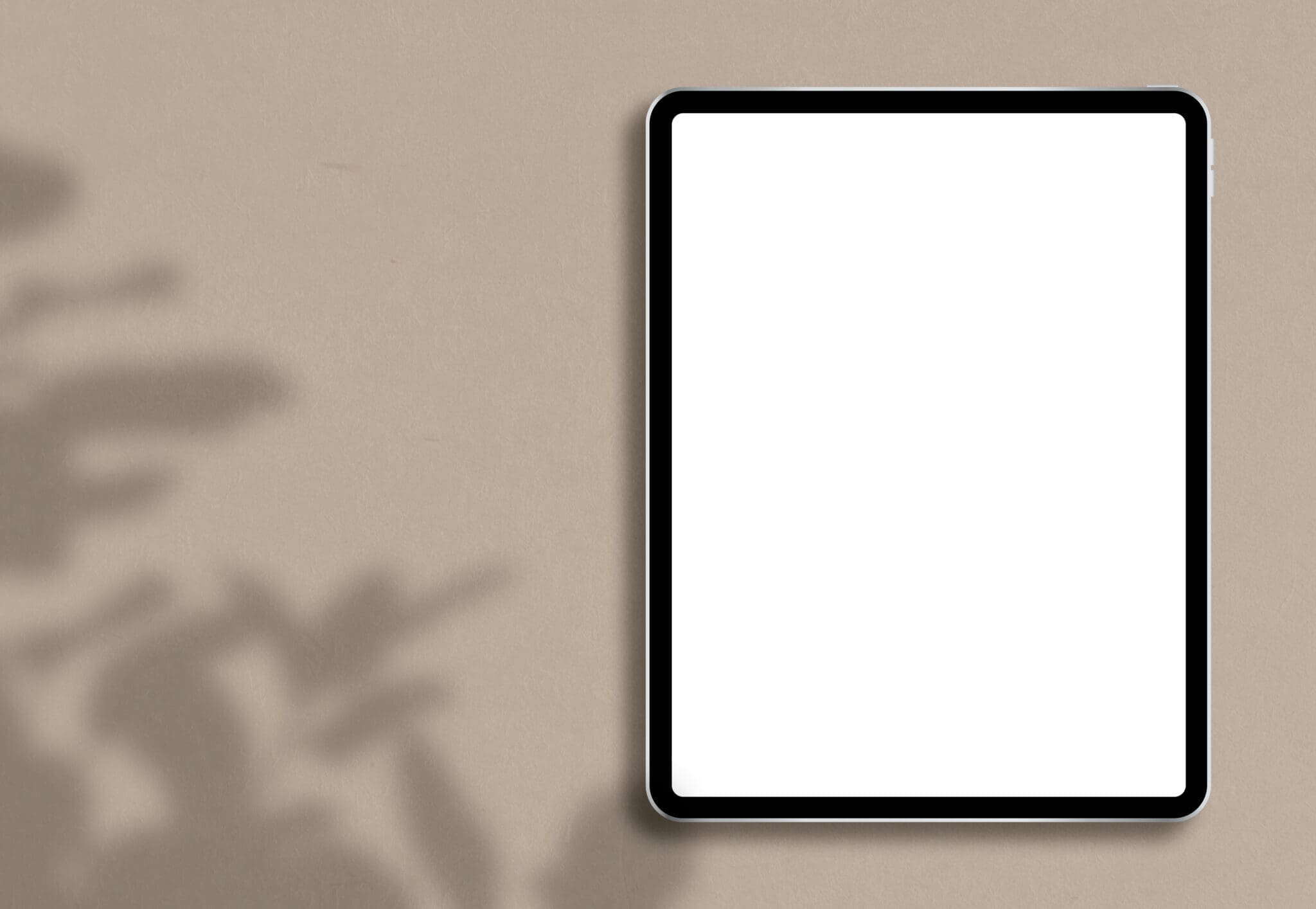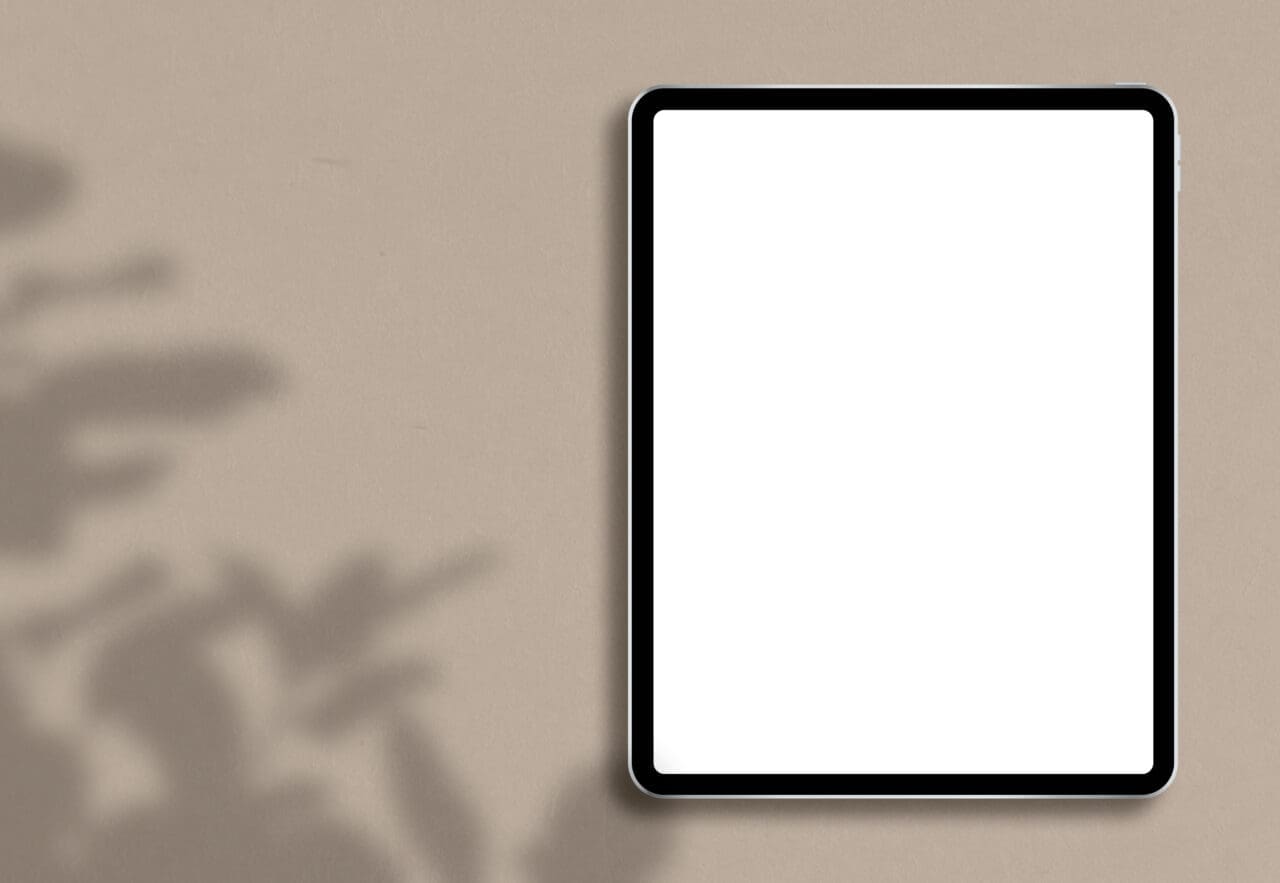 After the death of Queen Elizabeth II on September 8th, we take a look at the technology the 96-year-old monarch was known to use during her reign.
Did Queen Elizabeth Embrace or Avoid Tech?
Queen Elizabeth II embraced and enjoyed technology, particularly what we would recognise as the most up-to-date communication technology during the pandemic. However, the Queen's reign of 70 years meant that she could witness, use, and enjoy technology as we would understand it right from its earliest development. So, what kinds of tech did the late monarch famously use and enjoy most of all?
Transport Tech
In her role as head of state, global as well as national travel was a must, and Queen Elizabeth II used a variety of the world's most high-tech vehicles for their day, including:
– London's tube. In 1969, Queen Elizabeth II opened London's Victoria tube line, which was named after her great-great-grandmother Queen Victoria. On that occasion, the Queen took the tube from Oxford Circus to Victoria station. The London Underground, however, long pre-dates Queen Elizabeth II and was opened in 1863. The Metropolitan Railway between Paddington and Farringdon was the first urban underground railway in the world.
– Concorde, the now retired supersonic passenger aircraft, upon which she was a passenger on its inaugural Barbados to London flight during her Silver Jubilee year (1977). She is also reported to have used it many more times, including Kuwait in 1979, Barbados in 1987 and 2003, the Middle East in 1984 and USA in the early 90s.
– Queen Elizabeth II also used some of the most up-to-date models of state cars. These included the Bentley Bentayga (4×4), launched in 2015, the Daimler Super V8 LWB, including controls for hidden blue strobe lights and phone fittings to enable direct contact with Downing Street, and a Range Rover LWB Landaulet.