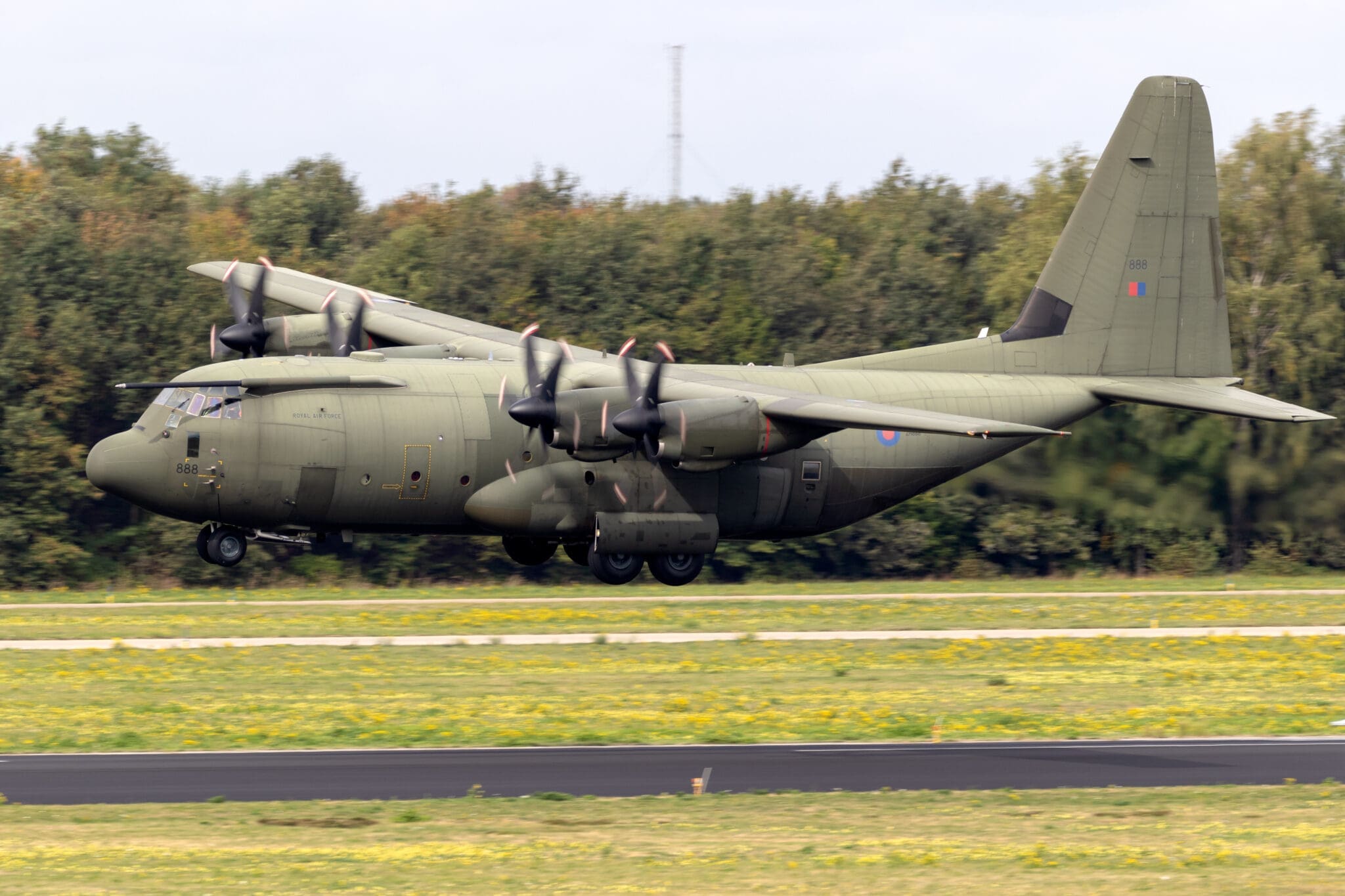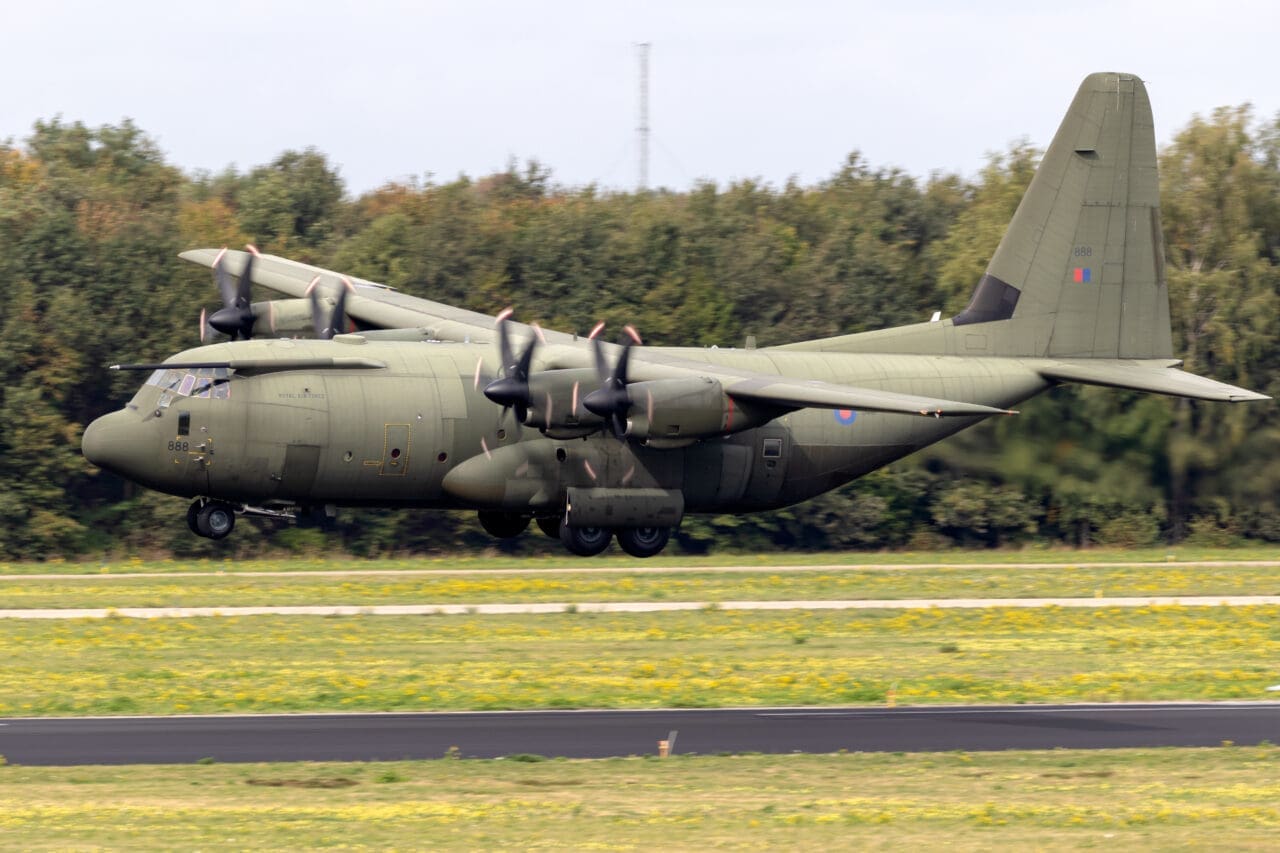 Aviation tracker website Flightradar24 has reported that the RAF plane flight carrying Queen Elizabeth II's coffin from Edinburgh to London on September 13 was the most-tracked flight ever. 
Tracked By 5 Million
It was reported that 5 million people tracked the RAF flight, which beats the previous record of 2.9 million people who tracked the recent flight to Taiwan of US House Speaker Nancy Pelosi. 
76.2 Million Requests
Sweden-based Flightradar24 reported in a blog post that 4.79 million people viewed the flight of the aircraft containing the Queen's coffin from Edinburgh to RAF Northolt near London across Flightradar24 web and mobile app services. Although 5 million people could track the flight, an unprecedented 6 million people attempted to click on the flight, and a total of 76.2 million requests relating to this flight were processed by Flightradar24. These 'requests' were actions such as a user clicking on the flight icon, clicking on the aircraft information in the left side box, or adjusting settings. 
A further 296,000 are reported to have followed the flight via YouTube live stream. 
Flight24 reports that "Queen Elizabeth II's final flight from Edinburgh to RAF Northolt is by far the all-time most tracked flight on Flightradar24 and will likely remain at the top for a long while". 
What Are Flight Trackers And Why Use Them?
Flight trackers/plane trackers are websites and apps that track flights, aircraft (overhead or anywhere in the world) and airport activity in real-time, often using software. These tracker apps can, for example, help travellers and those picking up travellers after a flight to know whether a flight has landed or is on schedule.  
Ian Petchenik, the head of communications for Flightradar24, highlighted that part of the appeal of using flight trackers is that "You get to participate in history in real-time. If the newspaper is the first draft of history, this is the pre-write." 
Other reported ways that flight trackers have been/are used include: 
– Tracking flights around Ukraine during Russia's invasion. 
– Tracking flights in the US evacuation from Afghanistan. 
– Dedicated sports fans use flight trackers to discover what flight their favourite player is on around the time of the transfer deadline day.