The Resurgence of Tech Nation: A £10bn Turnaround and Its Implications for the UK Tech Scene
Click The Arrow For The Table Of Contents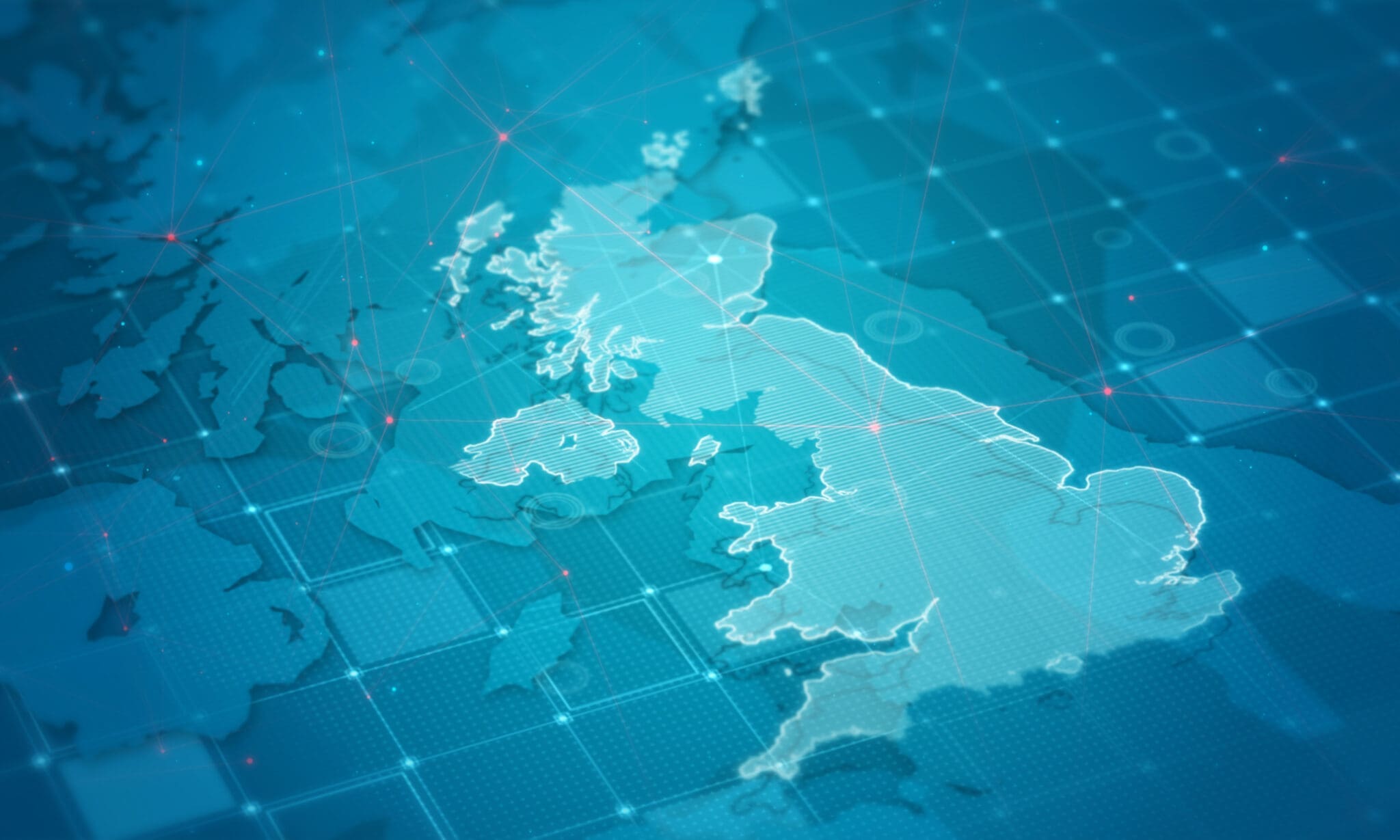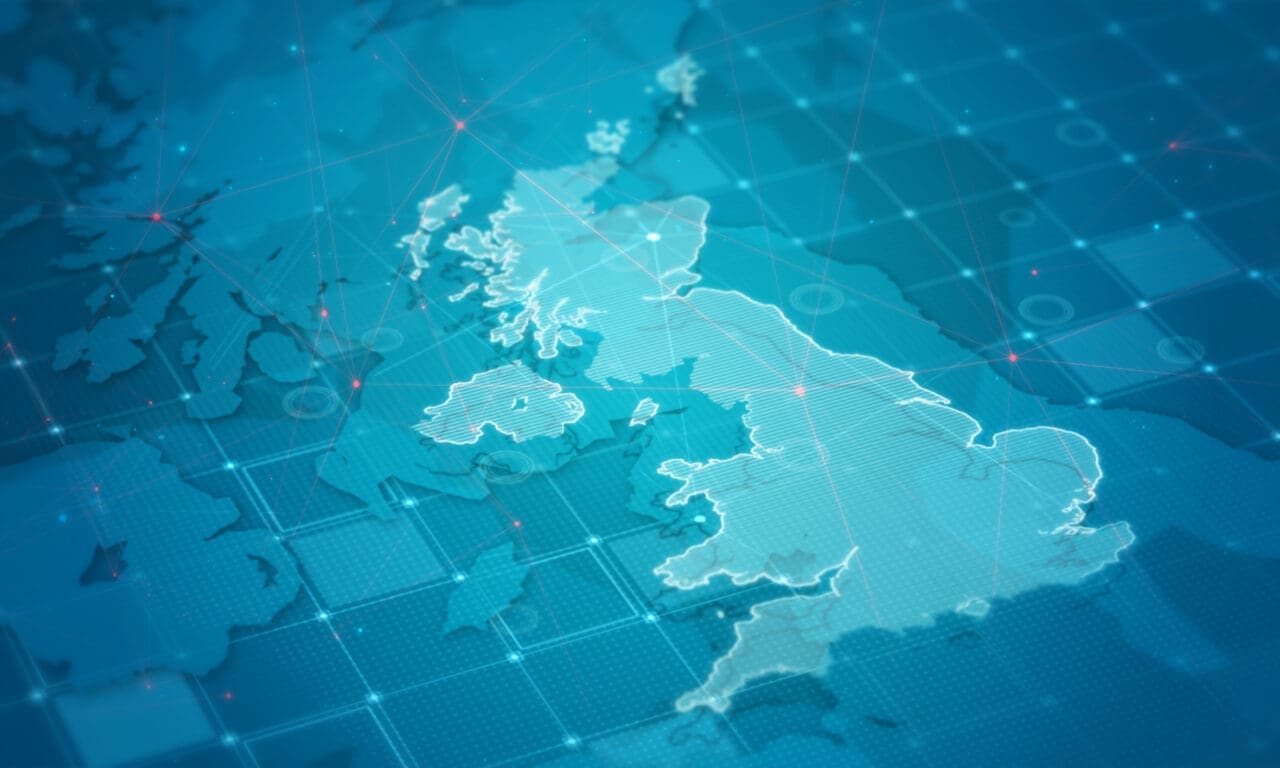 Tech Nation Relaunches with £10bn Investment: What You Need to Know
Tech Nation, a prominent network focused on fostering start-ups in the UK, has unveiled plans for a significant relaunch, backed by an investment of £10bn. This marks a decided shift in fortunes for the firm, which was forced to cease operations earlier this year due to loss of core funding. This investment signals a renewed commitment to fostering innovation within the UK tech industry.
The Story Behind Tech Nation's Revival: A Lesson in Adaptability
The recovery narrative of Tech Nation illustrates a compelling lesson in resilience and adaptability. When the network lost its core funding, it was a significant blow, but this setback did not spell the end. Instead, Tech Nation reoriented, secured substantial funding, and has emerged stronger, symbolising a beacon of hope for start-ups navigating uncertain landscapes.
How Tech Nation Plans to Use its £10bn Investment to Support Start-Ups
The £10bn investment is set to be channelled towards fostering growth, innovation, and success within the start-up scene. Tech Nation intends to utilise the funding to create support structures for start-ups, providing them with the necessary resources and infrastructure to flourish. This will enable a more vibrant and competitive tech industry, encouraging the rise of homegrown digital leaders.
A Bright Future for UK Start-Ups: Tech Nation's Second Chance
Tech Nation's relaunch signifies a promising future for UK-based start-ups. The rejuvenated platform will provide much-needed support and resources, acting as a springboard for these nascent ventures. With the renewed focus and significant investment, a new era of homegrown innovation and digital leadership is on the horizon.
Tech Nation's Comeback: A Boost for the UK Tech Industry?
The resurgence of Tech Nation is a welcome development for the broader UK tech industry. Its mission to foster innovation and growth aligns with the government's broader agenda to establish the UK as a leading digital economy. The £10bn investment is not just a lifeline for Tech Nation; it's potentially a powerful catalyst for the UK tech sector as a whole.
The Impact of Tech Nation's Funding on Start-Up Growth and Innovation
The new funding will enable Tech Nation to drive growth and innovation among start-ups. It will provide much-needed resources and mentorship, enabling these budding ventures to take innovative risks and accelerate their growth trajectory. The investment could potentially transform the UK start-up landscape, fostering a vibrant ecosystem teeming with ground-breaking ideas and technologies.
Revitalizing the Start-Up Scene: Tech Nation's Ambitious Plans for the Future
Tech Nation's relaunch comes with an ambitious agenda for revitalising the UK start-up scene. The firm plans to utilise its £10bn investment to create an environment conducive to start-up success. This includes initiatives focused on fostering innovation, supporting growth, and catapulting the UK onto the global tech stage as a bastion of digital leadership.
From Failure to Success: The Journey of Tech Nation's Relaunch
The journey of Tech Nation embodies the quintessential start-up narrative of transformation from failure to success. The network's relaunch, backed by a substantial £10bn investment, underscores its commitment to the UK tech sector. This inspiring turnaround story serves as an invaluable lesson for start-ups, demonstrating that setbacks can be springboards to greater successes.
Tech Nation's Resurrection: What Does This Mean for the UK's Tech Landscape?
The return of Tech Nation signifies a potential game-changer for the UK tech landscape. Its mission to foster growth and innovation among start-ups, backed by significant investment, can significantly reshape the sector's future. This could potentially yield a new generation of tech leaders, fuelling economic growth and solidifying the UK's position as a global digital powerhouse.