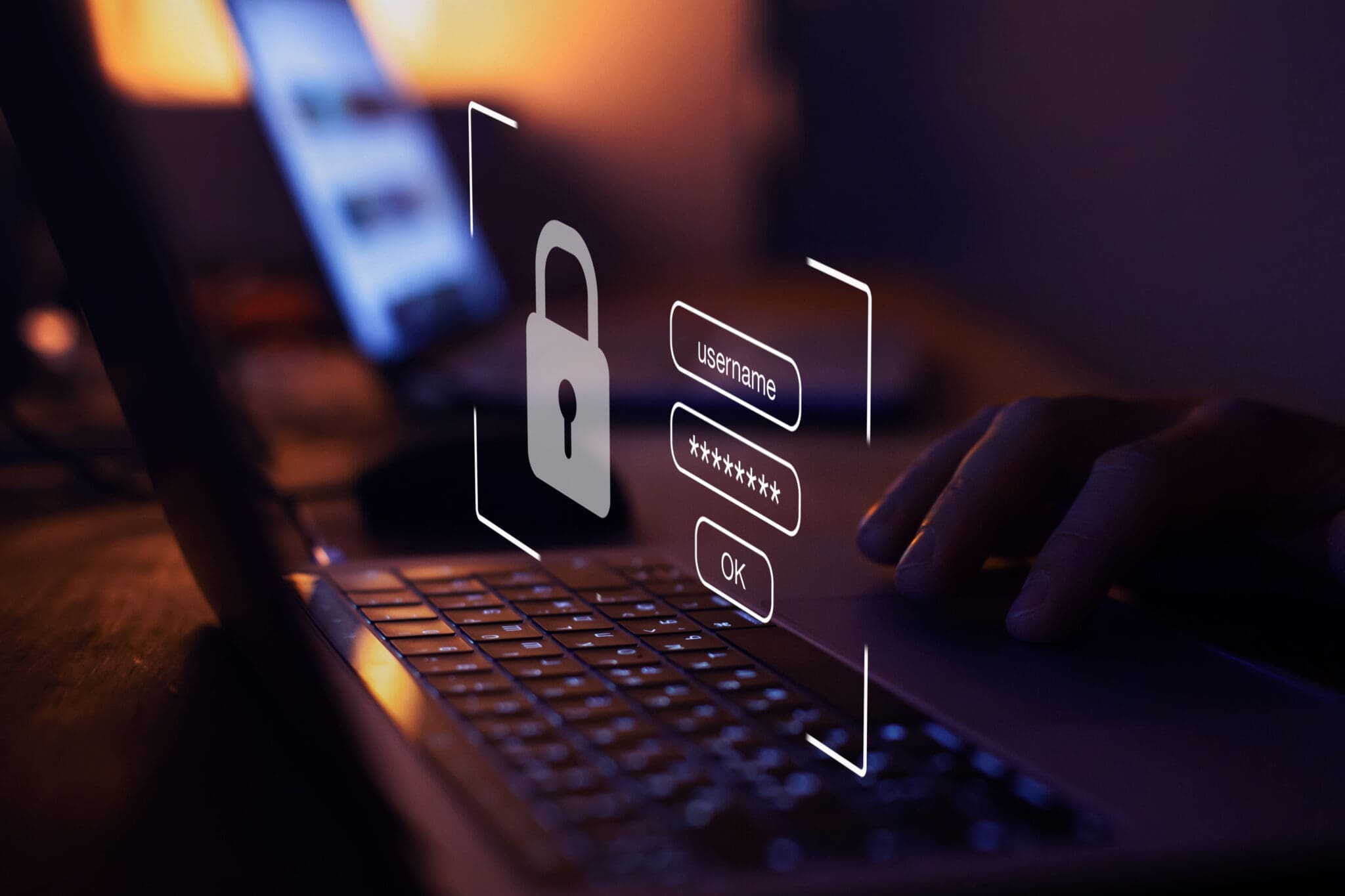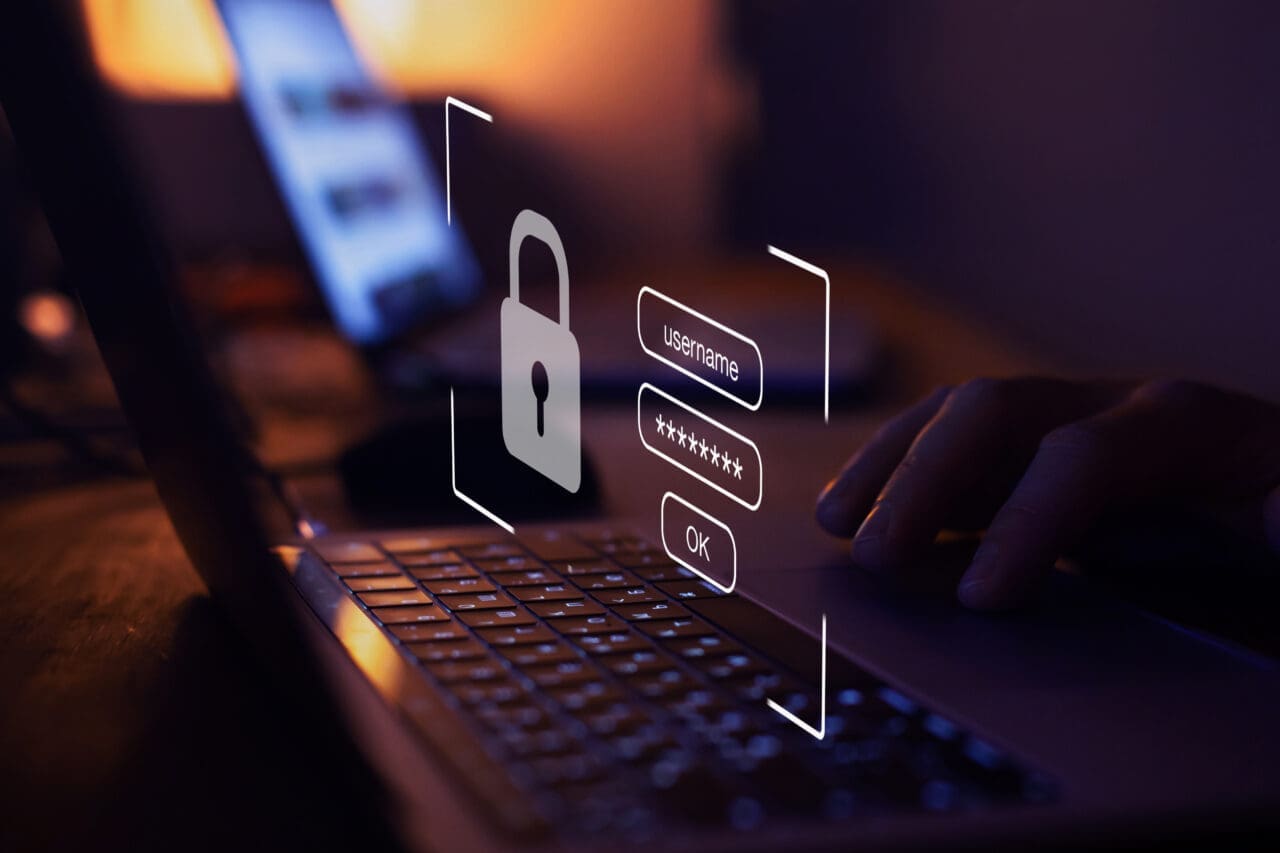 (ISC)2's 2022 Cybersecurity Workforce Study has highlighted how the workplace skills gap, particularly the gap in the number of cybersecurity professionals, has grown by 26.2 per cent in the last year. 
All-Time High – But Still Not Enough
The study revealed that even though the global cybersecurity workforce is at an all-time high, with an estimated 4.7 million professionals, and with the addition of 464,000 more cybersecurity professionals this year alone, it's still not enough. The data on which the study is based suggests that a massive 3.4 million more cybersecurity workers are likely to be needed to secure assets effectively and that 70 per cent of respondents report that their organisation doesn't have enough cybersecurity employees. 
Why The Increasing Demand?
The (ISC)2 highlights "geopolitical tensions and macroeconomic instability, alongside high-profile data breaches and growing physical security challenges" as the main drivers of the increasing demand for cybersecurity professionals.