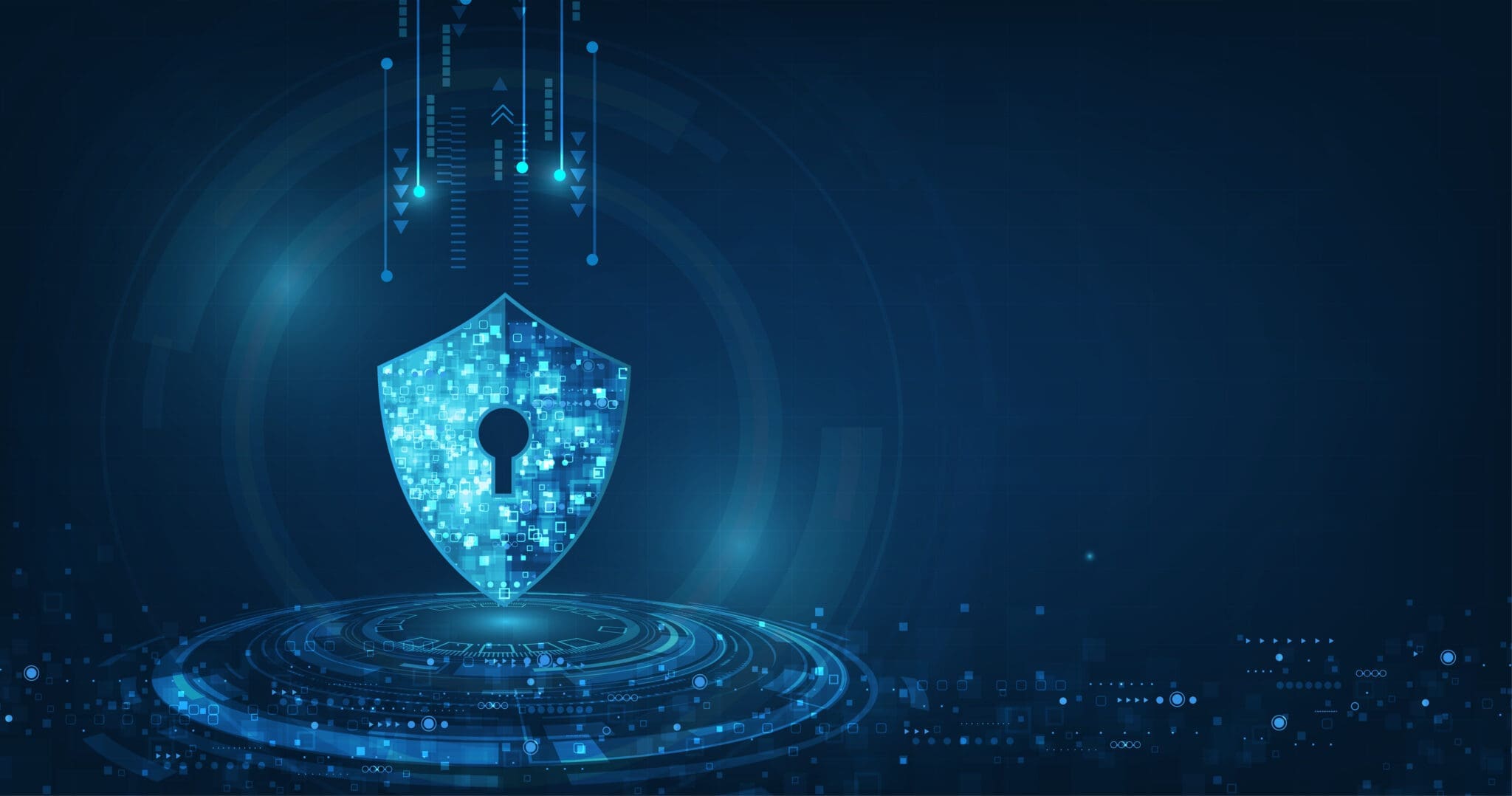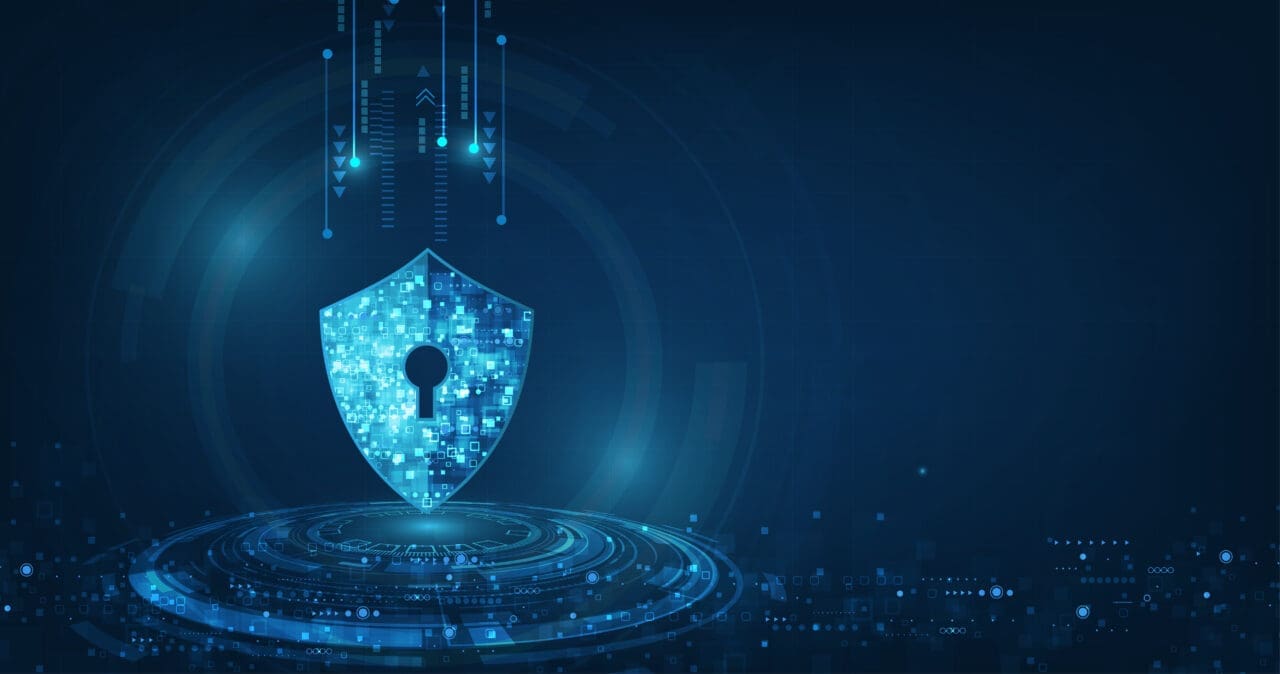 What's Going On With TikTok?
In recent weeks, the popular Chinese short video sharing app TikTok has been facing increasing scrutiny and bans from governments across the world. Following a series of security concerns raised by US and European authorities, both the EU and US have now banned government devices from using the app. This comes on top of further trouble looming in Canada as well. So what exactly is going on with TikTok? We take a look at some of the reasons for its increasing trouble in global markets…
Security Concerns
The primary concern that has been raised by US and European authorities is regarding potential security risks posed by TikTok's operations. In particular, it has been reported that the app may be passing user data back to China, allowing access to personal information. This has raised concerns over the possible use of this data by Chinese government agencies, and as a result, both the US and EU have issued bans on government devices using TikTok.
Geopolitical Tensions
The security concerns regarding TikTok are further compounded by increasingly fraught geopolitical tensions between the US and China. In particular, US President Donald Trump has been vocal about his opposition to China's trade policies, as well as its alleged interference in global markets. As a result, it is likely that these security concerns have become part of a wider political battle between these two superpowers.