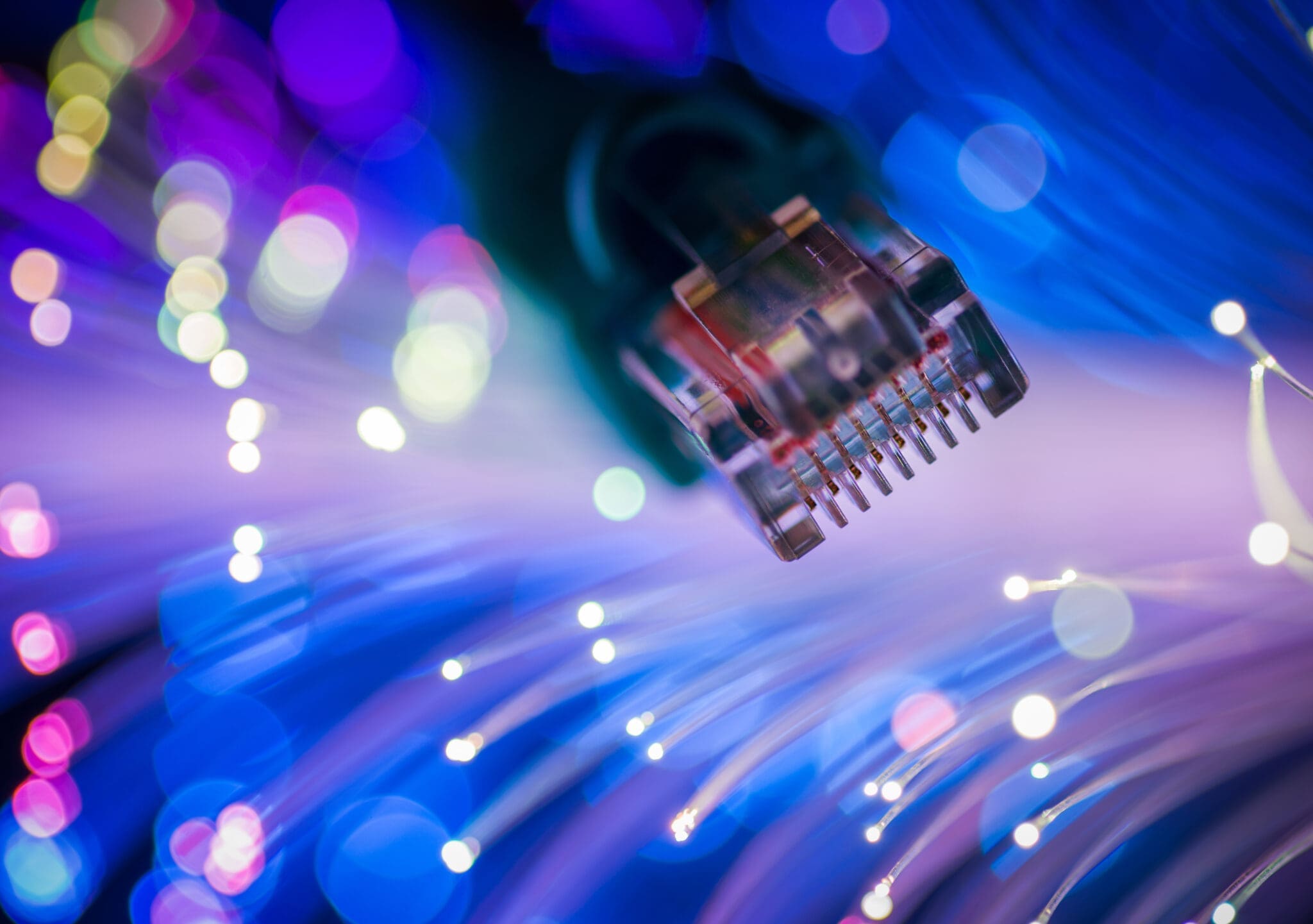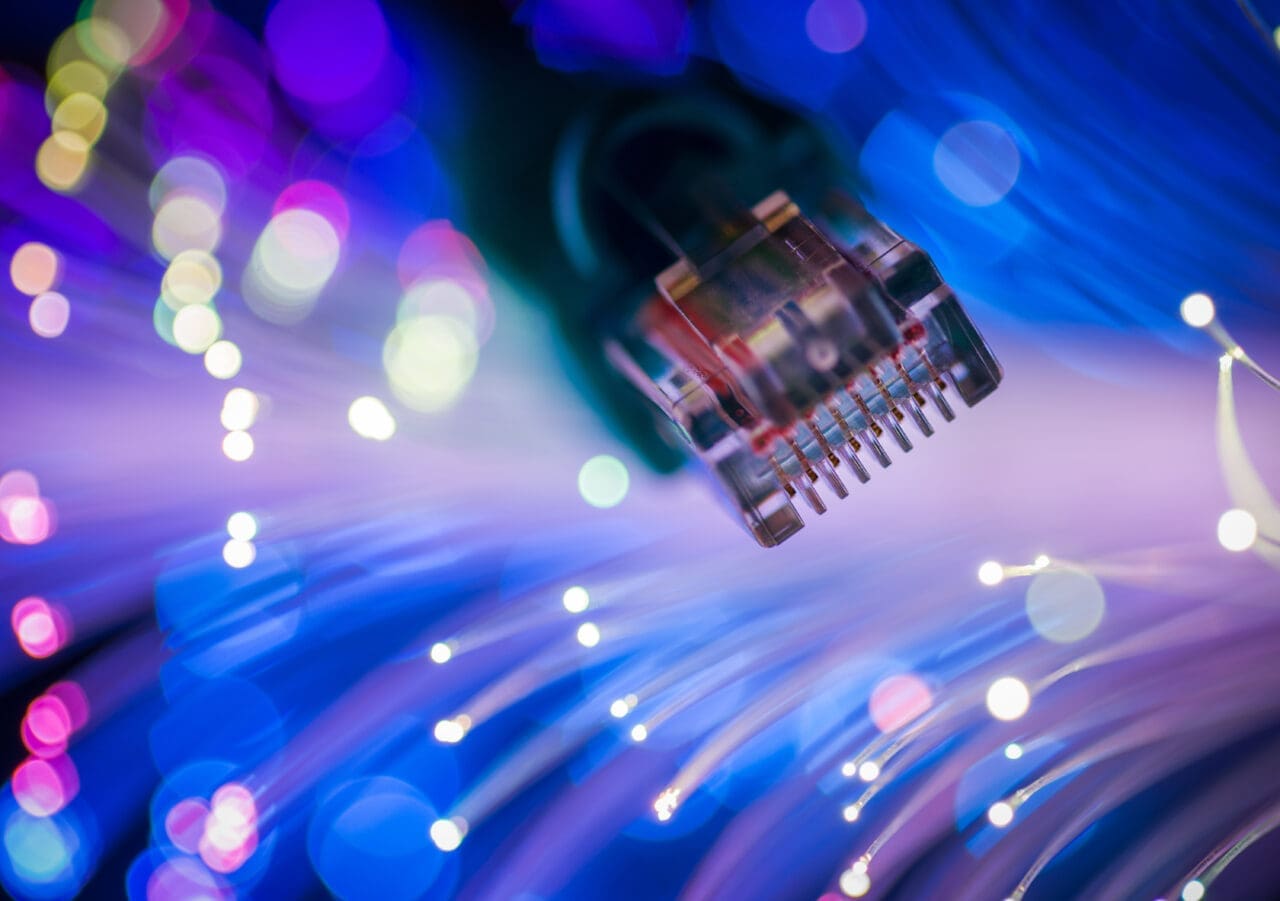 The UK government's Department for Digital, Culture, Media and Sport has proposed new rules to tighten network security against cyberattacks in broadband and mobile carriers. 
Amongst The Strongest In The World
The government says that the new regulations and code of practice, developed with the National Cyber Security Centre and Ofcom, will be among the strongest in the world. The hope is that they will provide much tougher protections for the UK from the kind of cyber threats which can cause network failure or the theft of sensitive data. 
Consultation
The new regulations build upon the Telecommunications (Security) Act, which became law in November and details specific actions for UK public telecom providers to fulfil their legal duties in the Act. The new rules follow consultation between 1 March and 10 May 2022 on the draft Electronic Communications (Security Measures) Regulations and a code of practice. 
From October
The government says providers will be subject to the new rules from October when Ofcom can start helping providers comply. 
Why?
NCSC Technical Director Dr Ian Levy said, "We increasingly rely on our telecoms networks for our daily lives, our economy and the essential services we all use" and that "These new regulations will ensure that the security and resilience of those networks, and the equipment that underpins them". Also, Digital Infrastructure Minister Matt Warman said, "We know how damaging cyber-attacks on critical infrastructure can be, and our broadband and mobile networks are central to our way of life." For this reason, Mr Warman said, "We are ramping up protections for these vital networks by introducing one of the world's toughest telecoms security regimes."