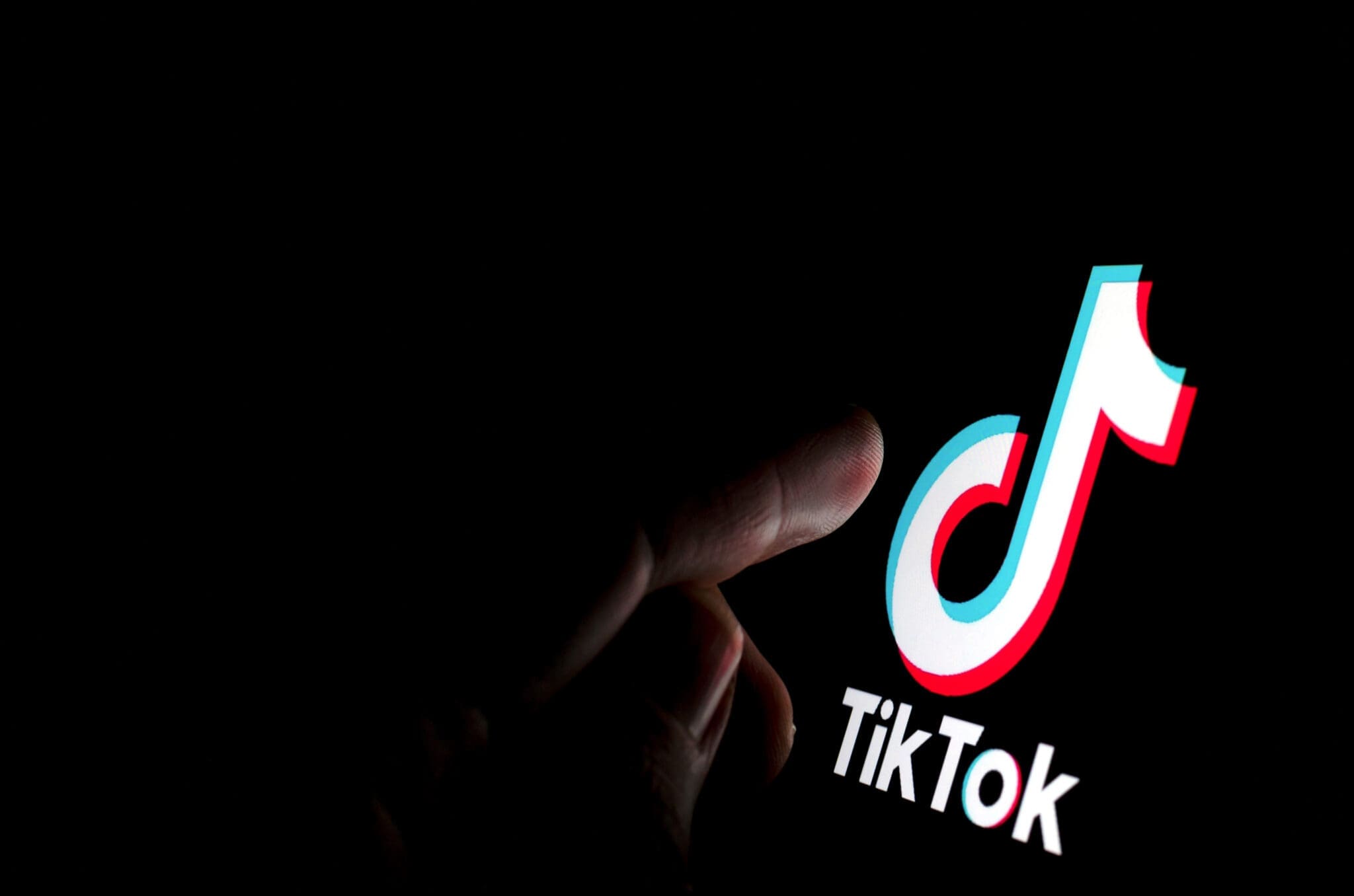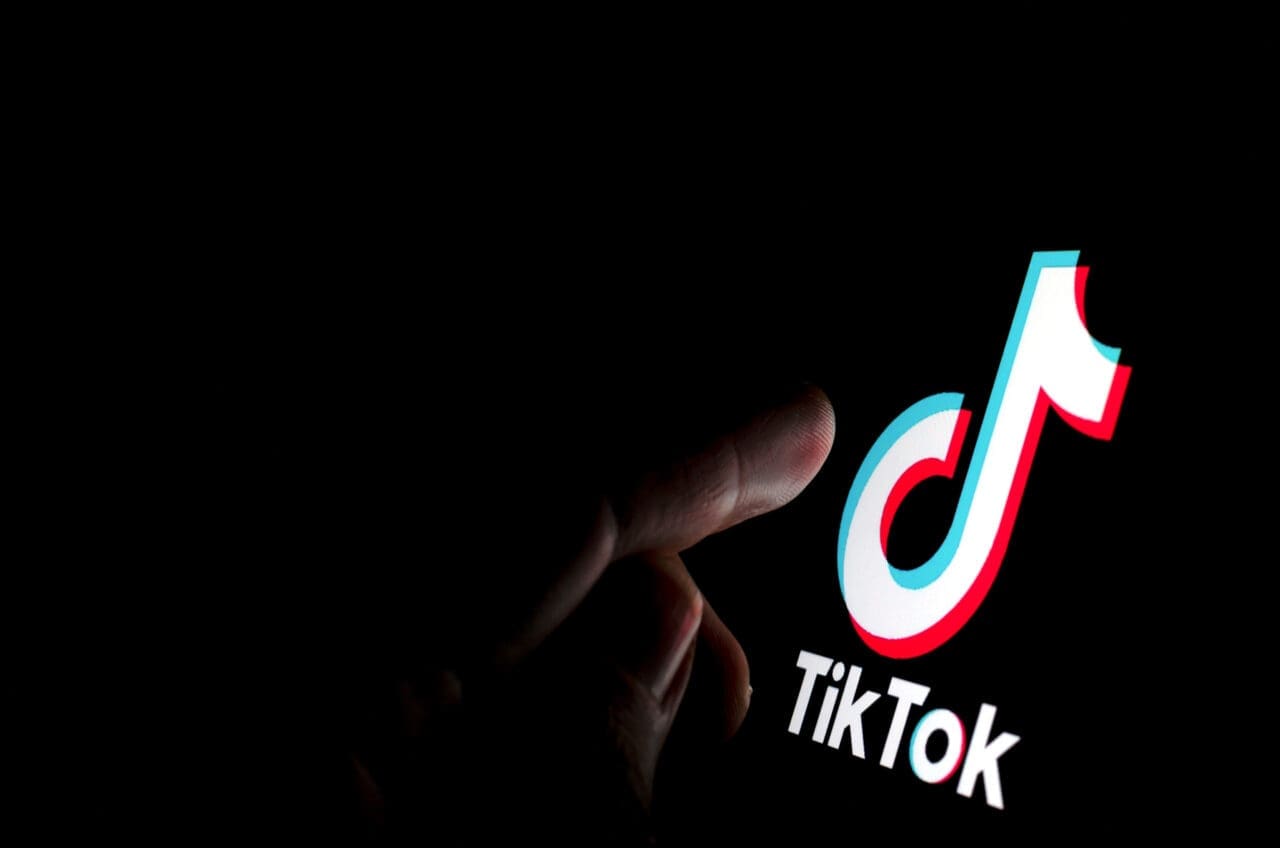 Following a BBC report which suggested that TikTok was making money from families in Syrian camps begging for donations on its platform, we take a closer look at what's happened and what's being done about it. 
The Report
The much-publicised, recent BBC report followed 30 TikTok accounts broadcasting live from Syrian camps for people displaced by the 11-year-long war in the country. Its main findings were as follows: 
– "TikTok middlemen" in the camps had provided families with phones and equipment to go live and gave them access to TikTok accounts. These middlemen, in this case, affiliated to TikTok in China and the Middle East, said they worked for agencies, also known as "live streaming guilds", which are part of TikTok's global strategy to recruit live streamers and encourage TikTok users to spend more time on the app. 
– Once set up on TikTok, the families, adults, and children used daily TikTok live streams to beg for digital donations, repeating phrases such as "Please like, please share, please gift." The BBC has reported that the TikTok mediators were using British SIM cards and suggested to families that they should aim their pleas at UK people because they are likely to give the most generously.  
– The BBC observed TikTok viewers donating digital gifts with streams earning up to $1,000 (£900) an hour.