Click The Arrow For The Table Of Contents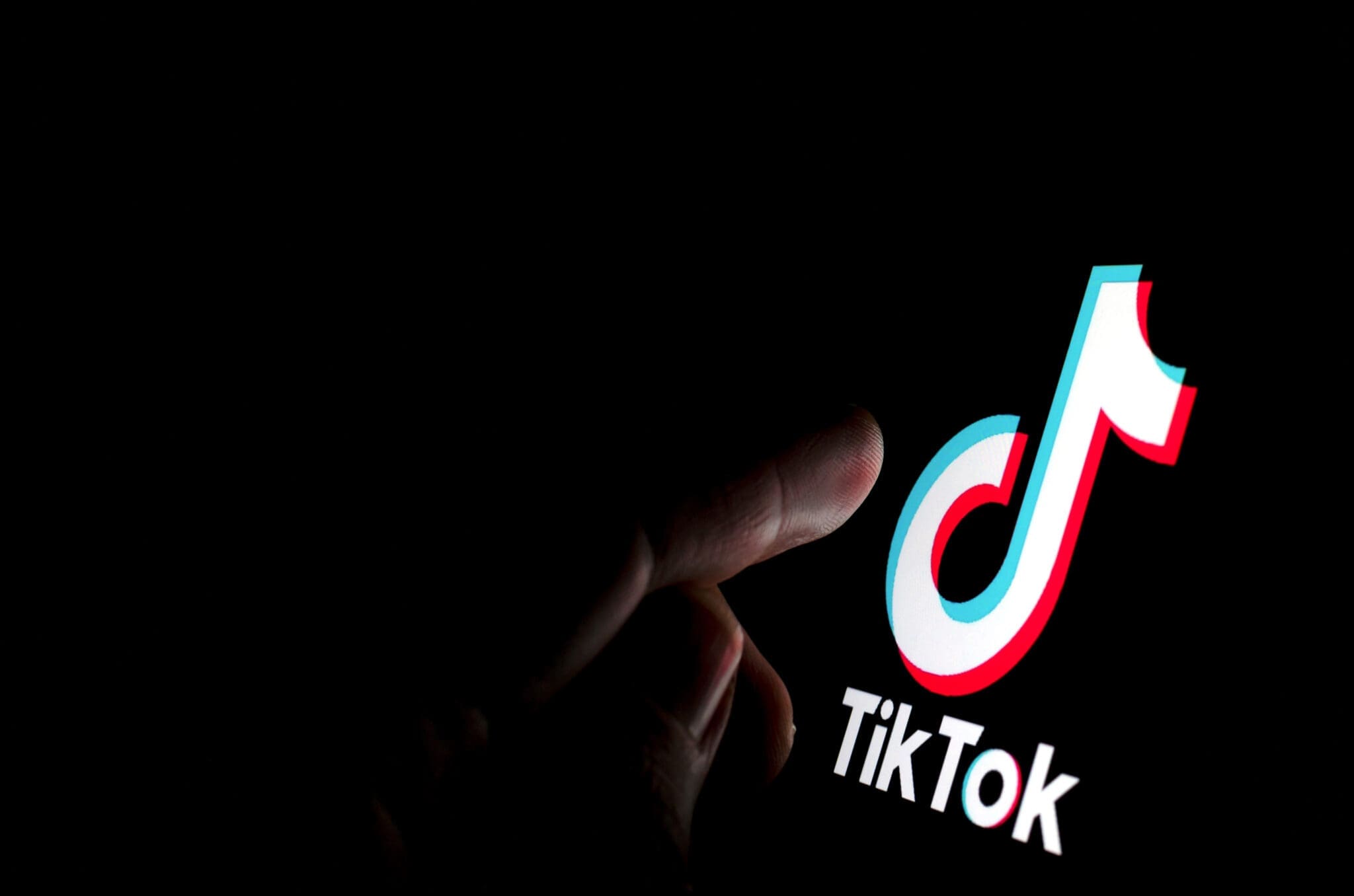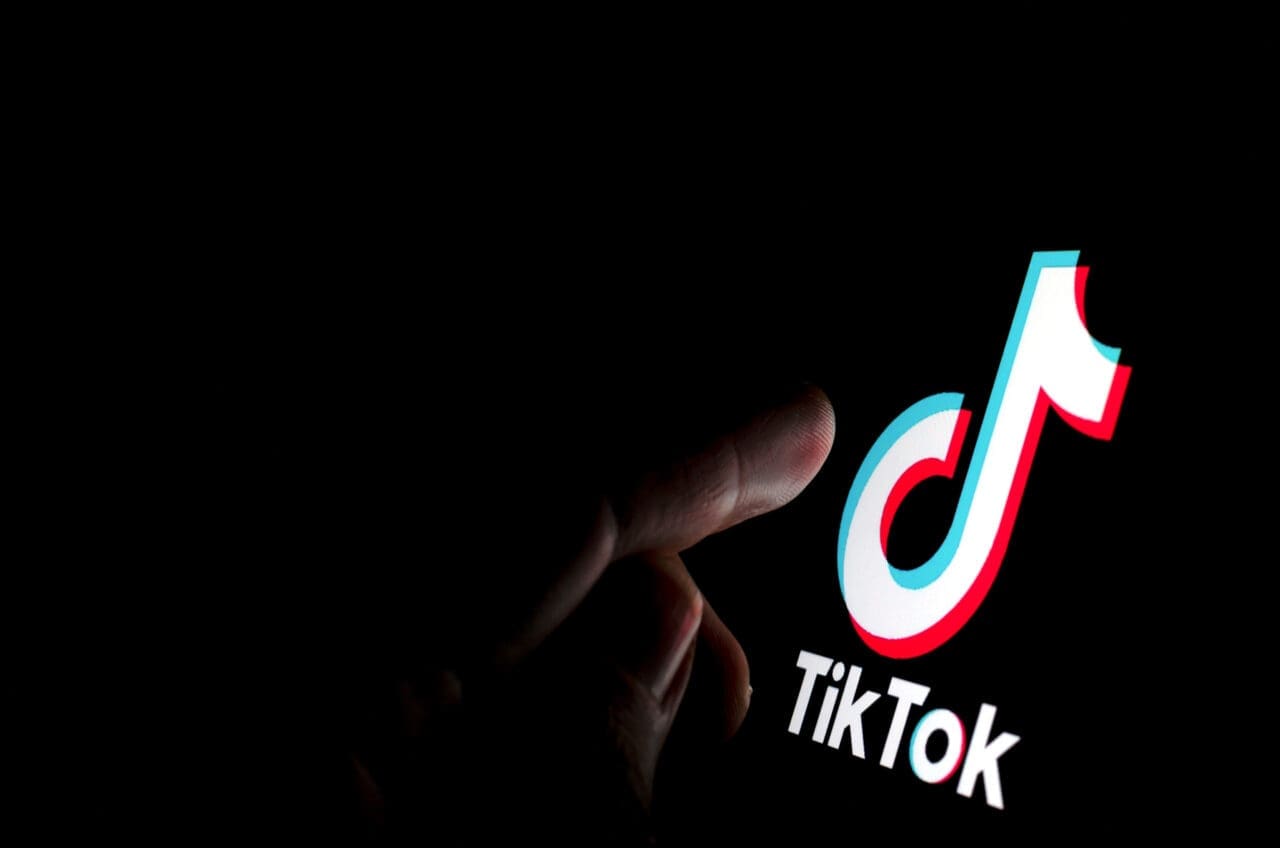 Following a BBC report which suggested that TikTok was making money from families in Syrian camps begging for donations on its platform, we take a closer look at what's happened and what's being done about it. 
The Report
The much-publicised, recent BBC report followed 30 TikTok accounts broadcasting live from Syrian camps for people displaced by the 11-year-long war in the country. Its main findings were as follows: 
– "TikTok middlemen" in the camps had provided families with phones and equipment to go live and gave them access to TikTok accounts. These middlemen, in this case, affiliated to TikTok in China and the Middle East, said they worked for agencies, also known as "live streaming guilds", which are part of TikTok's global strategy to recruit live streamers and encourage TikTok users to spend more time on the app. 
– Once set up on TikTok, the families, adults, and children used daily TikTok live streams to beg for digital donations, repeating phrases such as "Please like, please share, please gift." The BBC has reported that the TikTok mediators were using British SIM cards and suggested to families that they should aim their pleas at UK people because they are likely to give the most generously.  
– The BBC observed TikTok viewers donating digital gifts with streams earning up to $1,000 (£900) an hour. 
Families Received A Fraction of the Money 
The crux of the report was not just the sad sight of the begging families, the role of the middlemen, plus the fact that many people donated in good faith and urged others to do so but also that: 
– TikTok is alleged to have taken around 70 per cent of the digital donations as commission. 
– The TikTok mediators also took around a 35 per cent commission of the remainder. 
Profiting From Misery?
All of this translated into media accusations that TikTok was greedily profiting from displaced Syrian refugees and was playing a part in "exploitative begging." 
The war in Syria has displaced around 13 million people, with 12 million being food insecure and 50 per cent living in extreme poverty. Nearly 5.8 million are children. 
How Was This Evidence Uncovered?
The BBC has claimed that it uncovered what appears to be exploitative activity by building a computer program to scrape information from 30 of the Syrian camp TikTok accounts over five months. This was part of a more comprehensive operation by BBC's Global Disinformation Unit, BBC Arabic and BBC Eye Investigations, which claim to have followed more than 300 TikTok accounts live streaming from north-west Syria. 
It also claims to have used BBC staff in London to send TikTok gifts and measured the amount that reached a test account set up through TikTok-affiliated agencies. One example it gave was that BBC staff sent $106 in the donation, and the end balance in the account following a Livestream was $33. This appeared to indicate that TikTok had taken 69% of the value of the gifts in commission. 
What Did TikTok Say?
TikTok has been reported to say that the Livestream begging violates its Community Guidelines and has now taken action to remove such accounts from its platform. TikTok is also reported to have said it would terminate its relationship with the agency. In addition, it will write to all its LIVE agencies to remind them of their contractual agreement to adhere to its policies. 
TikTok is also reported to have said that it took significantly less than 70% of donations on the live streams in question and will expand its global policies around exploitative begging. The social media giant has also said that it will soon let users run adult-only live streams, although it is still being determined how this could be enforced. 
Child Privacy Issues
This is not the first time TikTok has faced accusations about the protection of users, particularly children, on its platform. For example, in September, the UK's Information Commissioner's Office (ICO) issued the company with a notice of intent (preceding a potential fine). This is related to allegations that in May 2018 and July 2020, TikTok may have processed the data of children under the age of 13 without appropriate parental consent. It is also alleged that TikTok failed to provide correct information to its users in a concise, transparent, and easily understood way and processed unique category data without legal grounds to do so. That said, TikTok is reported to be only one of 50 different online services the ICO is looking at in relation to the Children's Code. 
What Does This Mean For Your Business?
The reports of the BBC investigation have many sad and disturbing aspects, not least the plight of the war refugees in the first place. This investigation, however, has revealed that a social media platform familiar to young people everywhere and associated mainly with fun videos may have been playing host to (and profiting from) the misery of refugees and particularly children. There are also disturbing allegations about the part agency middlemen affiliated with TikTok may have played in facilitating what's been termed "exploitative begging." This may all be more evidence of how social media companies need to do much more to effectively enforce and update their own rules and policies, particularly in protecting children and the vulnerable. TikTok does provide a way for people to make money on its platform. Still, in this case, it seems that the company's system was flawed in a way that has damaged the company's reputation, allowed others to be exploited, and may have allowed affiliated agencies to act in a less than satisfactory way, the details of which were only discovered by a third-party. TikTok has said that it works concerning the accounts in question and its agencies. Yet, it is worrying that social media platforms generally are still places that appear to need surveillance and pressure from the outside to pick up on risky areas and improve safety, privacy, and other important factors for users. 
Other Posts in this Category