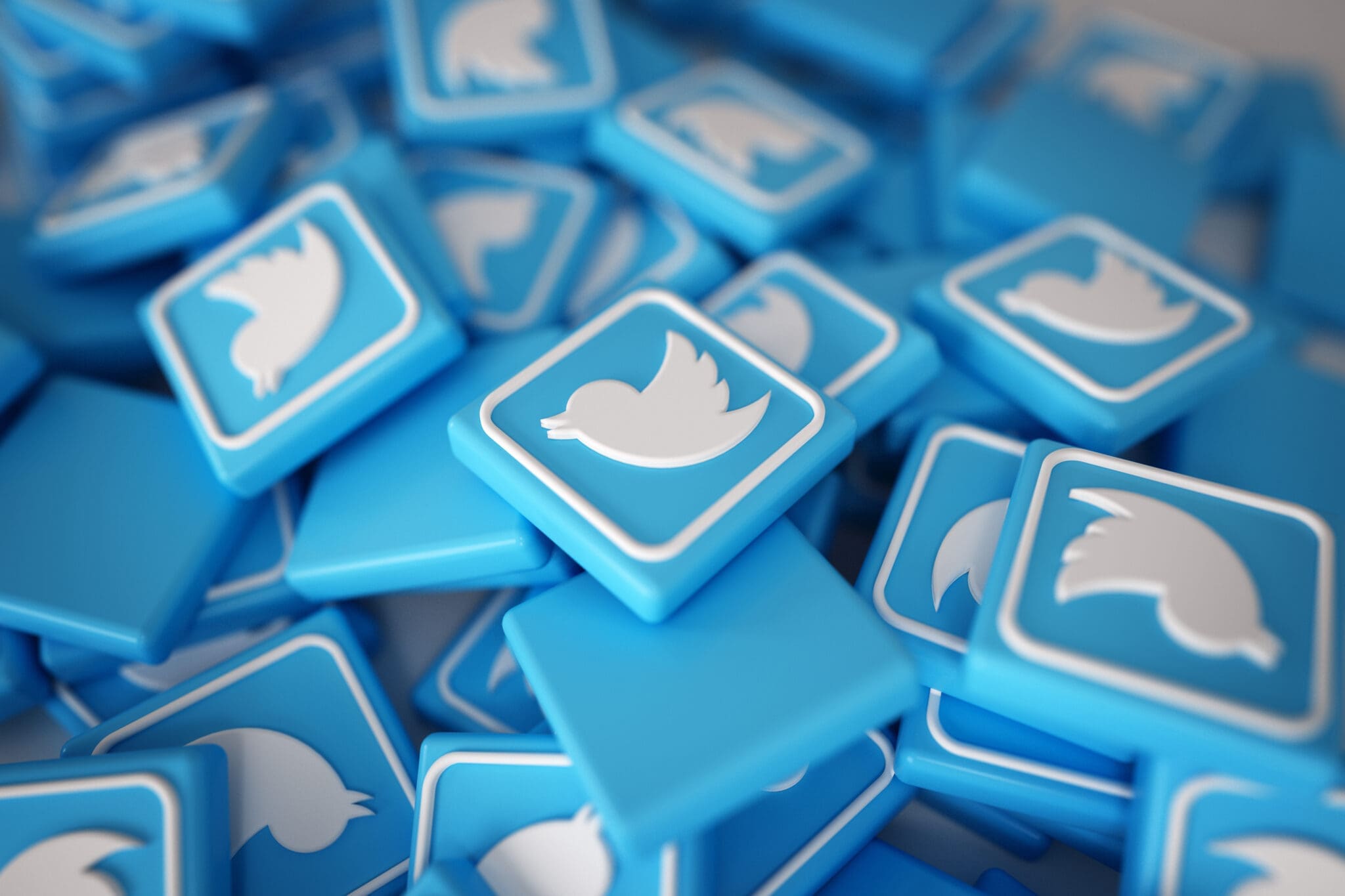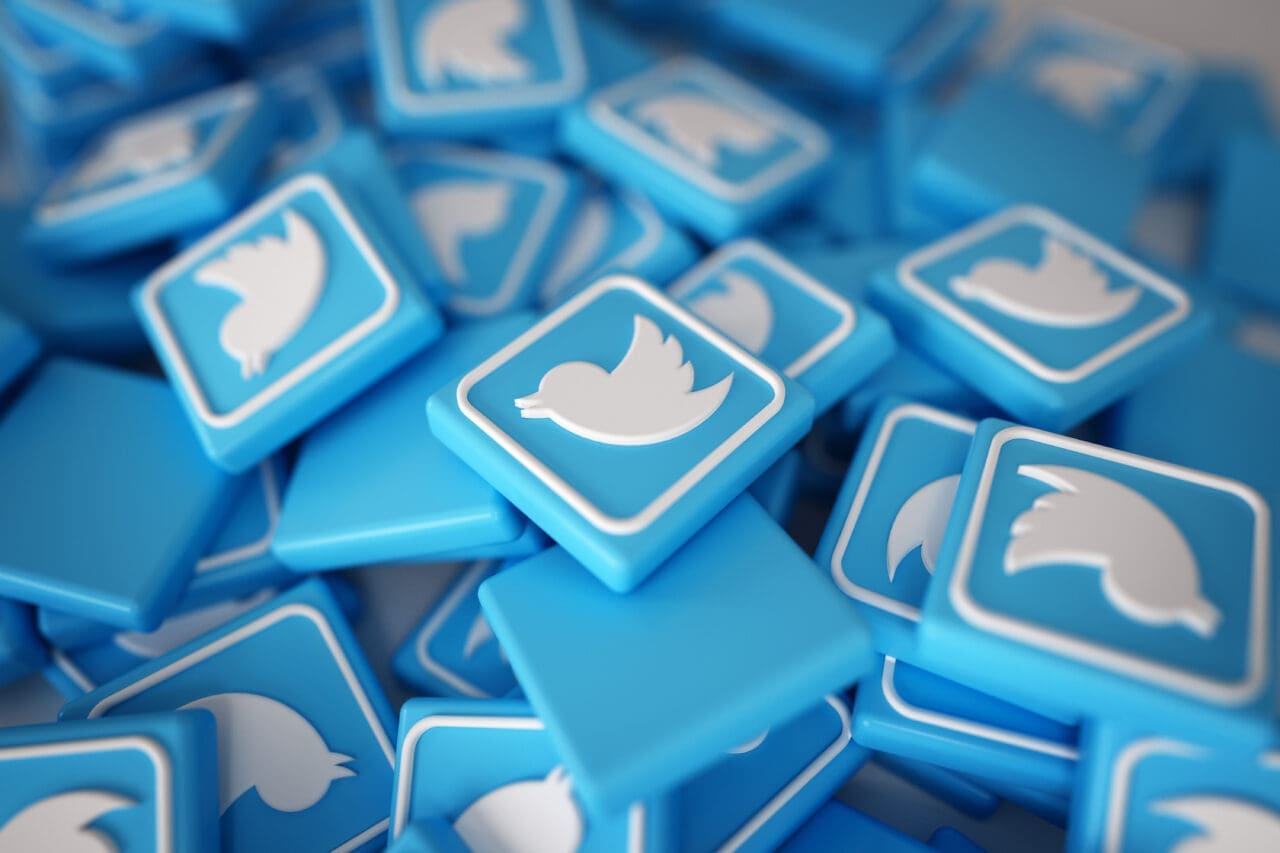 Following announcements that Twitter under Musk will generate revenue by blue tick subscriptions, we look at what this means and at the blue tick chaos that followed the announcement. 
What Is This 'Blue Tick'?
Twitter's paid-for Blue service, launched last year, is a subscription service – $7.99 (£6.99) per month in the US, also available in Canada, Australia, New Zealand, and now in the UK since 10th November. Primarily, the Blue service is a way for users to verify (by use of a blue tick next to their name) that their account is genuine. The Blue service also gives subscribers other editing and customisation options that free accounts don't have.
Why Blue Tik? Why The Need To Signal That An Account Is Genuine?
In 2021, the service was introduced following reports that perhaps as much as 19 per cent of Twitter accounts could be fake and untrustworthy. This problem appears to have persisted. 
Back in June, for example, When Elon Musk was in the process of trying to buy (i.e. a takeover of) Twitter, he threatened to pull out of the sale over the amount of spam and fake accounts/bot accounts (not run by humans) which Twitter said made up 5 per cent of Twitter accounts. 
These fake / bot accounts and parody accounts are a problem, not just from Twitter's (and Musk's personal) point of view in that they affect the platform's quality and could reduce value for money for advertisers but mainly because, from the user's point of view, they are used to (for example) send adverts or scams to users, influence public debate by tweeting political propaganda, and generally spread disinformation.