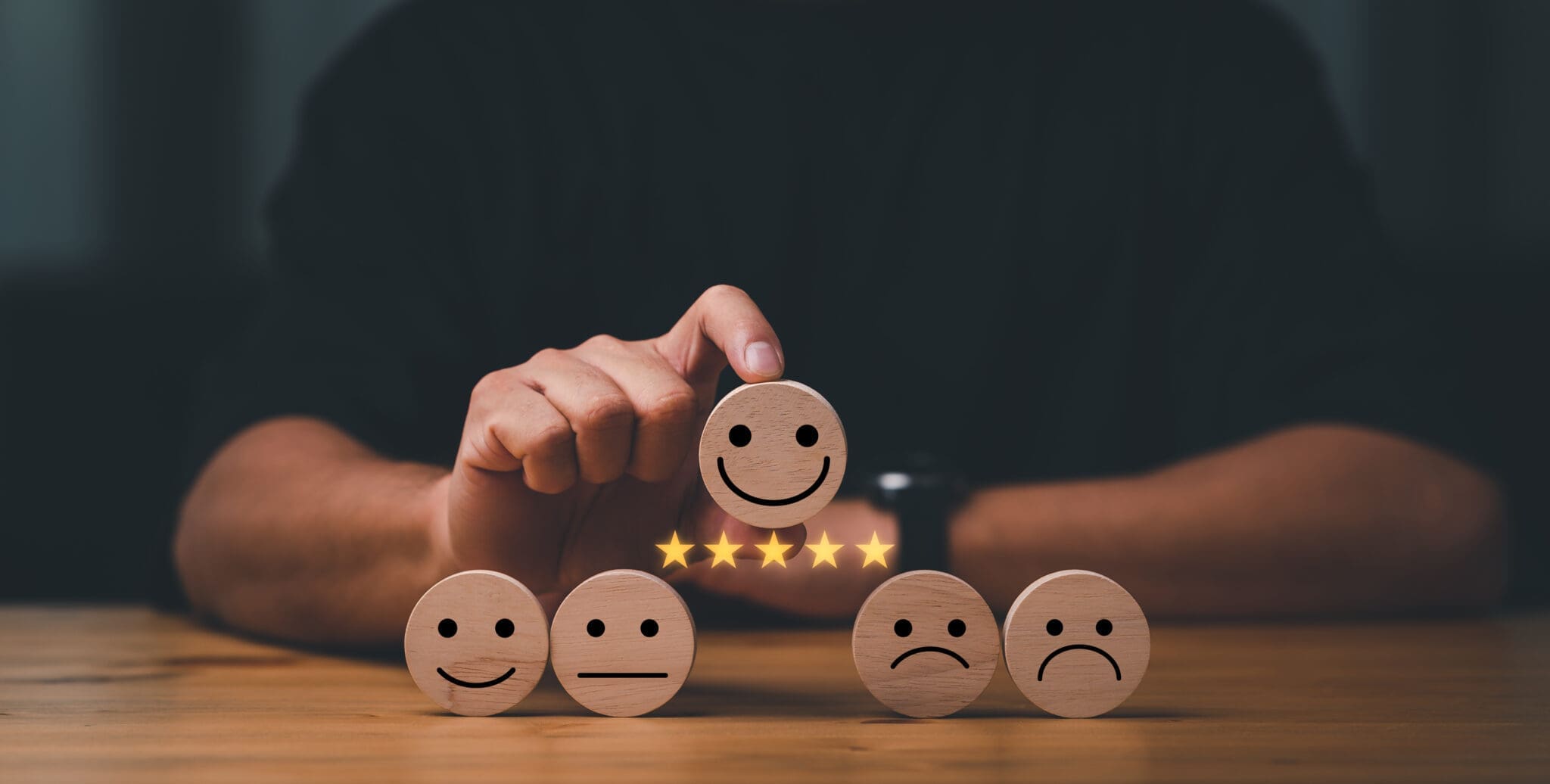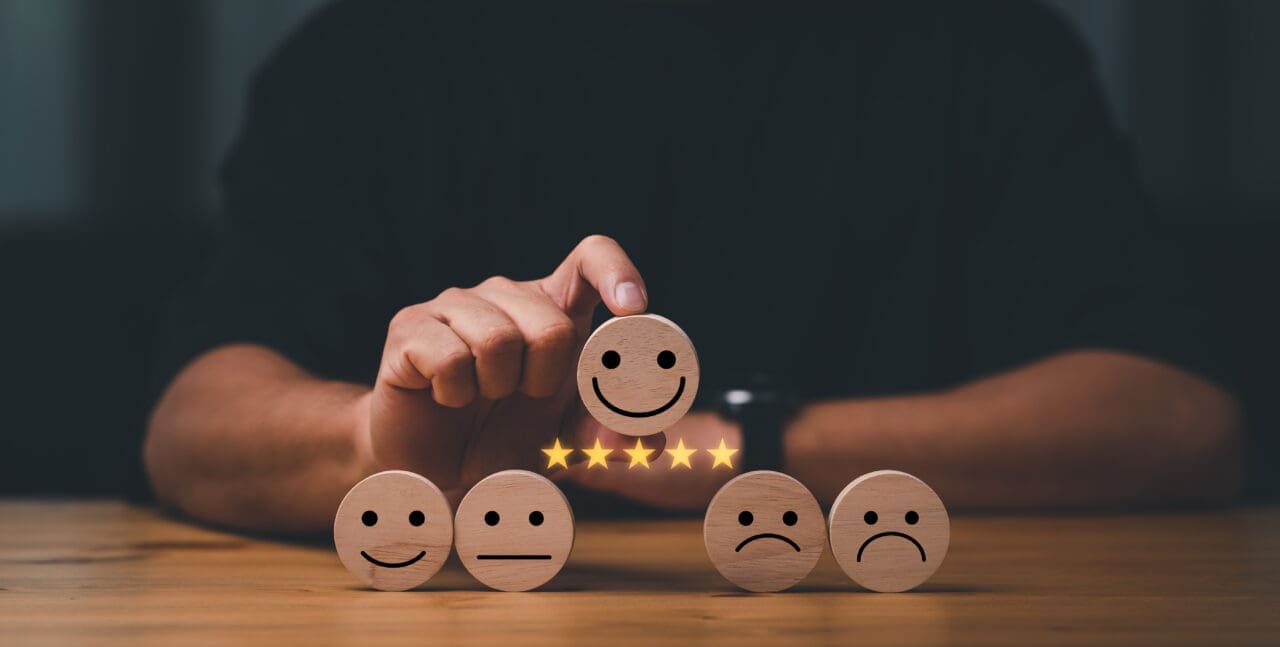 OpenAI's ChatGPT is Transforming Businesses
ChatGPT, developed by Open AI, is quickly becoming a key tool for many businesses. It uses Natural Language Processing (NLP) and machine learning to produce human-like responses in text conversations – allowing businesses to save time and energy while engaging with their customers. This innovative technology has opened up a wealth of possibilities, providing business owners with novel ways to use it.
Streamlined Customer Service
One of the most effective ways businesses are using ChatGPT is as an automated customer service system. By integrating this technology into existing customer support systems, businesses can streamline their response times while still providing relevant and helpful answers to customers. This can help to quickly answer common customer queries, freeing up resources for more complex problems and providing customers with an improved experience. With ChatGPT, customer service teams can easily create and store answers to common questions. This helps to reduce the amount of time spent manually responding to each message – increasing efficiency and allowing teams to focus on more complex problems. Additionally, many business owners are using ChatGPT's advanced text-matching capabilities to provide customers with tailored responses based on their individual needs. This leads to an improved customer experience and greater satisfaction ratings from customers who appreciate the personalised touch.