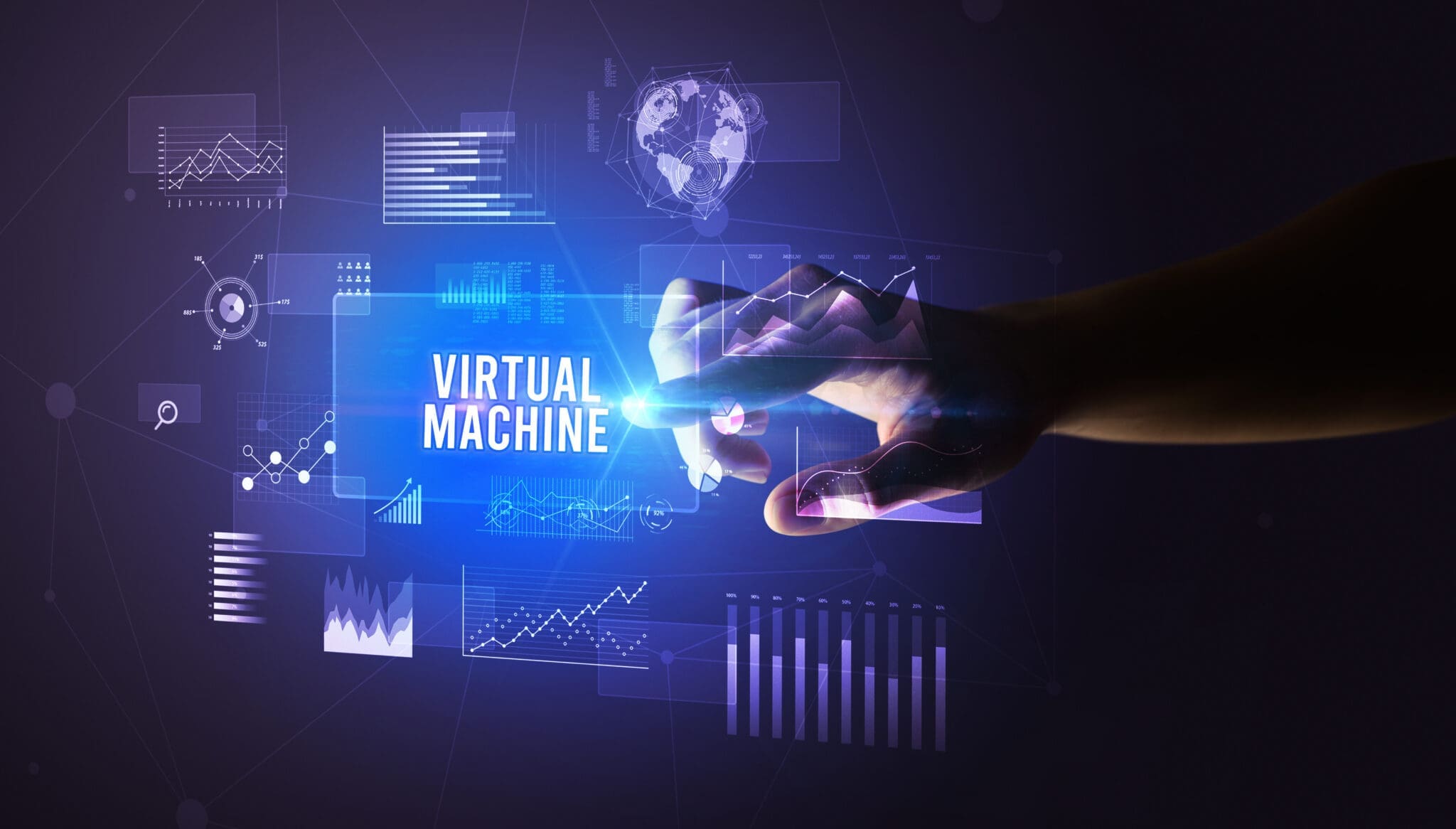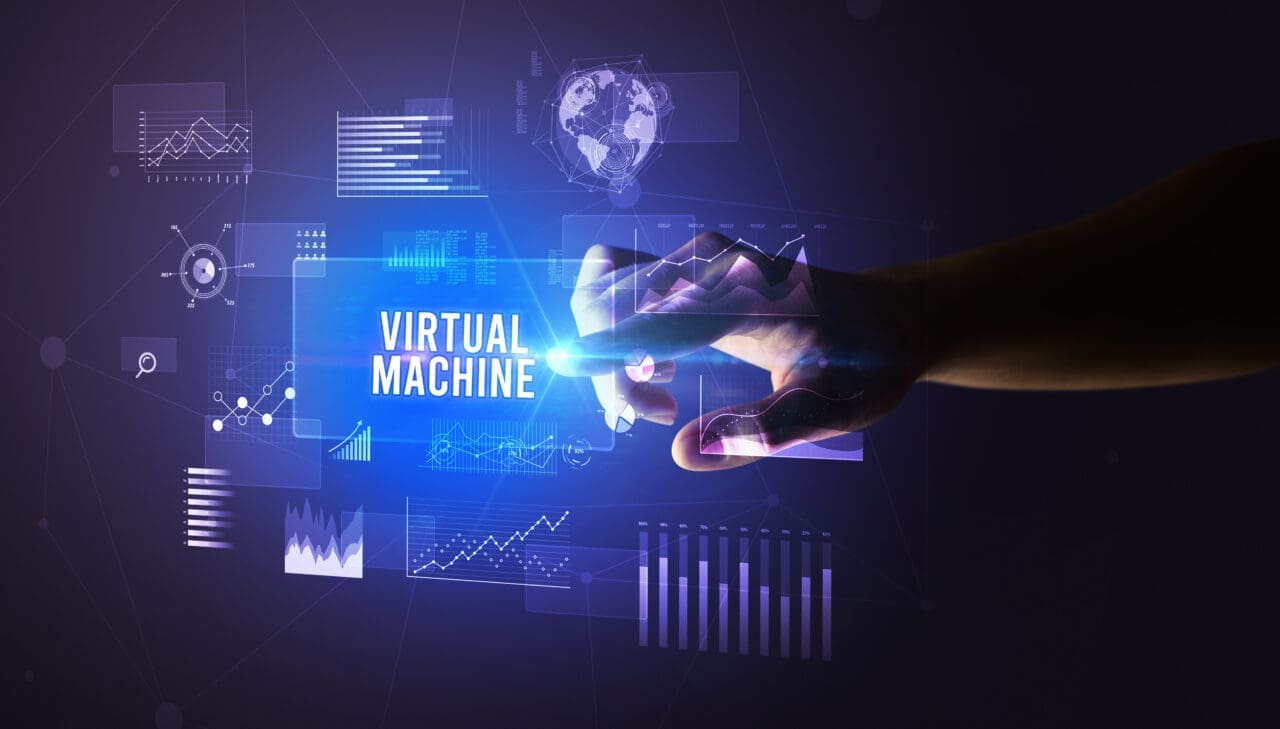 What Is a Virtual Machine?
A virtual machine (VM) is a computer system created and managed by software. It can be used to simulate another physical device, such as a PC or server, and run operating systems such as Windows, Linux or macOS. To the user, it looks and behaves just like any other regular computer would—but in reality, it's actually running on top of a host machine. VMs are popular for creating environments that don't exist in a physical form and allow users to access them remotely.
Where Can You Get A VM?
You can get your own virtual machine from cloud providers like Amazon Web Services (AWS), Google Cloud Platform (GCP), and Microsoft Azure. They allow you to rent virtual machines on an hourly or monthly basis, so you only pay for what you use. Before you get started, though, make sure to check the pricing plans and terms of service provided by each provider to ensure that they meet your needs.