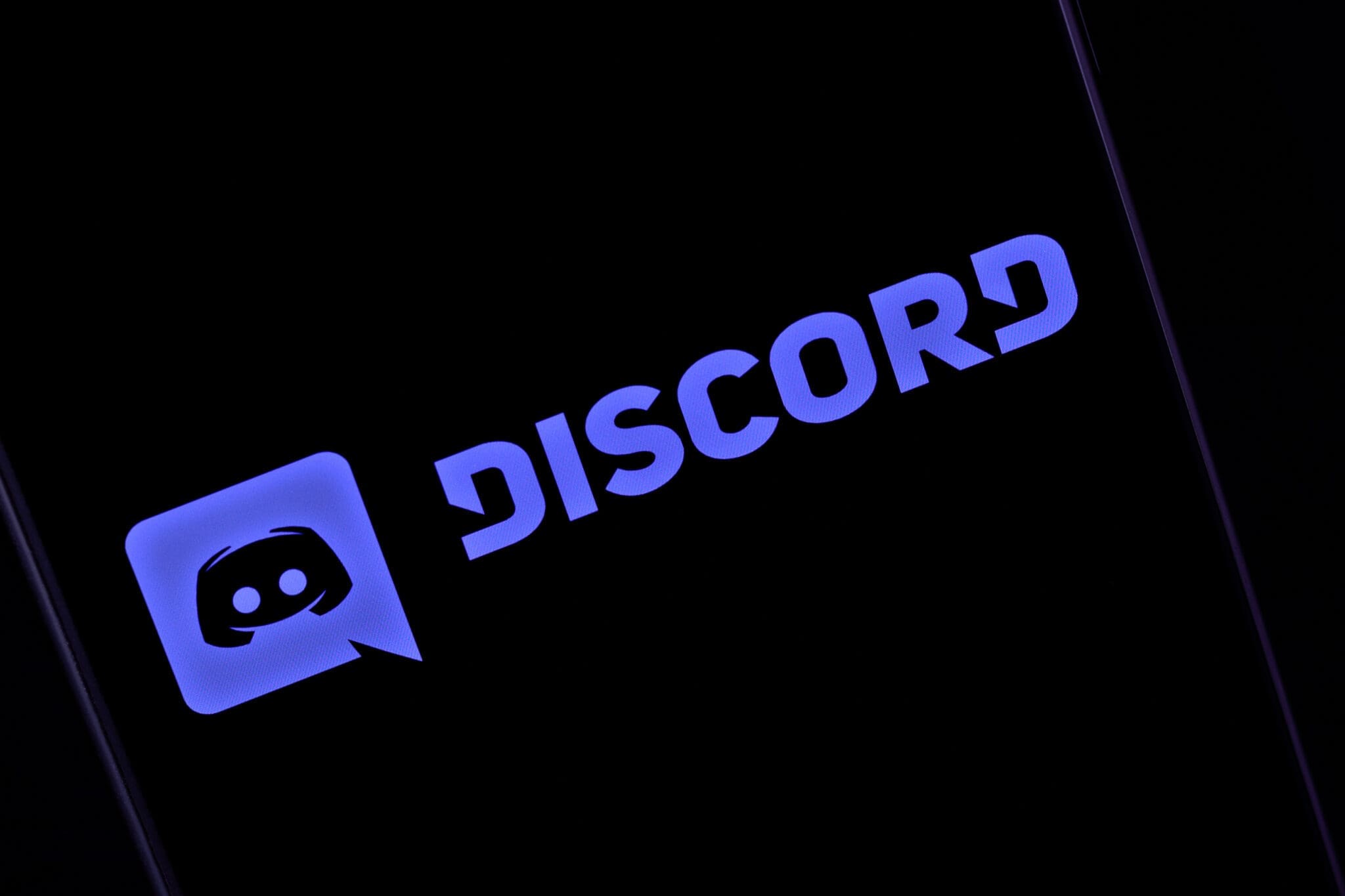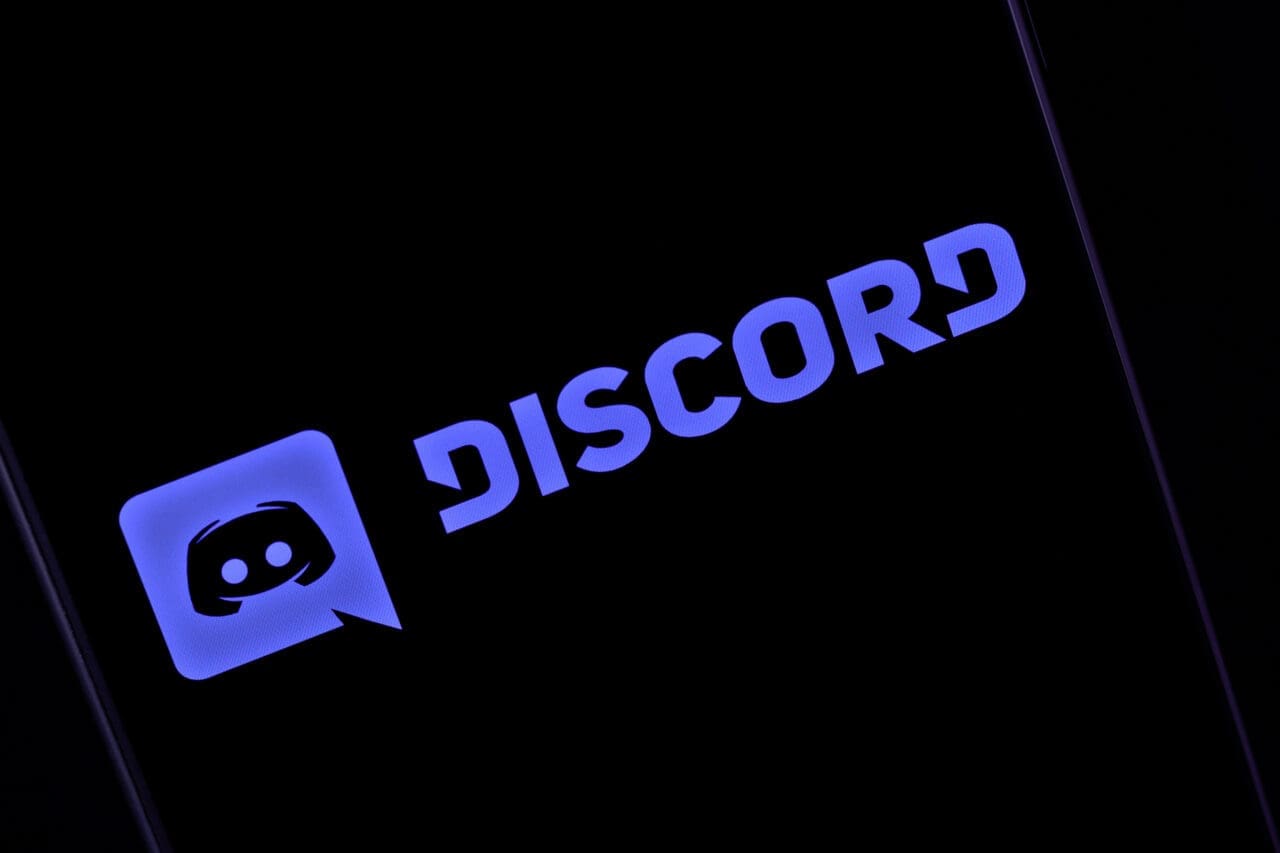 In this insight, we look at what a 'Discord server' is, how to set one up, and the pros and cons of Discord servers.
What Is It? 
Launched in 2015, 'Discord' (https://discord.com/) is a (free to access) voice, video and text chat app where users can set up their own public server / dedicated virtual room / topic-based channel known as a 'Discord Server'. This can be used as a platform for exchanging ideas, news, or details about shared interests. Users can set up invite-only, topic-based channels to collaborate, share, or just talk without clogging up a group chat. 
Discord, which is most popular among younger users, was originally set up for those interested in video games and has grown to become a social network with 150 million active monthly users, 19 million active servers per week, and 4 billion server conversation minutes daily.