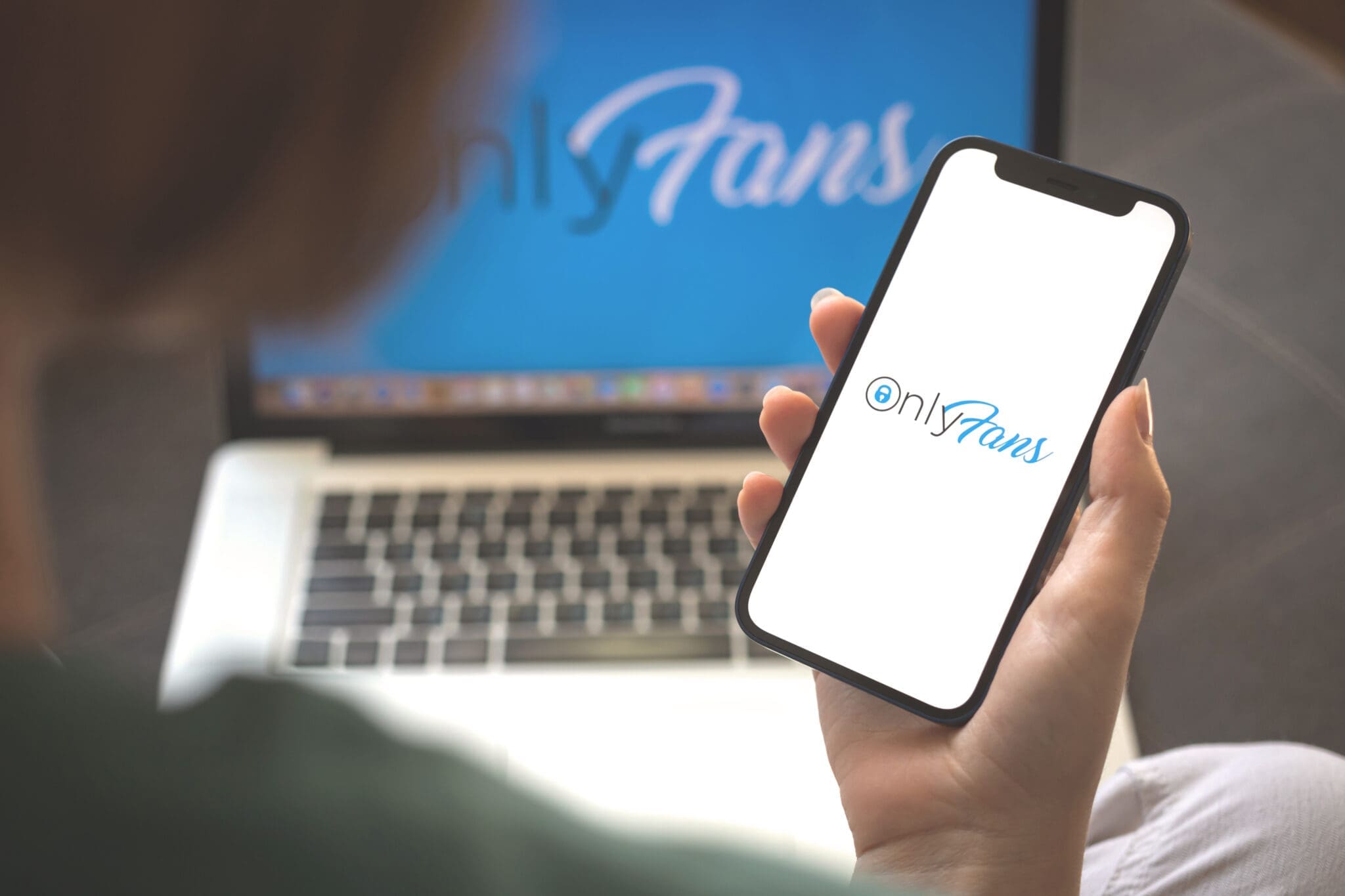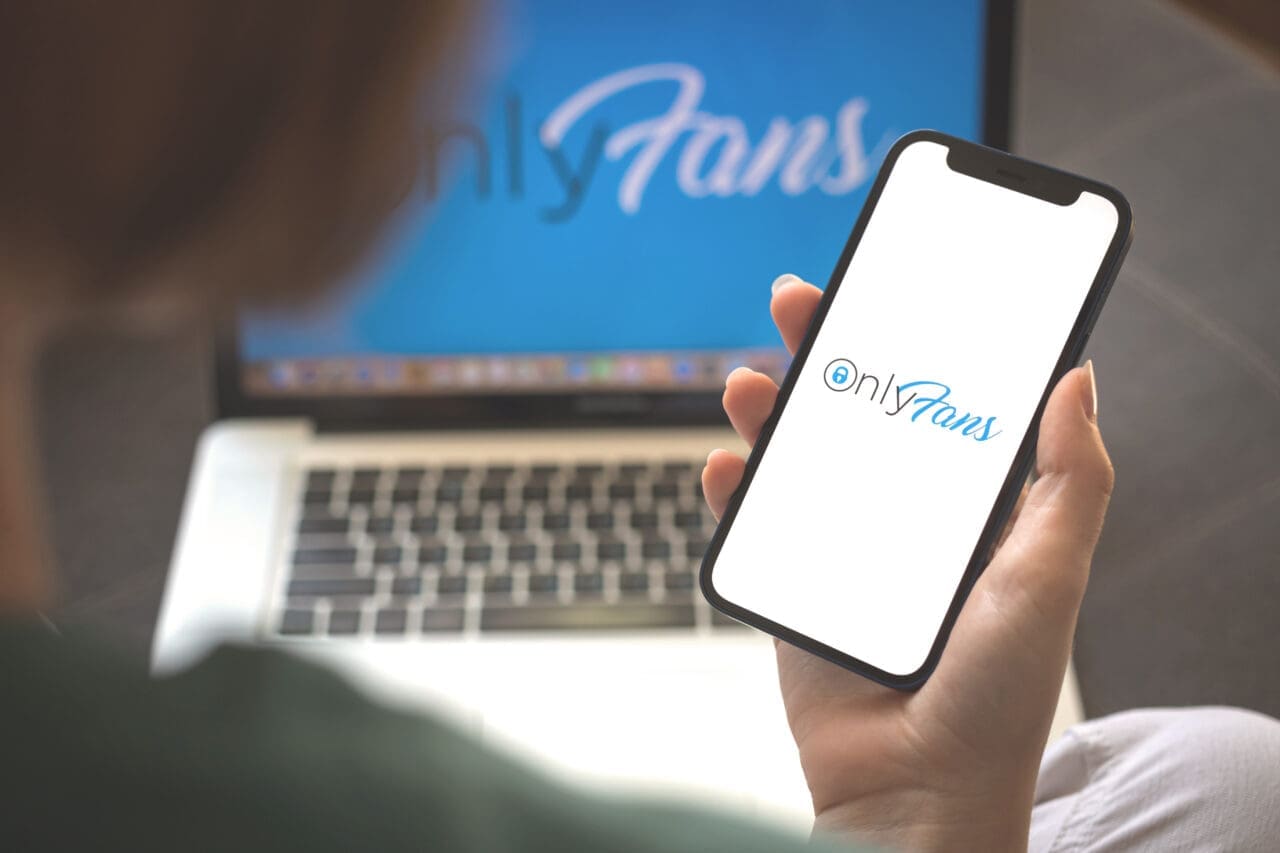 In this insight, we look at what OnlyFans is, its features and benefits, and alternative platforms that offer similar services. 
What Is It?
Launched in 2016, London-based OnlyFans is a subscription-based content hosting and sharing platform with around 150 million registered users (according to its founder – although other estimates vary) and more than 1.5 million content creators. The platform offers a way for content producers to monetise their content and hosts videos and photos from a wide range of influencers covering various subjects. Those offering subscriptions to their customers via the platform pay 20 percent of their earnings to OnlyFans. 
Bolt-On To Your Existing Social Media
The founder of OnlyFans, Timothy Stokely, describes the platform as "Uber is a bolt-on to your car just as OnlyFans is a bolt-on to your existing social media."  
OnlyFans says its platform "is designed to optimise creator engagement" and that when a creator posts, "over 60 percent of their fans see and interact with the content" and "over 80 percent of direct messages sent by creators are seen and opened". 
Porn Origins
Although the platform now has a wide variety of users, it first gained notoriety for pornographic content, e.g. charging monthly subscriptions for access to videos and photos and content posted by sex workers monetising their services online. 
Back in August 2021, following pressure from banks and payment processors, OnlyFans announced that from October 2021, there would be a ban on adult material from its website, although some nudity would be allowed. A company spokesperson said on Twitter, "In order to ensure the long-term sustainability of the platform, and to continue to host an inclusive community of creators and fans, we must evolve our content guidelines." However, only days later (after reaching an agreement with its payment processors), OnlyFans reversed the decision to ban adult material following a backlash from its sex-worker customers. 
Other Businesses
Despite its use by those in the porn/sex industry and its reported ownership by US-based online pornography veteran Leonid Radvinsky (cited on the platform as Fenix International Limited), the platform is also used by a wide variety of businesses and influencers in other industries, e.g. fitness, food, make-up, acting, sport, music, and more.