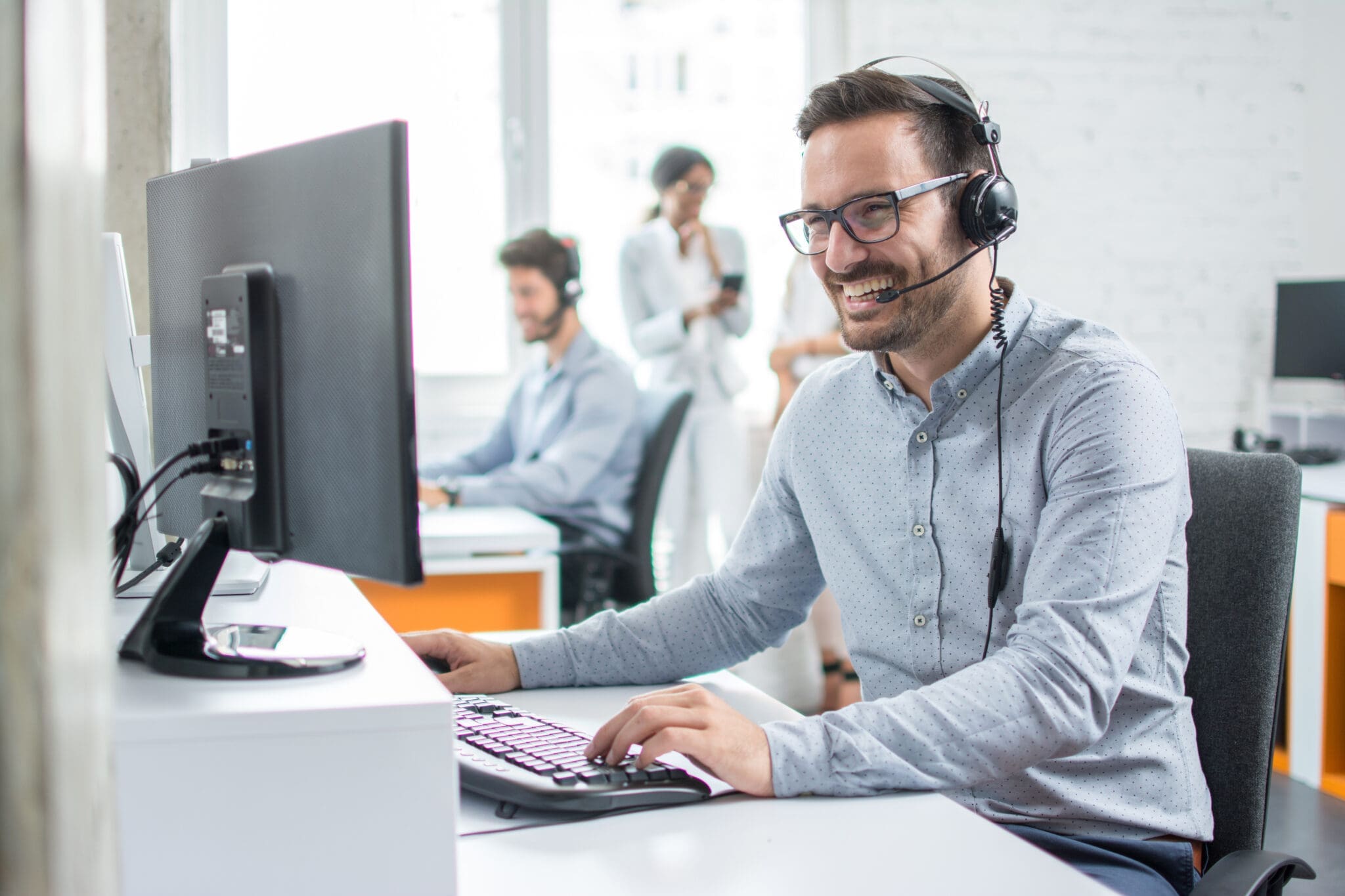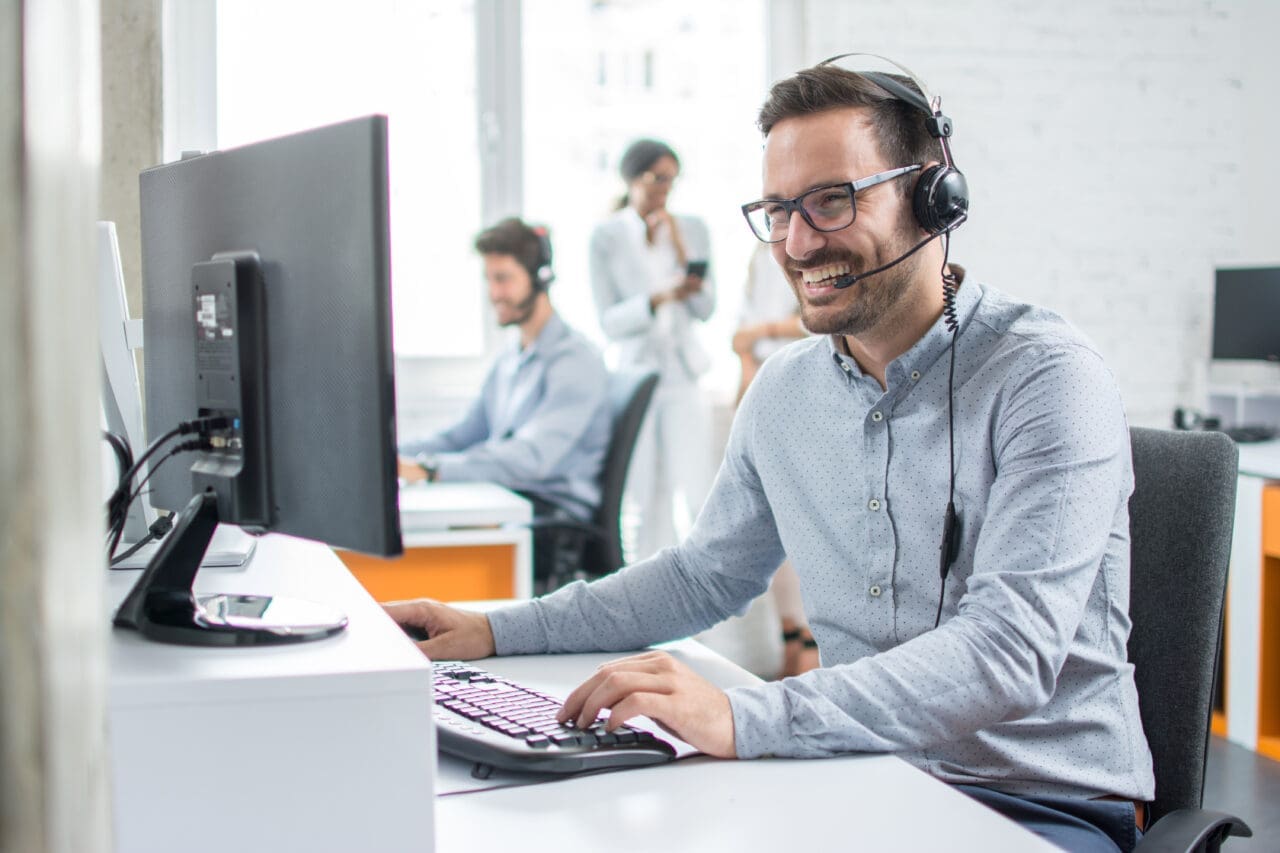 Once you have decided to outsource some or all of your IT requirements, the next step is to find an IT Support company that best meets your needs. To help you in making this decision, here are some questions that should be asked when assessing potential providers.
1. How long have you been in business? A lot has changed over the last few years in terms of technology and it's important to make sure your provider has experience within the sector. Find out how many years they've been providing services and what knowledge and qualifications their team holds – this will give you a good indication of the quality and reliability of their services.
2. What kind of customer service do you offer? The most successful IT Support providers place a high importance on customer service and have the capacity to respond quickly and effectively to their clients' needs. Ask your potential provider about their response times, availability hours, and any other customer-related issues that are important to you.