What Are The Top Questions to Ask an IT Company?
Click The Arrow For The Table Of Contents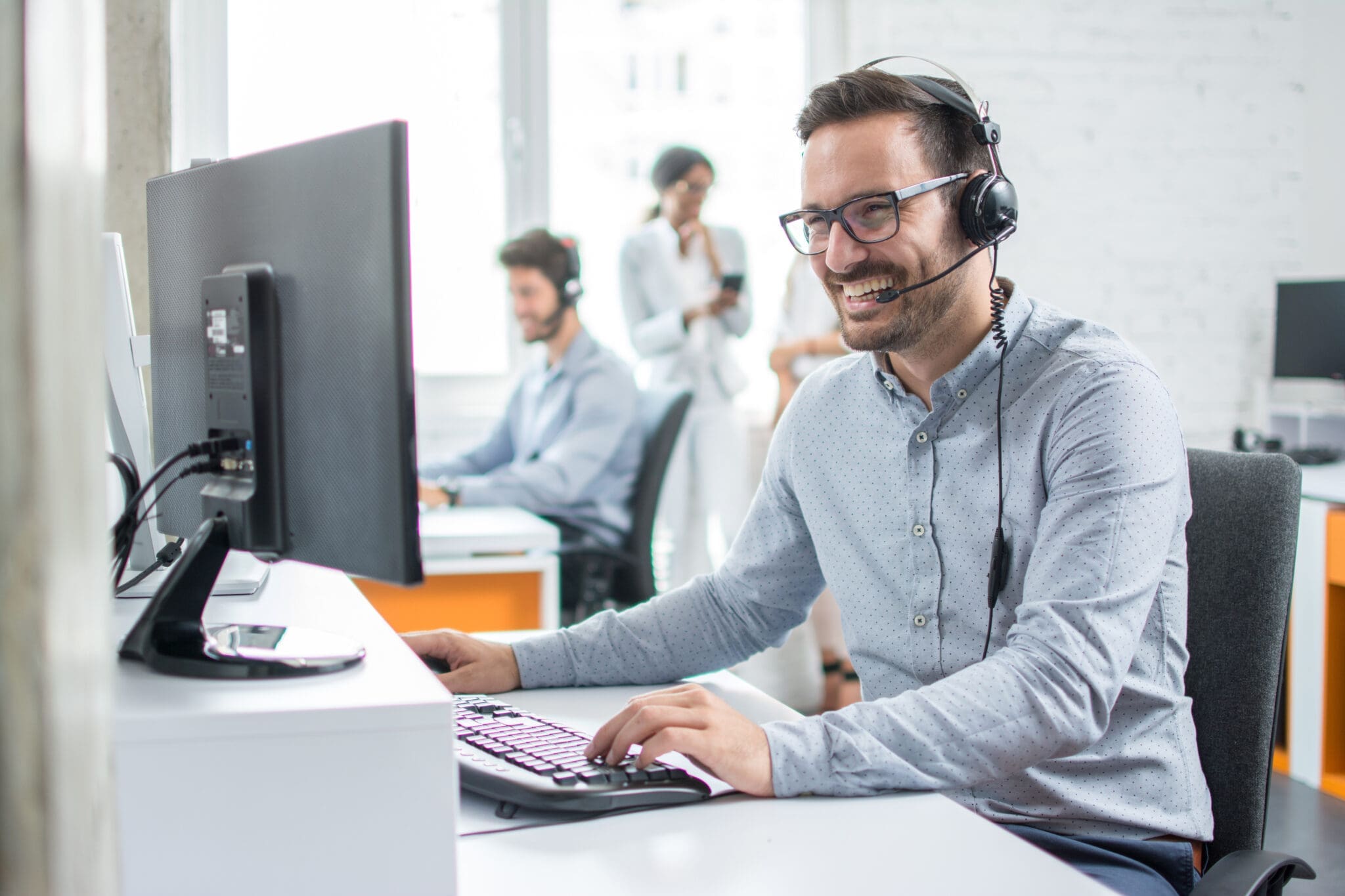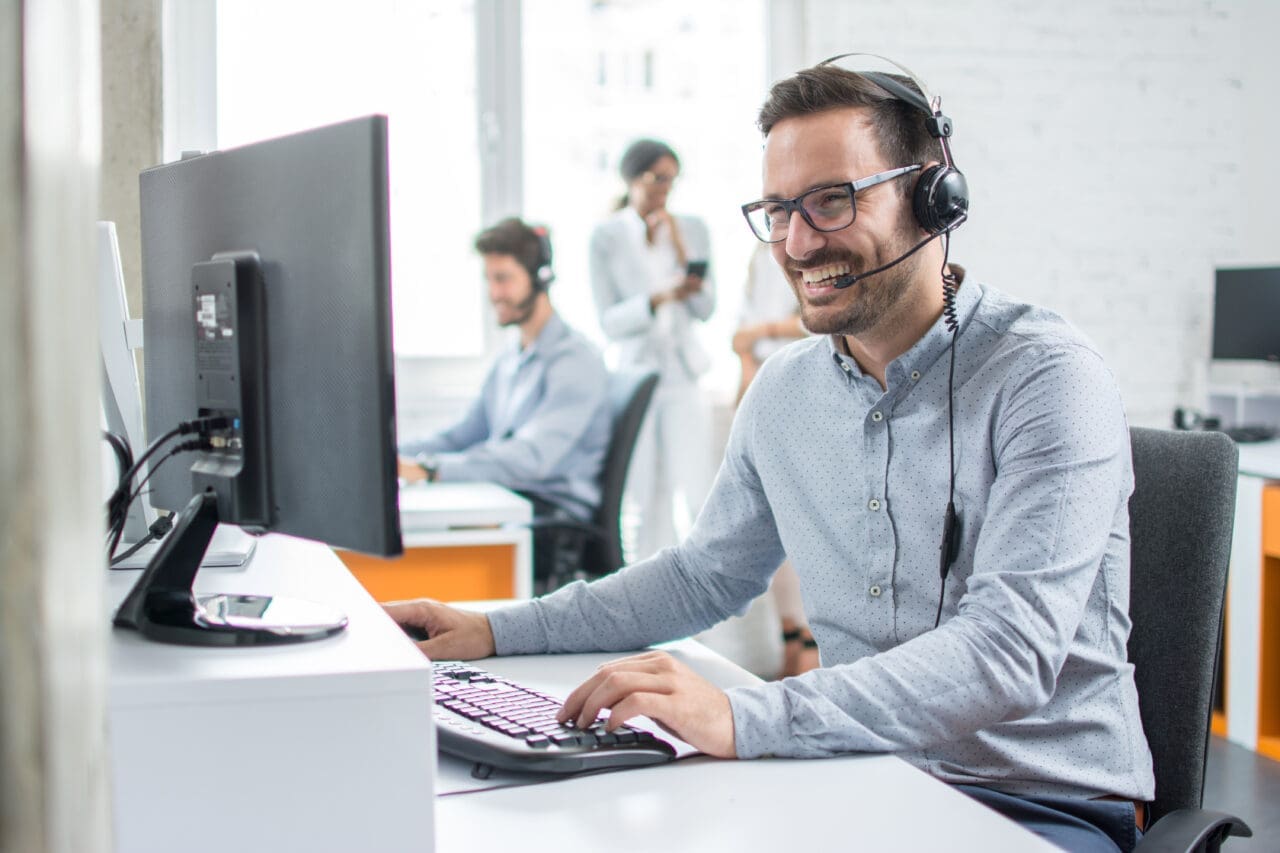 Once you have decided to outsource some or all of your IT requirements, the next step is to find an IT Support company that best meets your needs. To help you in making this decision, here are some questions that should be asked when assessing potential providers.
1. How long have you been in business? A lot has changed over the last few years in terms of technology and it's important to make sure your provider has experience within the sector. Find out how many years they've been providing services and what knowledge and qualifications their team holds – this will give you a good indication of the quality and reliability of their services.
2. What kind of customer service do you offer? The most successful IT Support providers place a high importance on customer service and have the capacity to respond quickly and effectively to their clients' needs. Ask your potential provider about their response times, availability hours, and any other customer-related issues that are important to you.
3. Do you provide 24/7/365 emergency support? It is essential for businesses of all sizes to have access to 24/7/365 emergency IT support in case something goes wrong unexpectedly. Make sure your chosen provider can offer this kind of service so that you're never left without help when it's most needed.
4. What kind of technical capabilities do you have? The right IT Support provider should have the necessary technical expertise and skills to meet your company's specific requirements. Ask them about their technology capabilities, such as cloud services, network security and more – this will help you assess if they can provide the level of service your business needs.
5. Do you provide onsite or remote support? Depending on your type of business, you may need either onsite or remote support from time to time so it's important to confirm this with potential providers before making a decision. Find out if they offer on-site visits, remote access or a combination of both – this can be vital in ensuring that any IT issues are quickly resolved without disruption to your business operations.
6. Are there any additional charges? When choosing an IT Support provider, it is essential to ask about any hidden costs or additional charges that may be involved. Clarifying this upfront can save you from facing any unexpected financial surprises down the line.
7. What kind of maintenance and upgrade services do you offer? Your chosen IT Support provider should have the necessary expertise in maintaining and upgrading your existing systems, as well as providing advice on transitioning to new technologies when required. Ask them about their experience in these areas so that you know they are able to keep up with the latest trends.
8. Do you provide training and consultancy services? If your business needs assistance with setting up new systems, implementing changes or learning how to use certain programs, then your IT Support provider should be able to provide training and consultancy services too.
9. Can you provide references? Getting some feedback from existing customers can help you to get an idea of the quality of service your potential provider offers. Ask for contact details so that you can speak directly with people who have received their support and can offer a genuine opinion on the overall experience.
Ultimately, it's important that when selecting an IT Support company, you make sure they meet all of your requirements in terms of technical capabilities, customer service and cost-effectiveness. By asking the right questions, you can be sure to find the perfect partner to keep your business running smoothly now and into the future.
This is an important decision to make, so take the time to do your research and find out as much as you can about potential providers before making a commitment. It may seem like a lot of work at first, but it will be well worth the effort in the long run!
By asking these key questions, you'll have all the information you need to make an informed decision when selecting your ideal outsourced IT support company. Doing your due diligence upfront can help ensure that you get the best value for money and enjoy reliable service for many years to come.
Other Posts in this Category