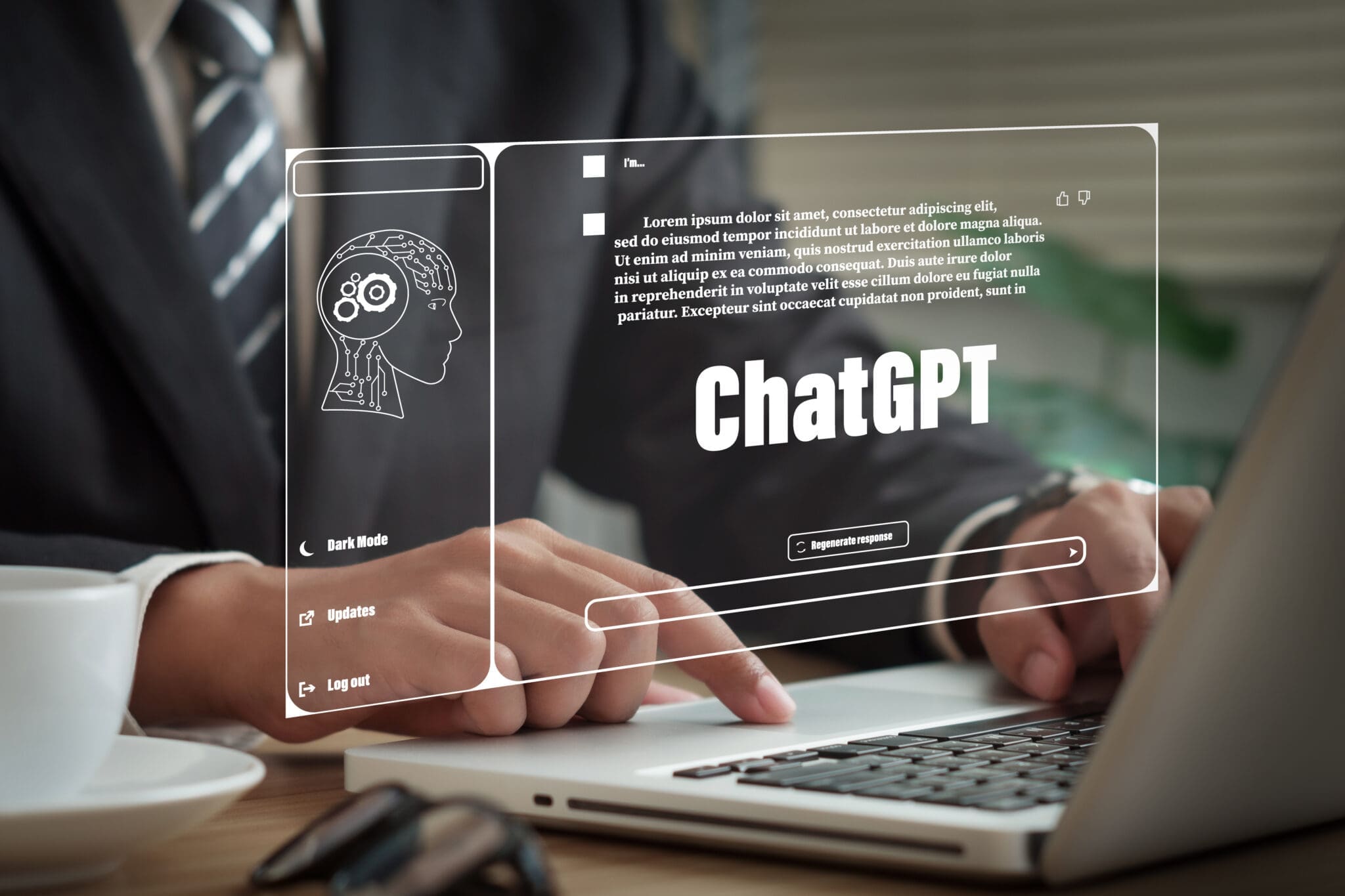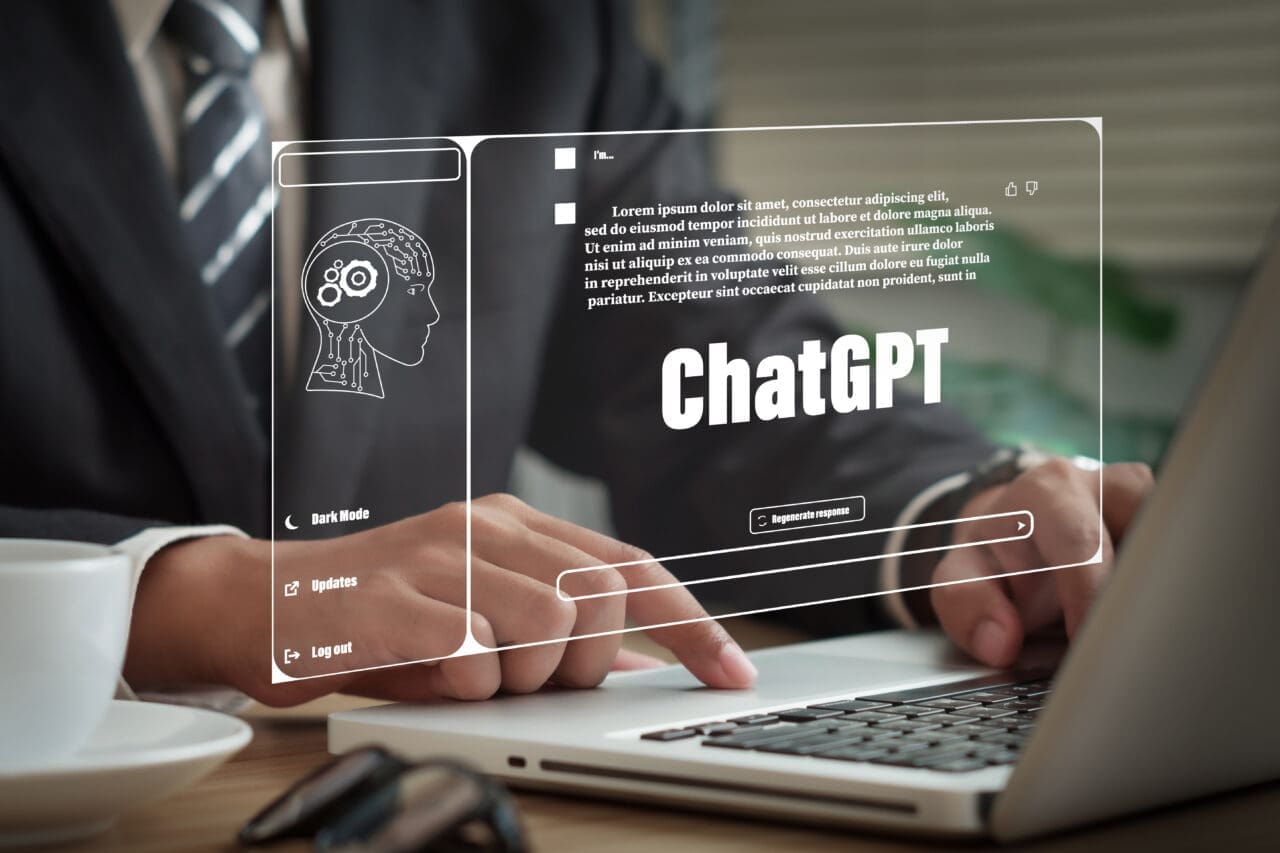 This article looks at ChatGPT, what it can do, and what type of businesses could get the most out of it.
What Is ChatGPT?
Released by OpenAI in November 2022, ChatGPT is a free, text-based AI Chatbot that can answer questions, write essays on any subject, tell jokes, write literary parodies, answer complex coding questions, and more. Although like other chatbots, it generates text based on written prompts, it appears to be more advanced and creative than previous and some rival chatbots. ChatGPT has been "trained" to generate human-like responses to prompts given to it and can be used to build chatbots that can engage in conversation with users in various contexts. This has led to it becoming a viral sensation online. 
Who?
Some recent online evangelists for the abilities of ChatGPT include Bindu Reddy, CEO of Abacus.AI, and Tobias Zwingmann, managing partner of RAPYD.AI (a German consulting firm). And Christopher Potts, a professor at Stanford University. Also, many people have been posting screenshots online of some of the fantastic responses and results they've got from ChatGPT.