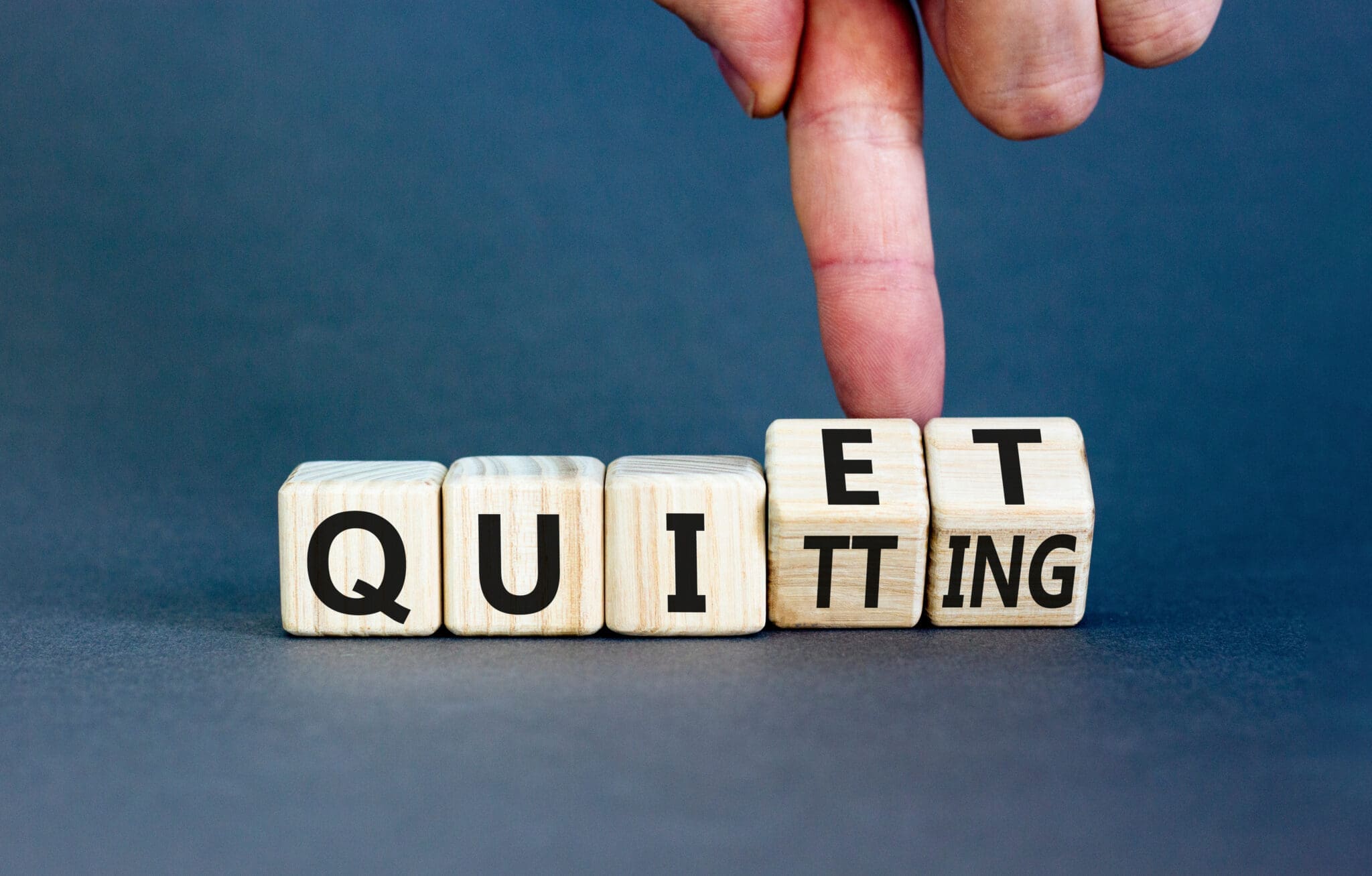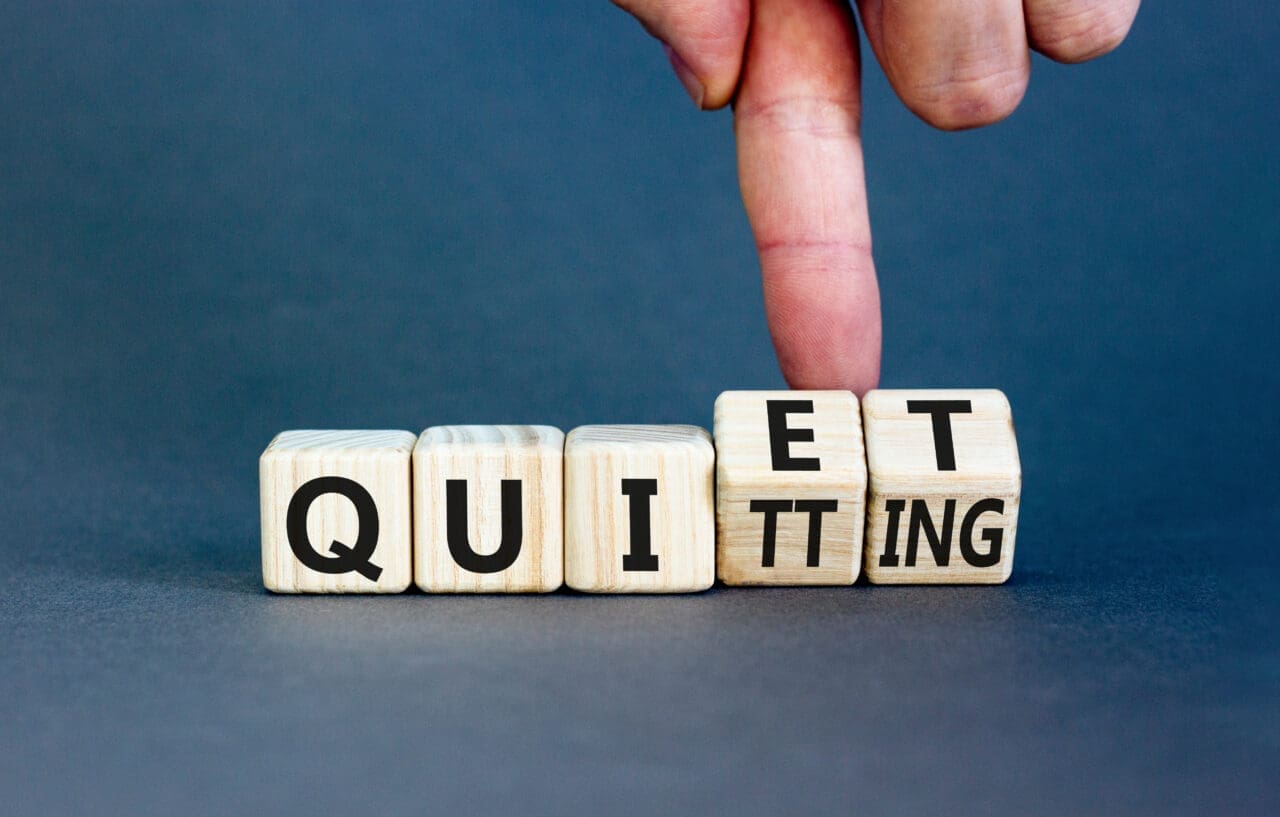 In this insight, we look at what 'quiet quitting' is, its causes, and what could be done to prevent it. 
Quiet Quitting?
Quiet quitting is a term commonly associated with employment. It refers to how workers decide only to do the job they're being paid to without taking on extra duties or participating in extracurricular work or work activities. I.e., quiet quitters do little or nothing outside the basics of the job description, specifically, doing the bare minimum needed to get still paid. It could also be described as a pandemic-induced burnout resulting in disengagement. 
Quiet quitting from social media (e.g. Twitter) refers to more lurking and less tweeting, i.e. not giving more to a platform than you can expect to get back.