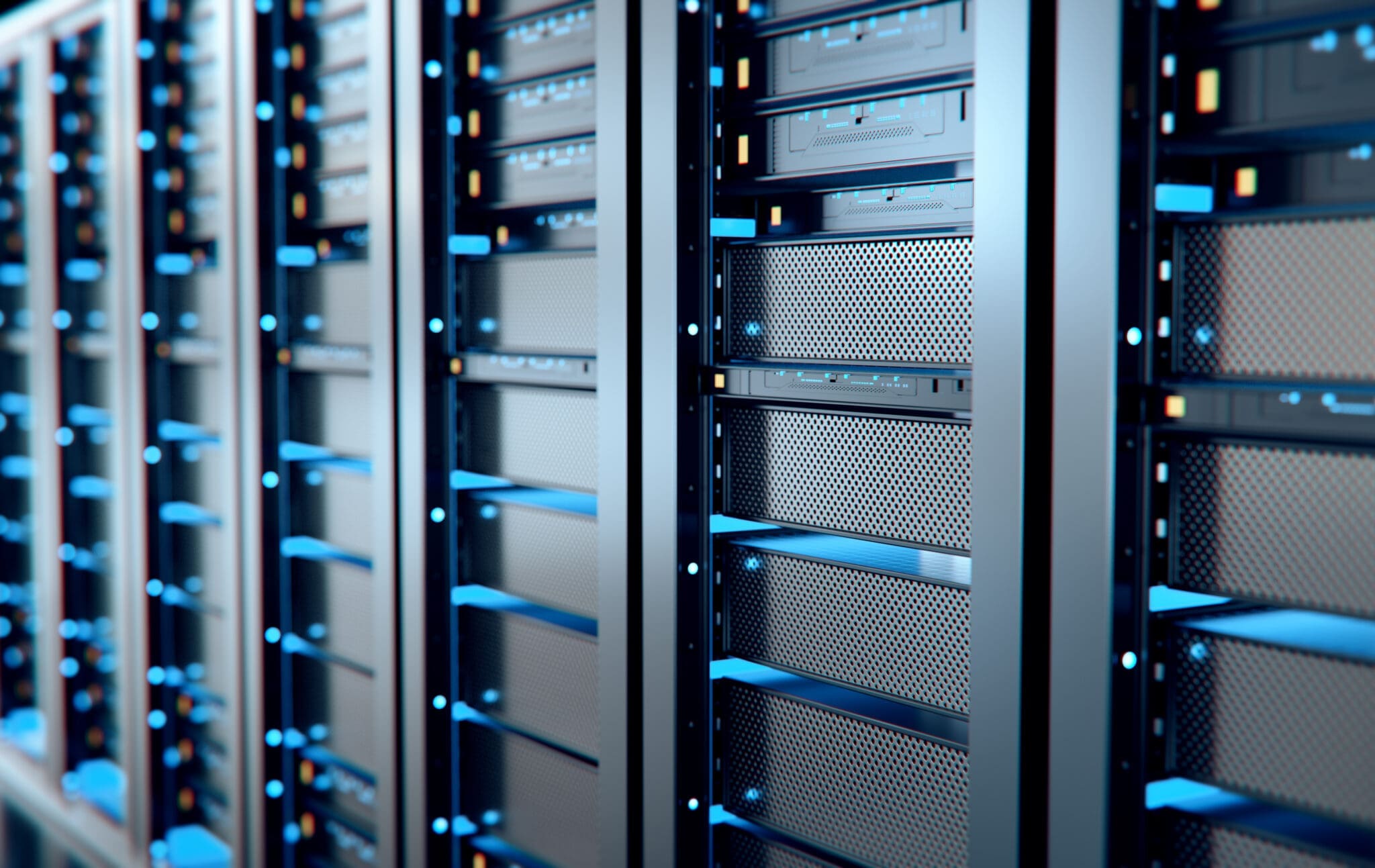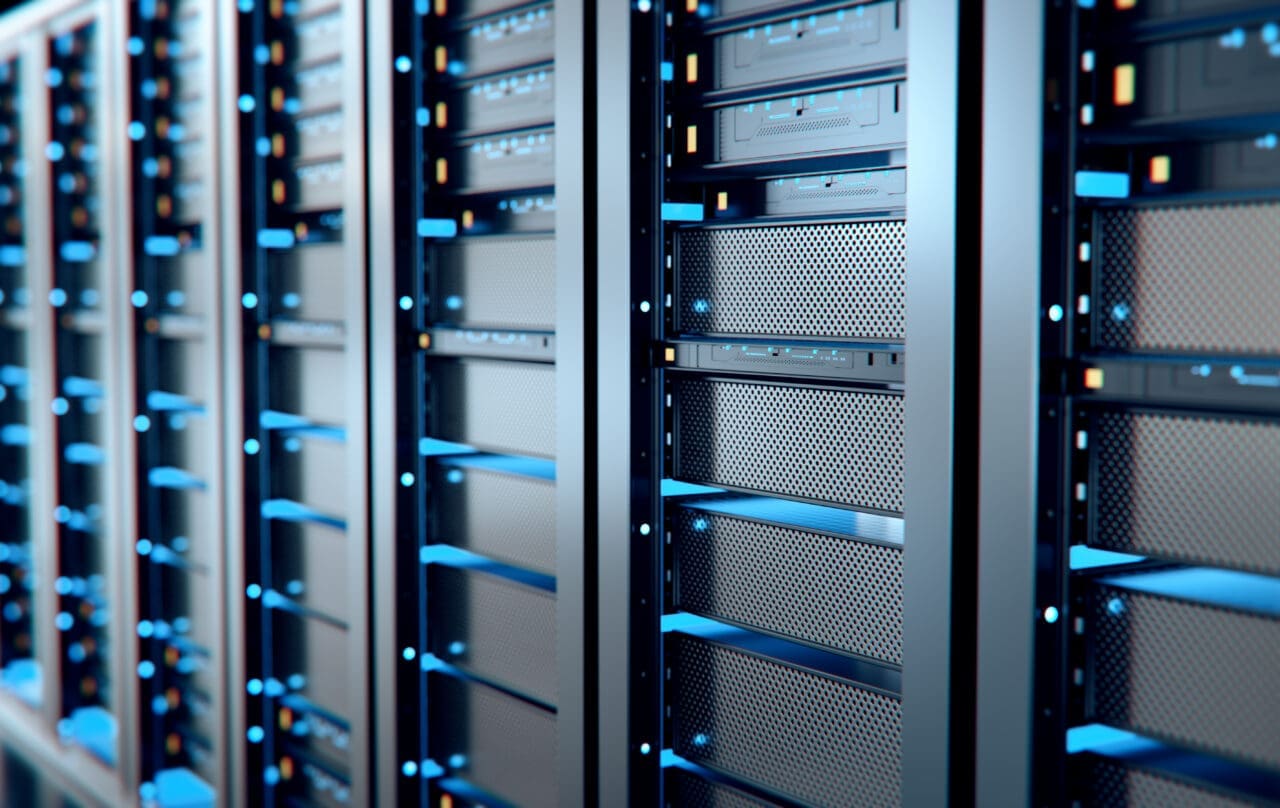 In this insight, we look at what Softaculous is, its features, and how it can help businesses. 
What Is It?
Softaculous is a time and hassle-saving, open-source app, auto-script installer that enables the user to install any app in a couple of clicks and to install and configure many different commercial and open-source apps via scripts and PHP classes. It has 380 scripts and 1115 PHP classes (templates of objects), and the company says Softaculous is widely used in the web industry. Softaculous has an auto-installer that integrates with many popular control panels, such as cPanel, Plesk, DiractAdmin, InterWorkz, and H-Sphere. In addition, it can take up installs of other auto-installers. Softaculous also has a built-in WordPress Manager to simplify WordPress website management if supported by the hosting provider. 
The Features
Some of the notable features of Softaculous include one-step install apps, daily script updates, one-click upgrades, backups/restore installations – allows users to backup their sites and backups can be done on Google Drive, Dropbox, FTP/FTPS/SFTP locations. Other features include clone installations, demos, ratings and reviews, access control for which apps are available to different users, and auto backups, i.e. users can configure to backup installations at regular intervals daily, weekly, monthly or at custom times.