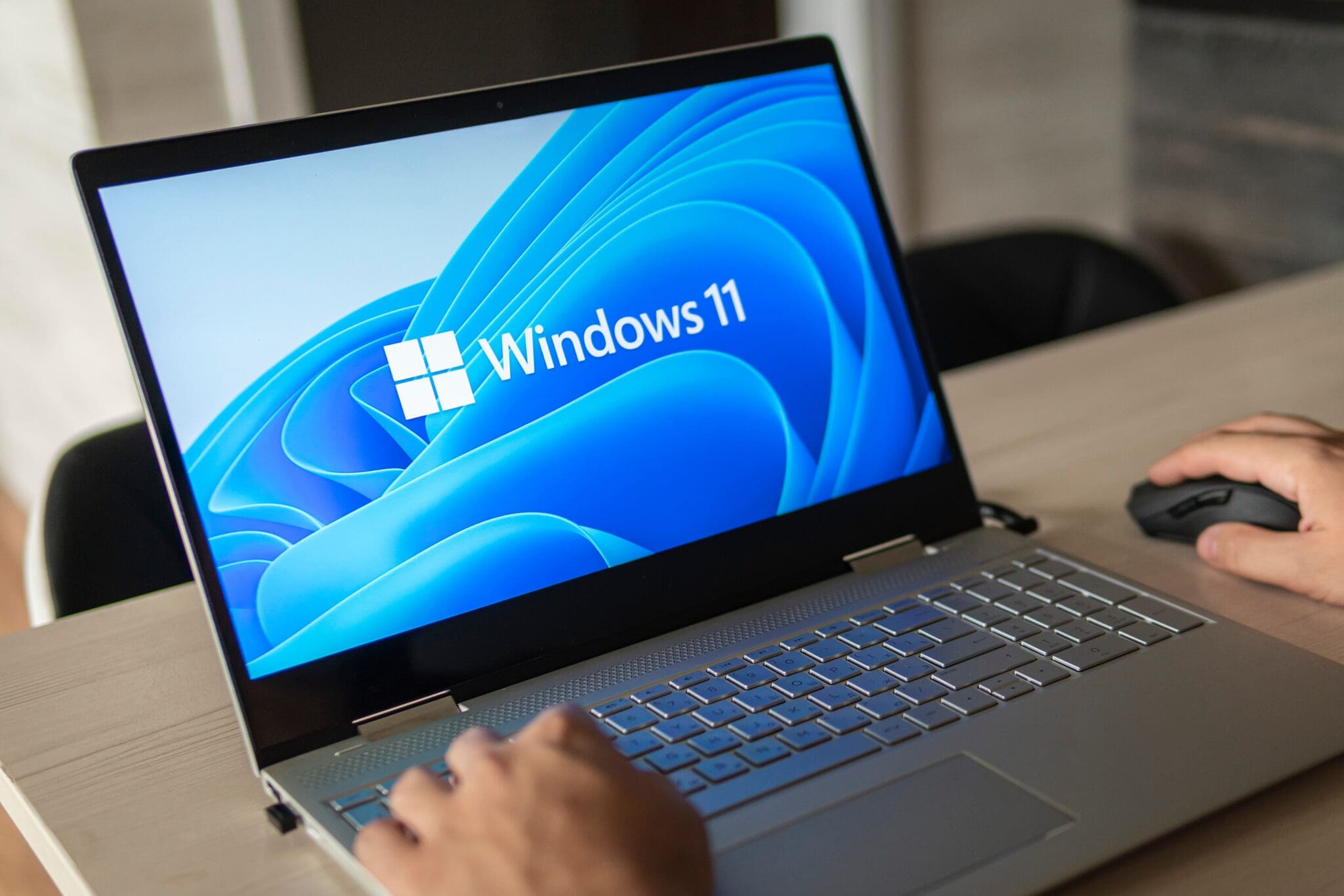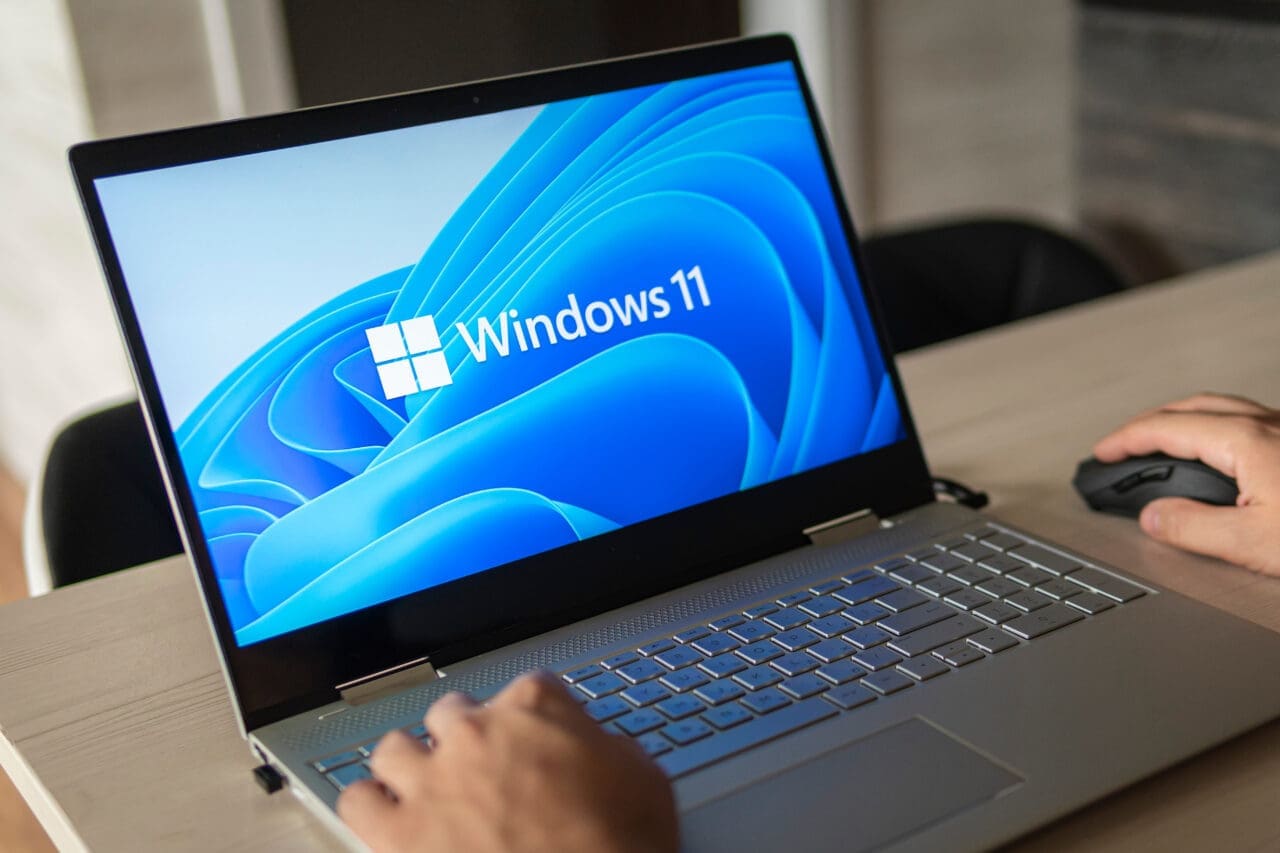 With the news that, as of 20 September 2022, the new Windows 11 update started its rollout in 190+ countries, we look at what it includes and how these elements could benefit your business. 
The Focus
Microsoft says that the new Windows 11 22H2 update takes account of the move to flexible work and is focused on the four key areas of: 
Making the PC easier and safer to use. 

Empowering people to be more productive. 

Making Windows the best place to connect, create and play. 

Added security, management, and flexibility to the workplace. 
Examples
Examples of some of the better features in the latest Windows 11 22H2 update include: 
– The updated Sound Recorder App. This replacement for Voice Recorder enables users to record a meeting or make a podcast, for example. A graphical waveform format is displayed while it is in operation (record and play audio), and users can put markers on the waveform at places of interest in the recording. The app is designed to be just a recorder, so it doesn't have a built-in editing program, although users could use a free one, such as Audacity. The Sound Recorder App also offers Auto, Medium, High, and Best audio settings, allowing the user to choose which one is most appropriate, e.g. a higher quality setting (which takes up more space) for important recordings. 
– The ability to group program icons together in start menu folders. This time-saving feature can help users to be more organised and allows users to organise their apps in the "Pinned" section as folders, rather like the feature in Windows 10 and on mobile devices – Android and iOS. 
– A redesigned Task Manager with a more convenient sidebar menu rather than tabs and the inclusion of an 'Efficiency Mode' button. 
– The ability to drag files pinned to taskbar icons. This gives users a fast, handy way to quickly choose which program to open files with. 
– The ability to drag files from the main area of the File Explorer window into the Quick Access area of the sidebar, making it easier and faster to reach important and current files. 
– Greater versatility and improved touch navigation for Snap Layouts to help improve productivity, and the introduction of Focus sessions and a Do Not Disturb mode to minimise distractions. 
– The addition of Windows Studio Effects, with a new Windows Studio camera which incorporates Voice Focus (to filter out background noise), a background blurring tool, Eye Contact, and Automatic Framing, all of which can improve the quality of video calls. 
– The addition of the video-editing app Clipchamp. This enables users to cut videos, add filters and templates, and export them as 1080p files, thereby giving users much more control over their videos.