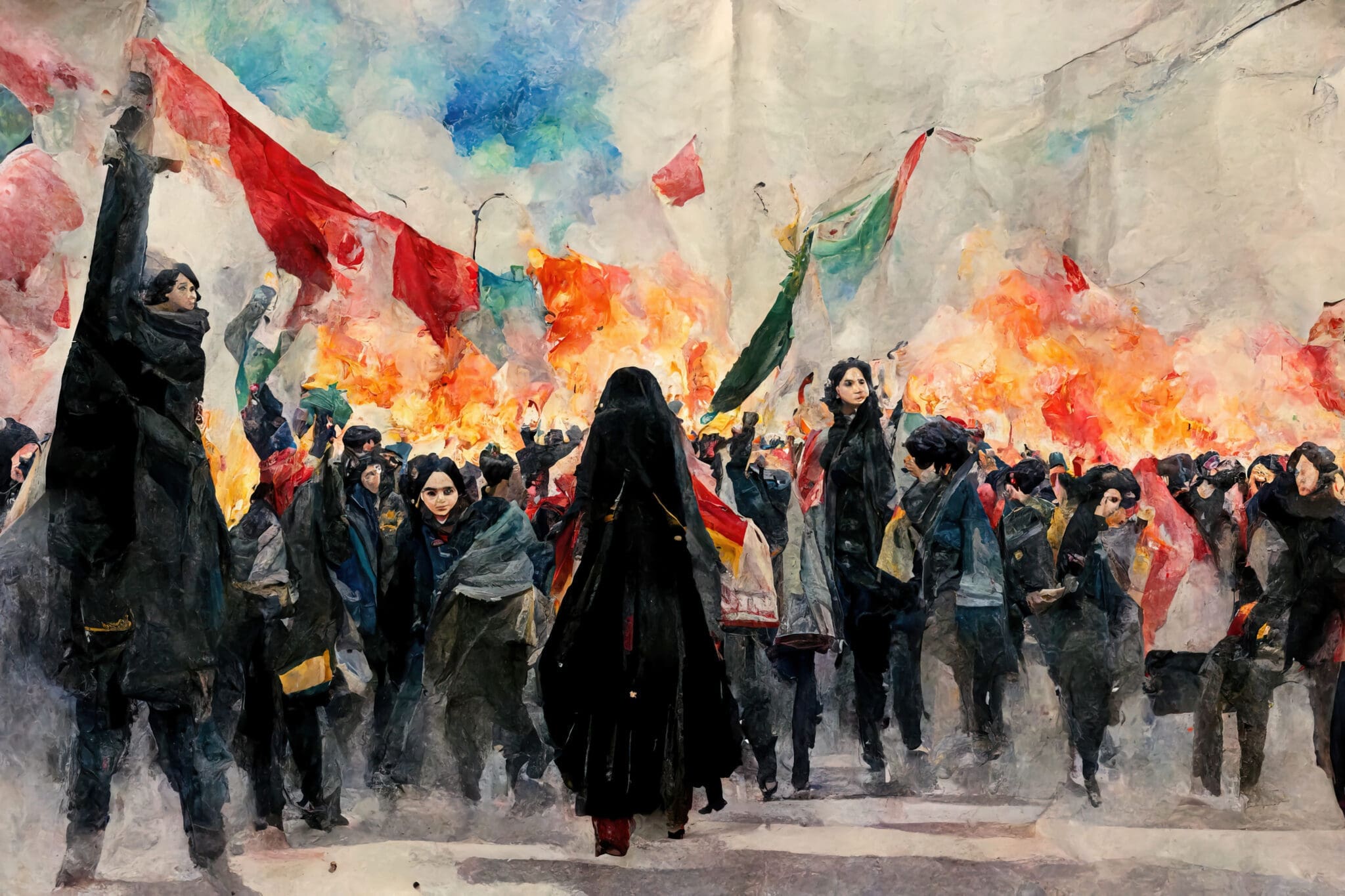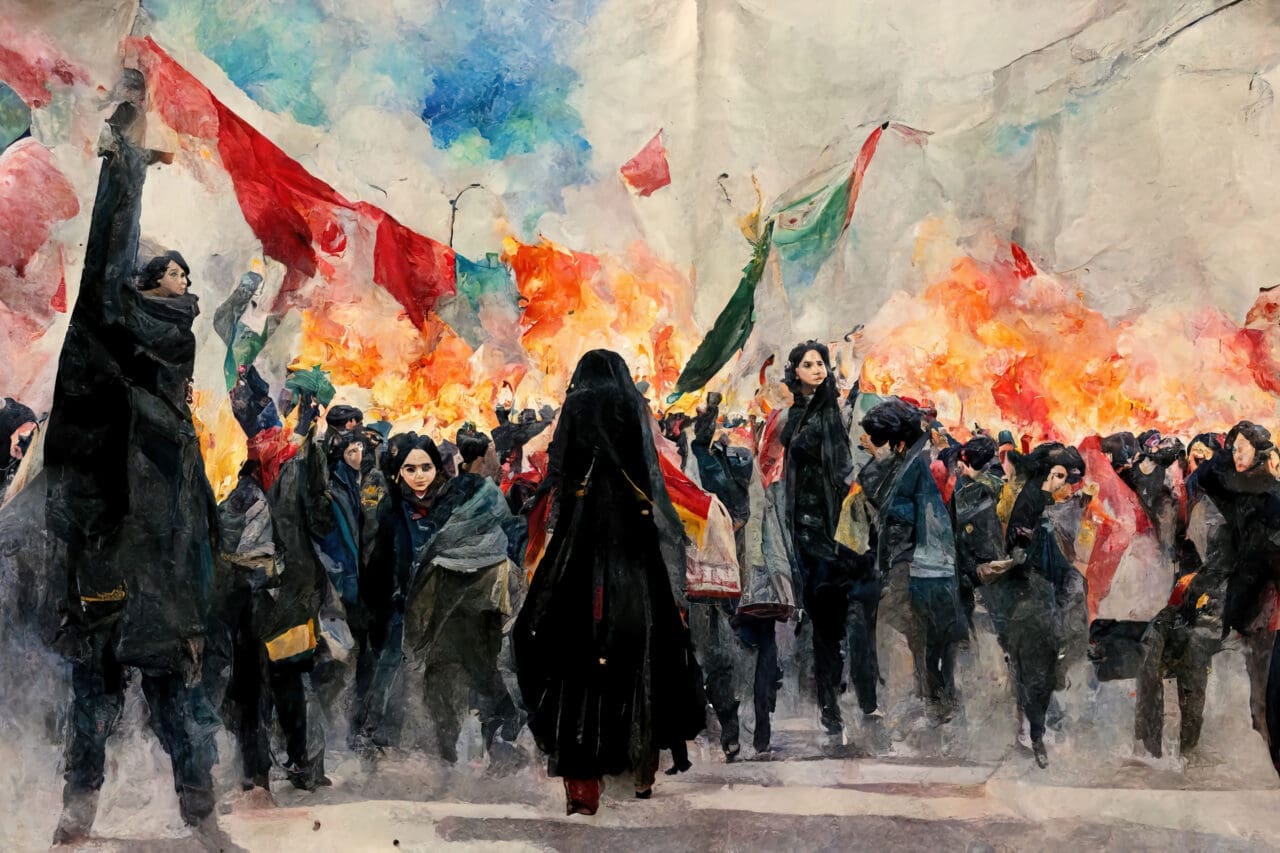 Following a move by the Iranian government to restrict access to Meta's WhatsApp, the company has said in a tweet that it "will do anything" within its technical ability to keep its service up and running for Iranian users. 
What Happened?
After protests which followed the death of a woman, 22-year-old Mahsa Amini, in police custody in Tehran, residents and internet watchdog NetBlocks reported that Iran had curbed access to two of the last remaining social networks in the country, Meta's Instagram and WhatsApp. 
Nation-Scale Loss of Connectivity
NetBlocks, the watchdog organisation founded in 2017 that monitors cybersecurity and the governance of the Internet, reported that following the protests, there had been a "nation-scale loss of connectivity" on Iran's main mobile telephone provider and another company's network. Reports also indicate that: 
– WhatsApp's servers have been disrupted on multiple internet providers. 
– Instagram's services were blocked. 
– Internet services were disrupted in Tehran (texts could be sent but not pictures) and more severely disrupted in parts of Kurdistan province in west Iran. 
WhatsApp Says…
WhatsApp tweeted about the disruption to its service, saying: "We exist to connect the world privately. We stand with the rights of people to access private messaging. We are not blocking Iranian numbers. We are working to keep our Iranian friends connected and will do anything within our technical capacity to keep our service up and running." 
Iran Says…
There were conflicting messages between Iran's minister of communications, Issa Zarepour, who was first quoted as saying that restrictions to the Internet could be applied "for security reasons." This, however, was corrected by Iran's ISNA news agency which used a different quote with no mention of security to say that there had been some temporary restrictions in some places, which had been resolved.