Will Cathcart Vows to Protect WhatsApp Users' Privacy Despite UK Online Safety Bill
Click The Arrow For The Table Of Contents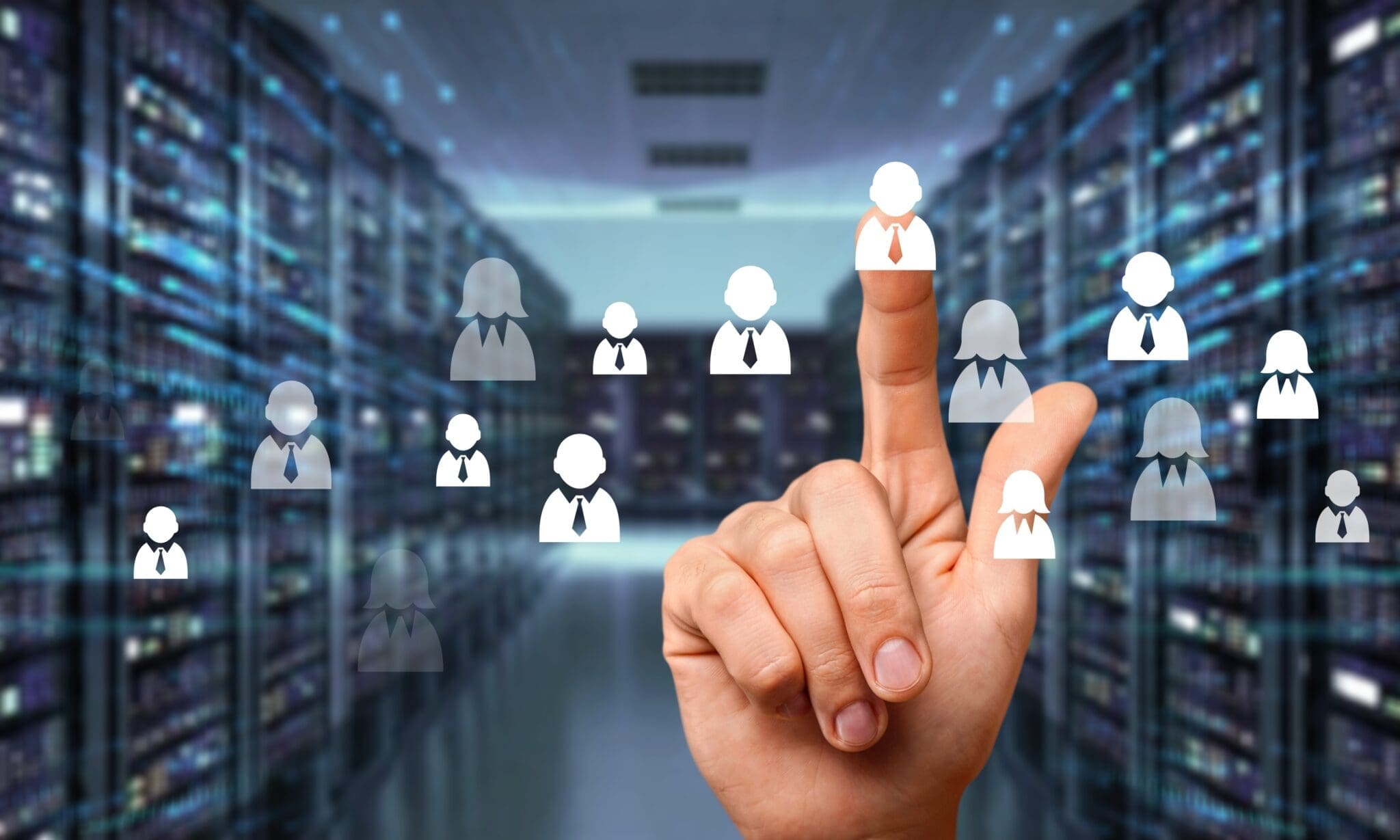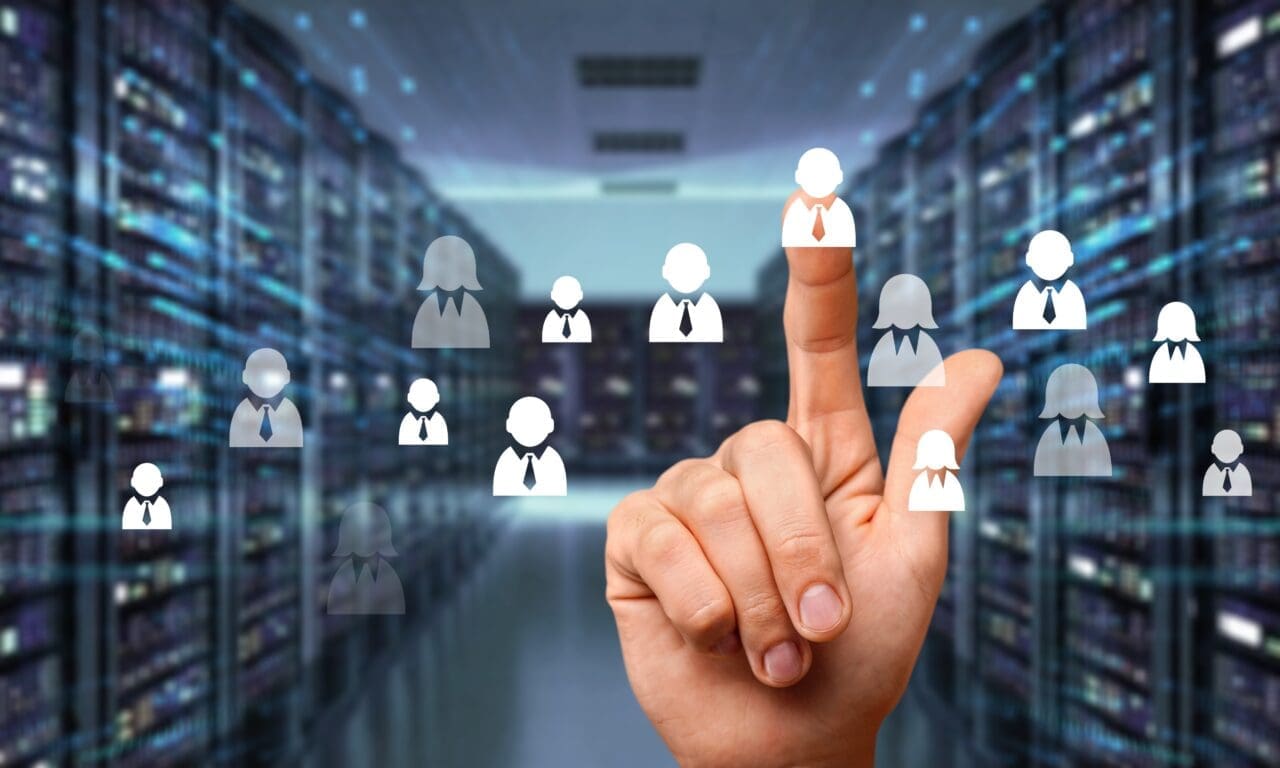 WhatsApp CEO Will Cathcart Vows to Protect Users' Privacy Despite UK Online Safety Bill
Will Cathcart, the CEO of WhatsApp, recently made a stand against the UK's Online Safety Bill. In a recent interview with the Financial Times, Cathcart declared that he would rather shut down the app in the UK than compromise its security and user privacy by bowing to government demands. His strong stance on protecting personal data has earned widespread praise from fans of his messaging service.
What is The Online Safety Bill?
The proposed Online Safety Bill puts forward several measures aimed at making online platforms such as social media sites safer for users. It includes provisions that require companies to restrict underage users from viewing age-inappropriate content, as well as measures that would create a new regulator to monitor and enforce these rules.
WhatsApp's Position on the Bill
WhatsApp's stance is clear: the company will not compromise its users' privacy in any way, shape or form. Since WhatsApp encrypts all of its messages, Cathcart argued that it would be impossible for the company to comply with some of the provisions outlined in the bill without weakening its encryption system. He declared that such an action would make millions of people more vulnerable to cyberattacks and other digital threats.
The Impact of Will Cathcart's Stance
Cathcart's tough stance has been met with mixed reactions from politicians and tech industry experts alike. Some have applauded the CEO for standing up for user privacy, while others have criticised him for being too uncompromising.
Regardless of the response, Cathcart's refusal to compromise on user security is a strong statement that speaks volumes about WhatsApp's commitment to its users. With this in mind, it looks like Will Cathcart and his company will be standing firm on this issue for some time to come.
At the end of the day, protecting user privacy should always come first when it comes to online platforms. Companies such as WhatsApp are responsible for ensuring that their customers' data is not compromised in any way, and Will Cathcart's stance shows that they take this duty seriously. As further details of the UK's Online Safety Bill are revealed, it remains to be seen how the company will navigate this tricky situation.
Other Posts in this Category