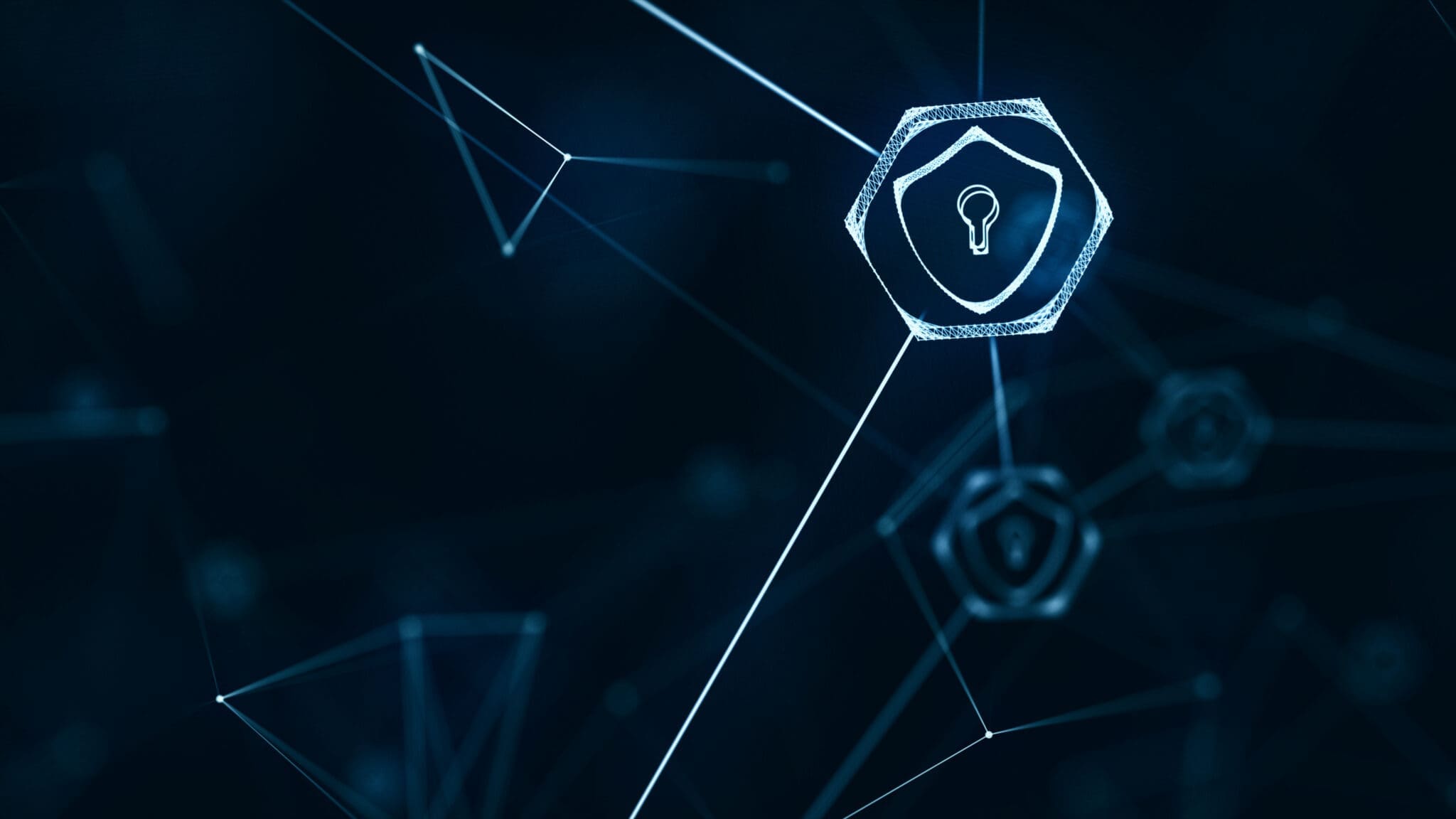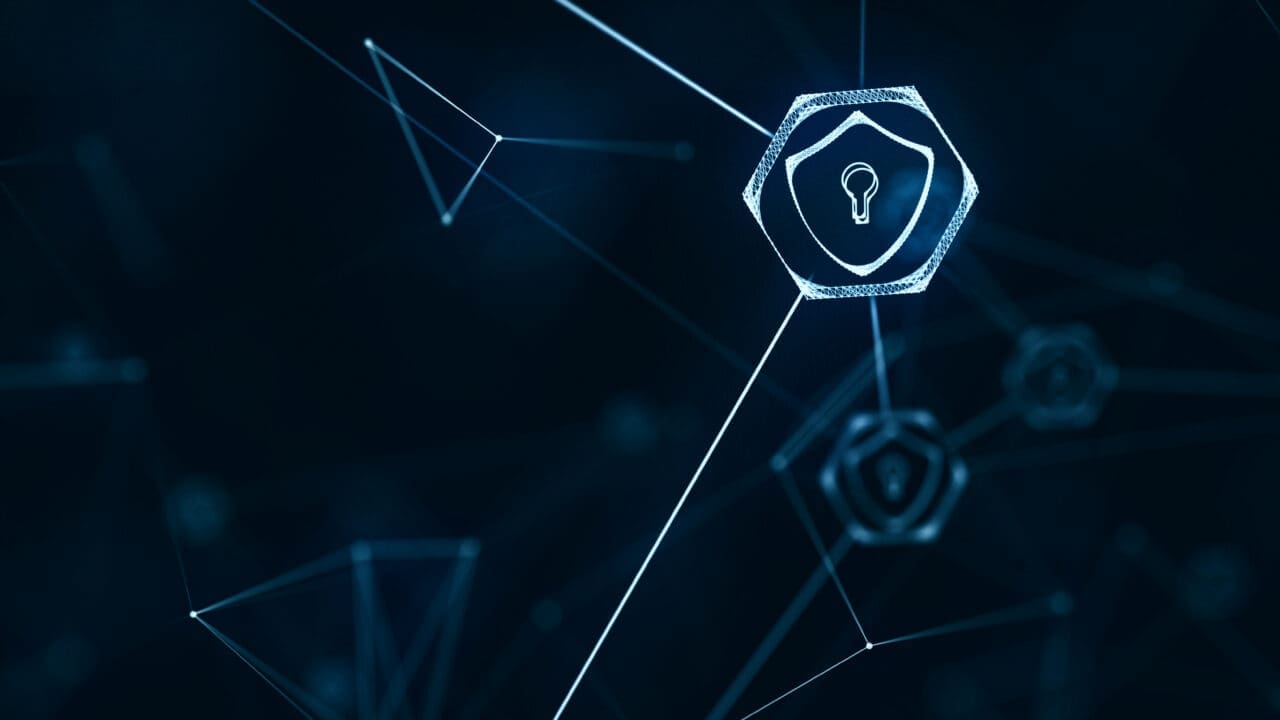 3 Ways to Protect Against Ransomware
Ransomware is one of the internet's most dangerous predators, and attacks on medium to small businesses are on a sharp increase. The majority of companies in the modern age choose to store their information on the cloud – and even when they don't, a lot of valuable information flows through company servers.
If your company is connected to the internet or operates through any electronic means, you are at risk of a ransomware attack.
Statistics say that a ransomware attack happens at least every 5 seconds, which is a low estimate of the real danger. Prevention is always better than damage control.
Here are 3 ways to protect yourself and your company against a ransomware attack.
1. Data Backup
Small and large companies should consider the backup one of the most important parts of their company's action plan.
Backup servers are kept off-site and aren't permanently linked to the main company servers: in this way, they heighten the overall level of cybersecurity – and even in the event of an attack, the company still has its most essential information protected.
Essential data is anything a company doesn't want to be stolen or hacked. It can include things like their contacts or their email servers.
Employ a professional team for the best results to protect your company.