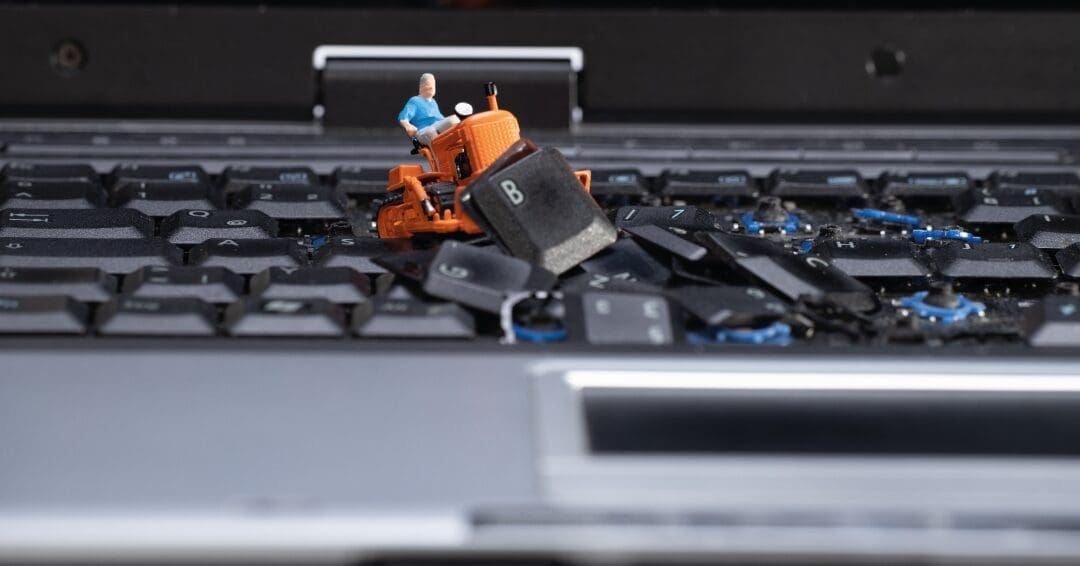 My IT provider has let me down!
The fact that you are looking around already shows that you are unhappy and that you probably know deep down that something must change. All service providers make mistakes though, ourselves included, so by all means please give your current provider the chance to right their wrongs. 
However, if they don't jump at this opportunity or if they continue to make the same mistakes then that tells you everything you need to know about how serious your current IT support provider takes their impact on your business. The upsetting fact is that unless you make a change, the situation will remain the same.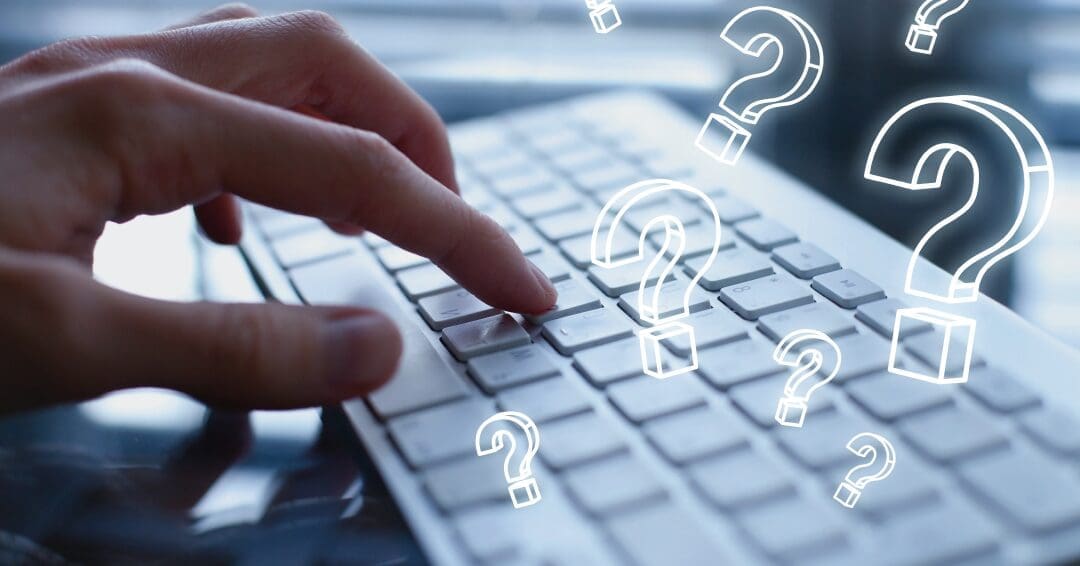 I have to fix my office's IT issues!
If an IT system is not properly managed, then IT can be a significant burden for the business and owner alike. Our IT support service allows us to carry that burden, allowing owners and staff to get on with what they do best whilst we professionally manage your IT systems with thought and care about both current problems and future strategy.