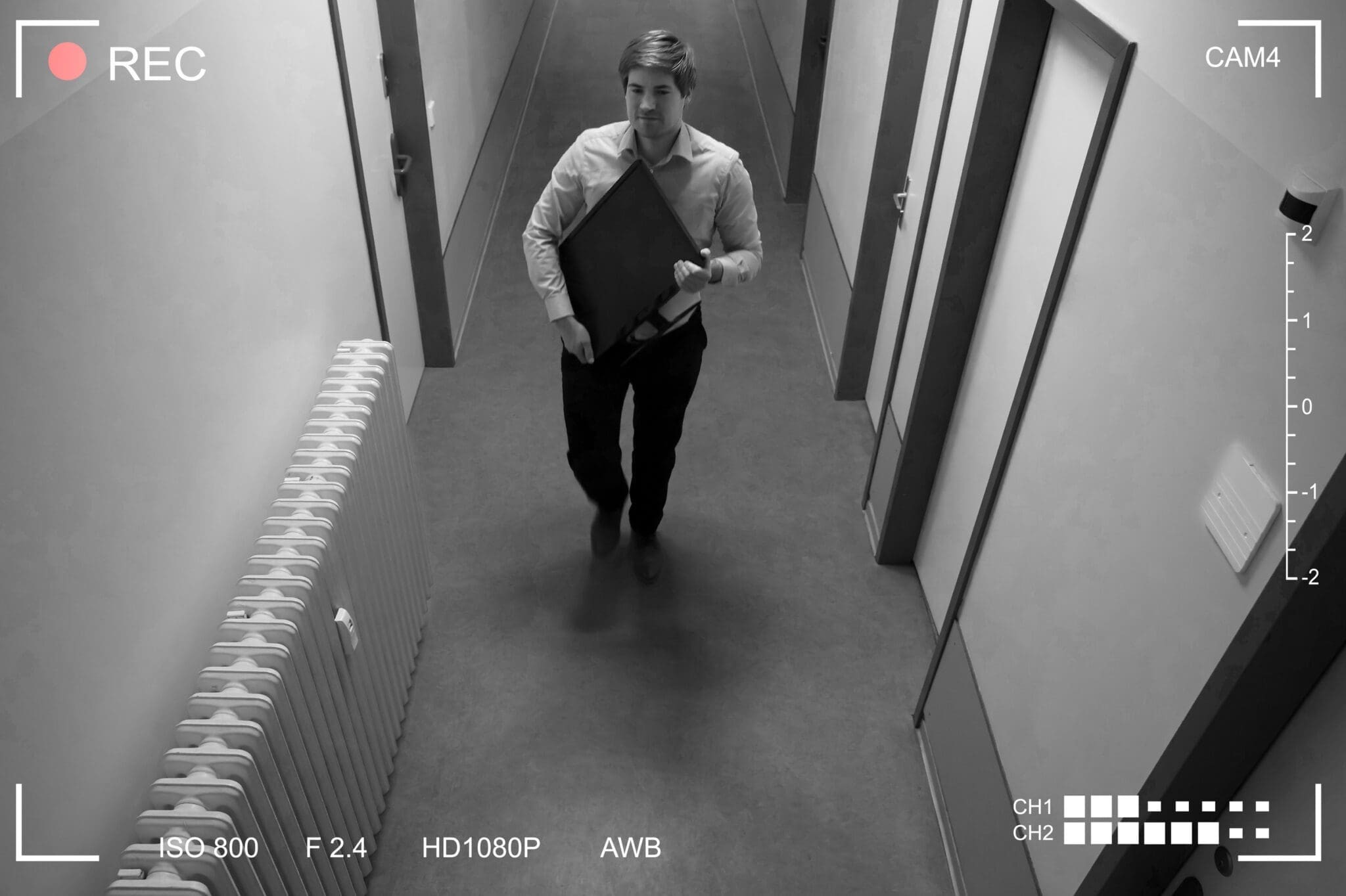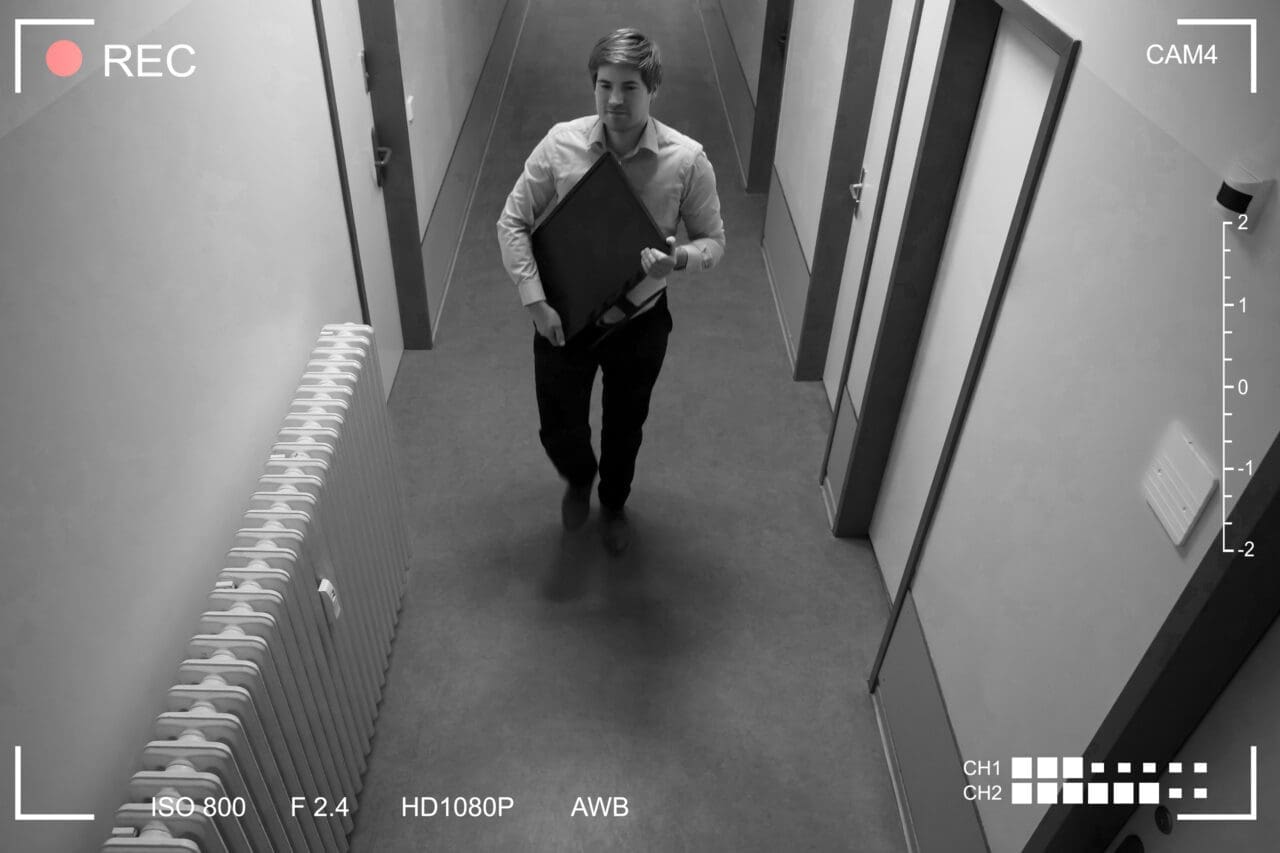 There is some research that indicates that an increase in employee surveillance (if it's not done correctly) can decrease employee productivity and increase churn – and this makes the process completely counter-productive.
An employee surveillance program that isn't implemented properly can create a toxic workplace environment, worsen employee performance and backfire on the employer who has only the best intentions for their business.
Here are 5 ways to avoid backfiring from your employee monitoring program.
1. Inform Everyone
If you want employees to know that surveillance is for the organisation's good, you want to ensure that everyone knows about the measures that are about to be implemented. Include important information in an email or memo, and you are less likely to have a negative reaction from employees than the sudden, uninformed implementation of the same system.
Include a way for employees to raise their questions or concerns about the surveillance system at hand. It's their right to know what is going to be monitored and why this is important for them (and the rest of the company).
2. Implement Clear Ethics
Any surveillance system comes with responsibility, laws and ethics that have to be followed by the company. Certain places cannot be monitored (such as bathrooms), and certain things remain the employee's private space, even in a company.
Make sure that any employee monitoring program you intend to implement has a clear ethical framework in place.
Without ethics considered in your surveillance program, it could be impossible to implement.