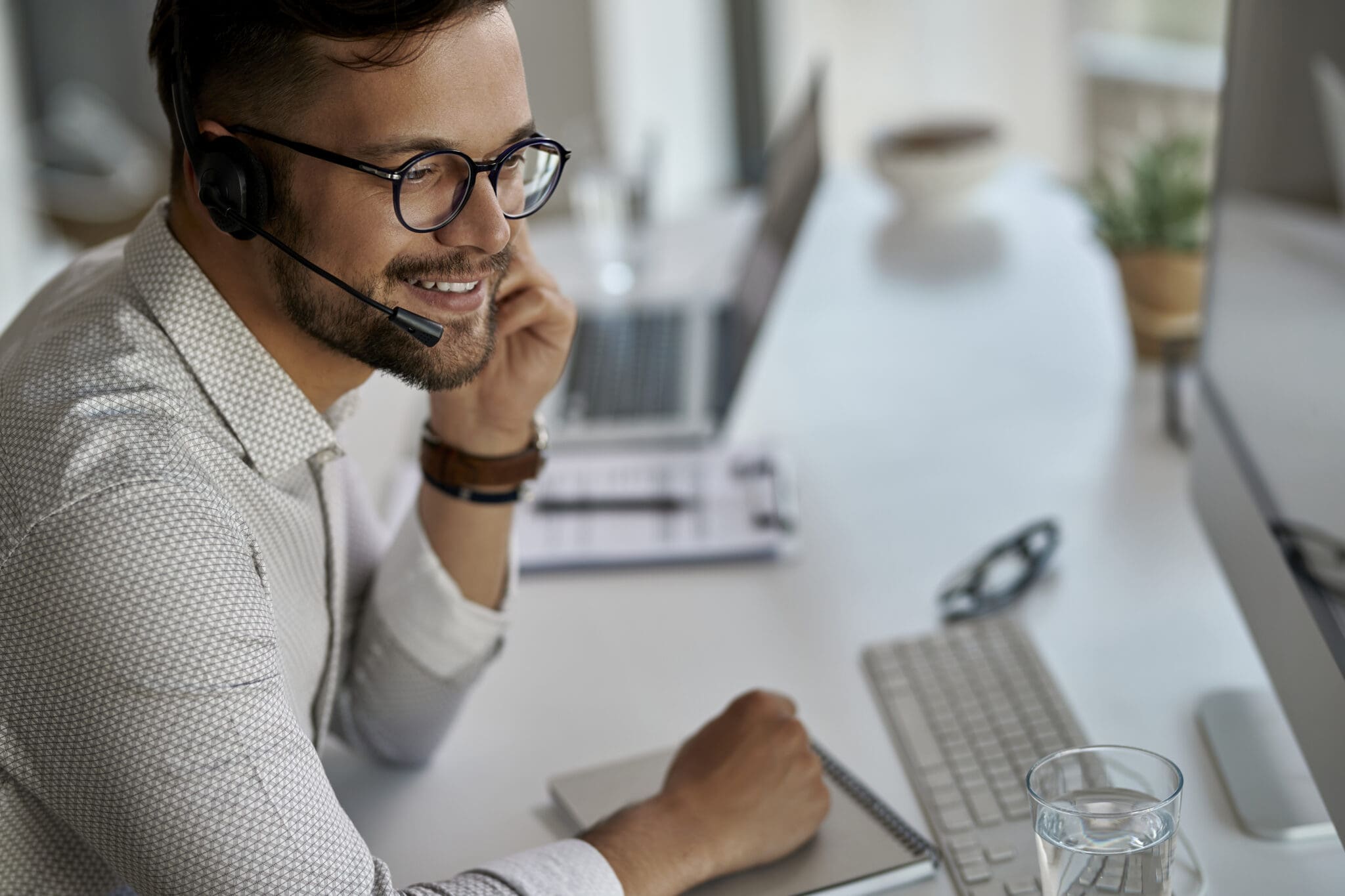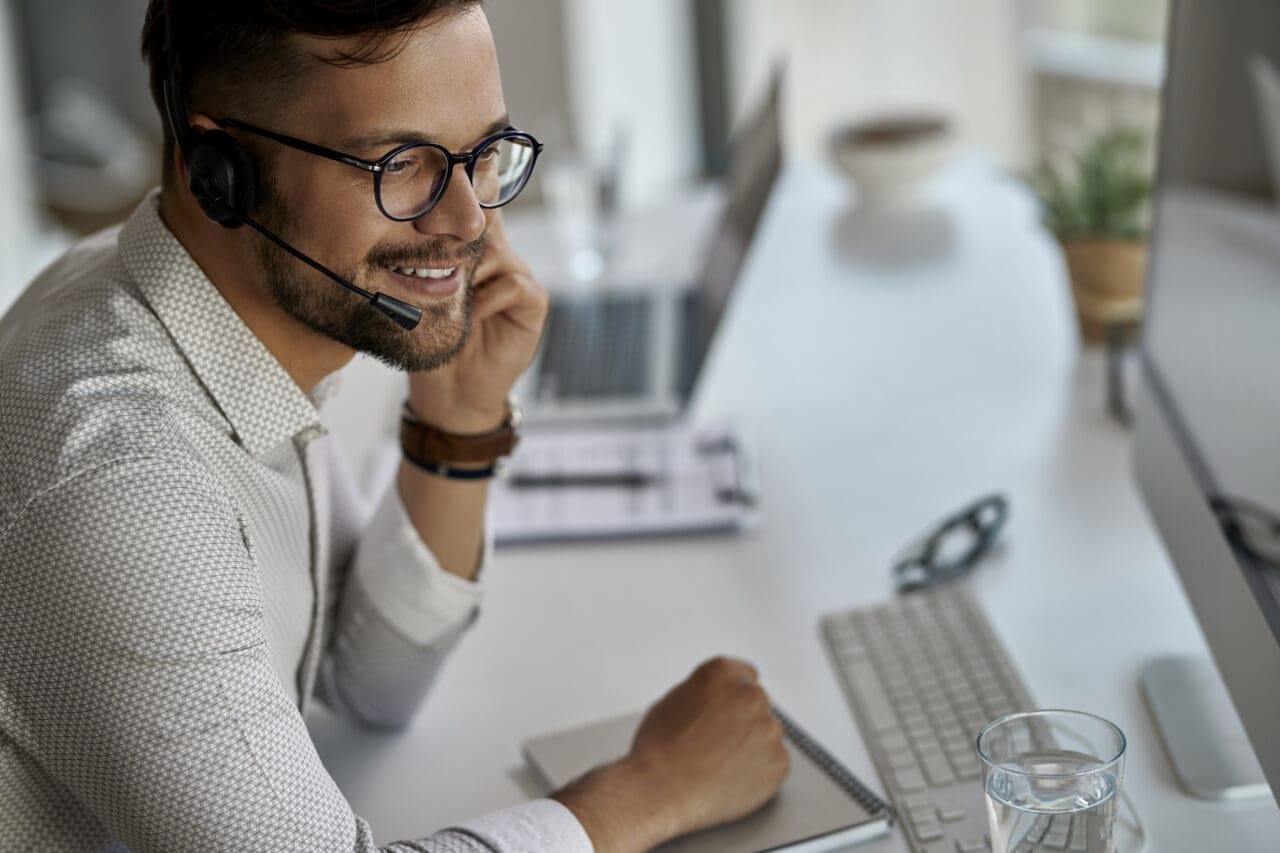 This article outlines the key areas to cover when changing IT providers.
This is going on the assumption that the business has either:
1) A fully outsourced IT company provides relevant IT services.
2) Internal IT department/staff that require 3rd party support for certain aspects of the technology function in the business.
Step 1
What the new supplier should be asking:
Multiple factors come into this decision in the business, which we will not outline in this article. Instead, we will describe the things to ask for that can sometimes be missed in the whole process.
Audit of current systems:
If the new supplier is experienced, they will ask to do this before providing services. It's a basic which and should be covered in their proposal.
Without this information, hidden costs may appear which were not budgeted for.
The goals and strategy for the business:
The IT supplier must know this information. Many suppliers will not ask these probing questions and want to get down to the technical detail. However, the new supplier needs to see this information when upgrading or changing systems.
What's planned for the business will dictate what technology solutions are. If a suitable investment can be made earlier, this will work to the business's favour in later stages.
Step 2
Review of the current contract.
Depending on the level of service the incumbent supplier provides, there will usually be a formalised contract of service. Within this contract, there will be clauses that dictate the agreement's termination process.
There will also be an agreed date with the incumbent supplier when the contract ends. This date has to be carefully managed to provide a seamless end date and start date for the new contract.